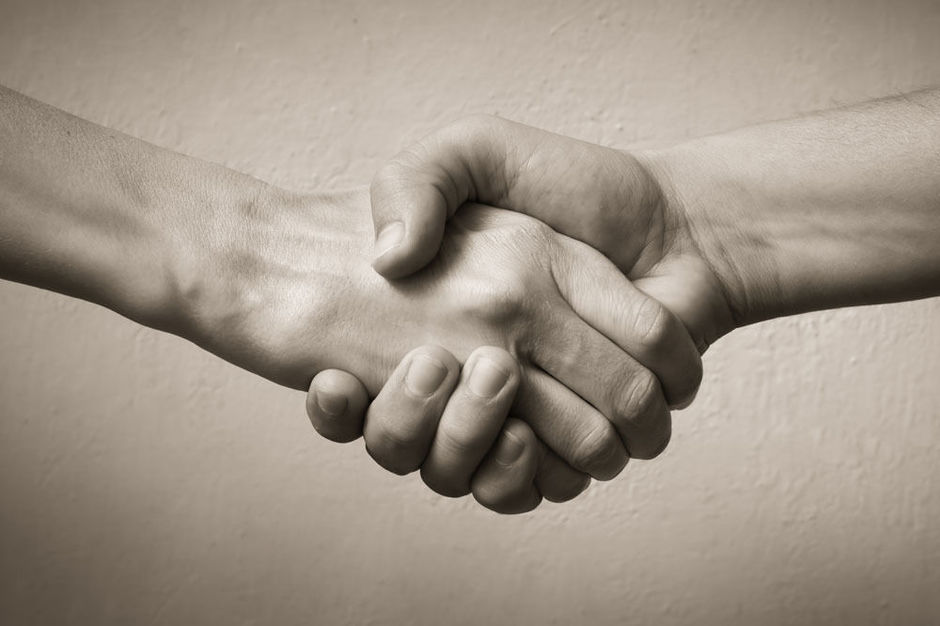 Pt. PMA Process
Documents we will process for you:
Company Acte [Original]
Identification Number of the company (NIB)
Company Taxpayer Identification Number (NPWP Company)
OSS Username dan Password
Approval of the Suitability of Space Utilisation Activities (PKKPR)
Deed of Establishment or Corporate Legal Entity (SK Kemenkumham / AHU) [Original]
Standard Certificate
Founding a Pt. PMA in Bali
Basically, we just need your passport, and a name for the company, and who will be the shareholders, (minimum 2), and the company activities. We basically assist you a lot in the process, establishing the company for you, in a smart way. Our founders own many companies here in Indonesia, including the most famous bakery of the country, 20 years tax/accounting/audit services and so on.
You can just start the process now online, and we will follow up everything by whatsapp. A company can be established from abroad too. If you are in Indonesia, come and talk to us, ask your questions. And we recommend you come for a consultation, because establishing a company, comes with requirements and obligations. You better be aware of all those ahead.
Meet you soon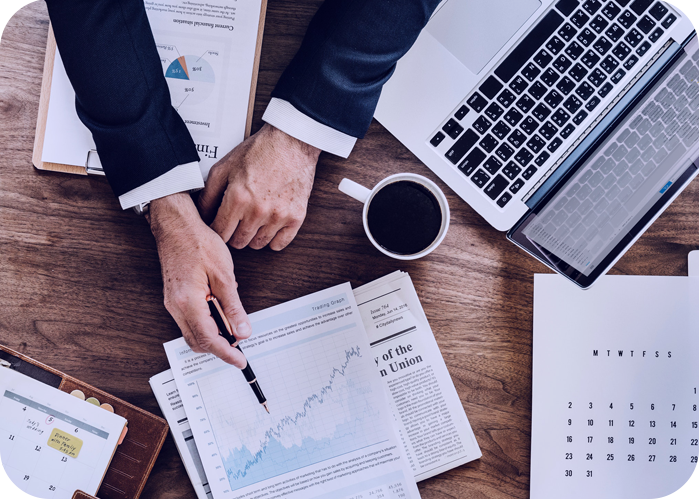 Process now for 34Mil Rp all inclusive