Process your order online, now!
We are an innovative high-tech agency, most of our tasks are automatised, our high-end logistic autofill forms to be submitted asap to institutions. Great Logistic is the way we can provide the best service at the best price.
We love to be able to expedite the process, by being efficient while offering competitive rates.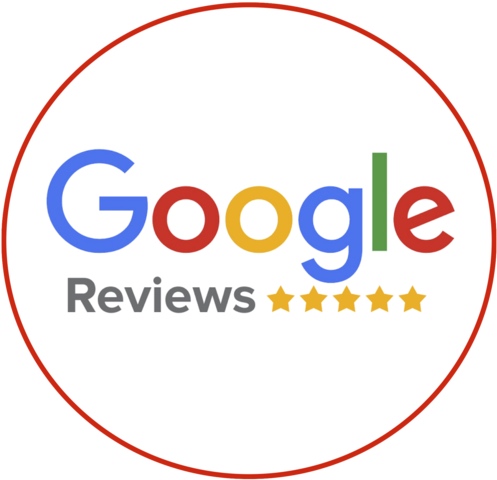 These guys are professional, answer msgs real fast, and they were very transparent with the proc…
Celerity is efficient and they love paperwork! Which I do not. So when they helped me to get a B…
I like their service and speed, they are very honest with you not like the other agency who try …
Worked great! Celerity liked to think along with the best options for me and help me any time I …
Professional, honest and reliable team. Only agency I know where you can follow all the steps of…
Team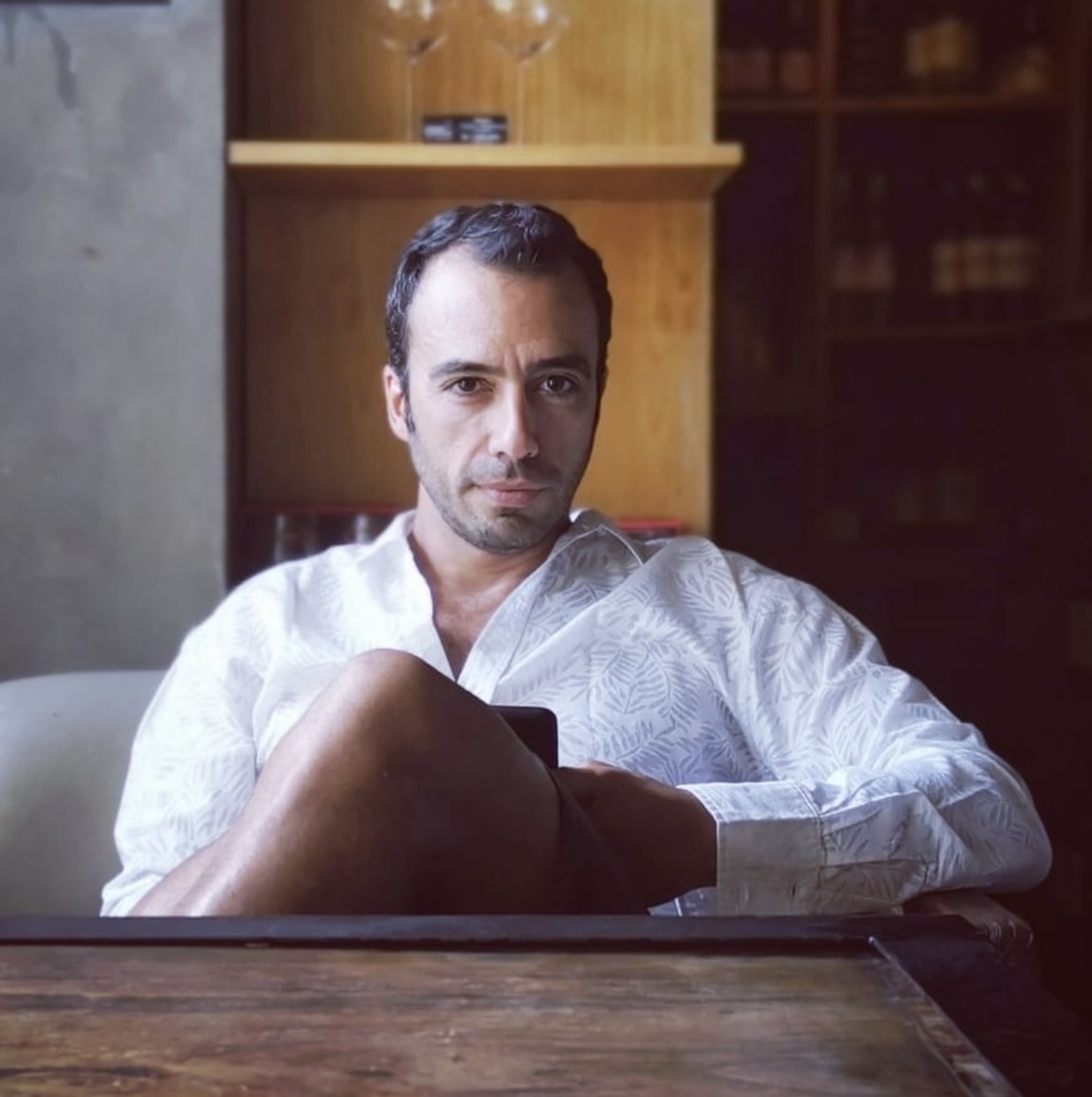 Rafi Papazian
Founder - Serial Entrepreneur - IT Engineer
I am Rafi Papazian, the founder of Celerity Visa. When I arrived in Bali in 2011, starting a company was costly, delays were rarely respected, Hidden costs were constantly appearing, and promises were not upheld. As entrepreneurs, we have much better things to do than manage paperworks, so I have slowly created a system to connect institutions and organize the work. Celerity was born, a high end agency owned by a French Serial Entrepreneur and a Balinese succesful Entrepreneur.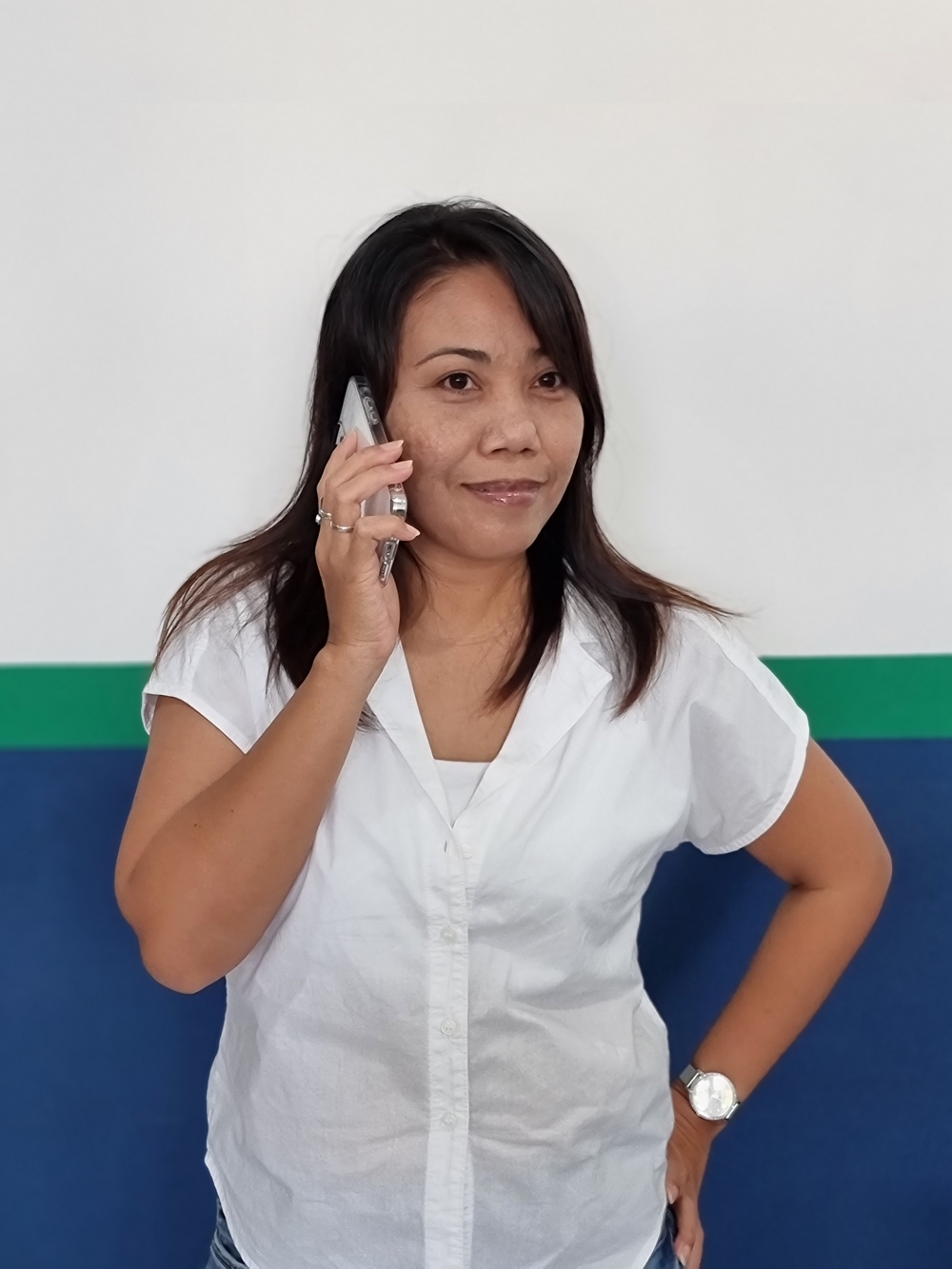 Wayan Karmini
Director - Tax Finance Expert
I am Wayan Karmini, Balinese woman. I was in the industry already 15 years when I met Rafi. We quickly noticed we are both hard workers, whatsapping each other at 2am in the morning. I love helping people for all the things a bit complicated like accounting/tax audit but also simply giving the right advise to tourists or entrepreneurs.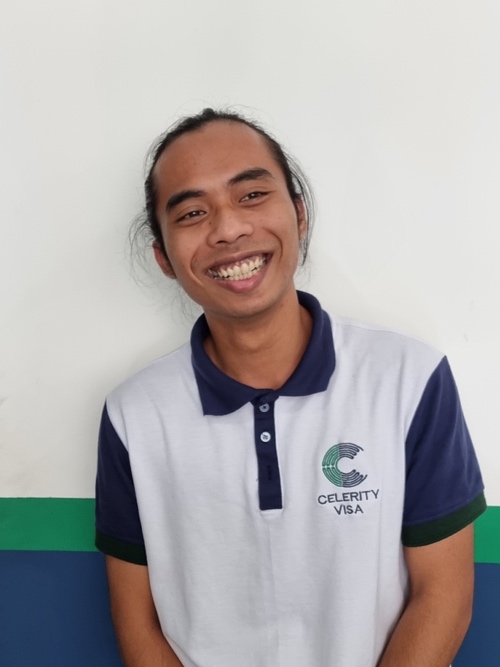 Surya
Customer Service
I do spek Englisss 🤣🤣 Surya could be an English Teacher. He has a great sense of humor, a very relax attitude. Surya traveled, went to school in Australia, learn fast and knows exactly what he says. Very Reliable. Oy yes and I forget, he looooves paperwork too, lucky you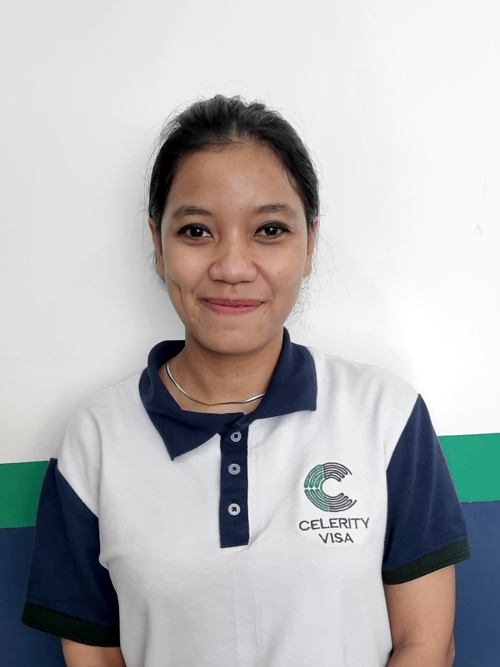 Bee
Customer Service
Oh la la, maybe I do too much but I don't feel comfortable if I don't make sure everything will happen smoothly for the people I care about, -- customers -- as they are called outside. For me they are more than that, as I talk to her, we see each other, so in a way I just care for them. Sorry If I work too much but this is how I am!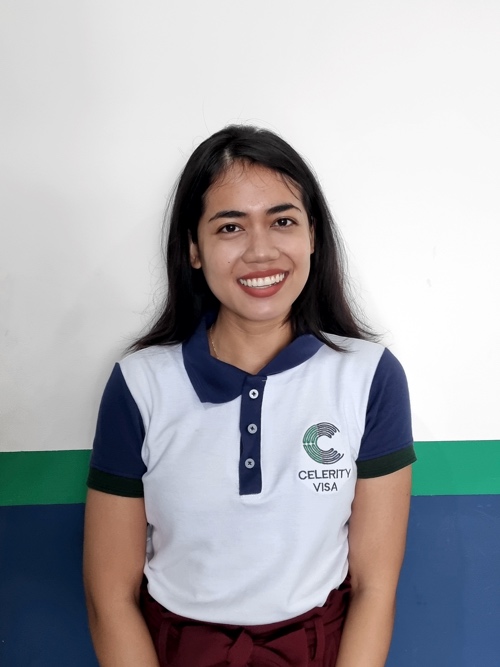 Mega
Customer Service
Mega is a beautiful hearted Balinese woman, smart but calm, she arrived in the team mid 2022 and after a few weeks was already very ready to deal with customers. Fast learner! Welcome to Celerity Mega.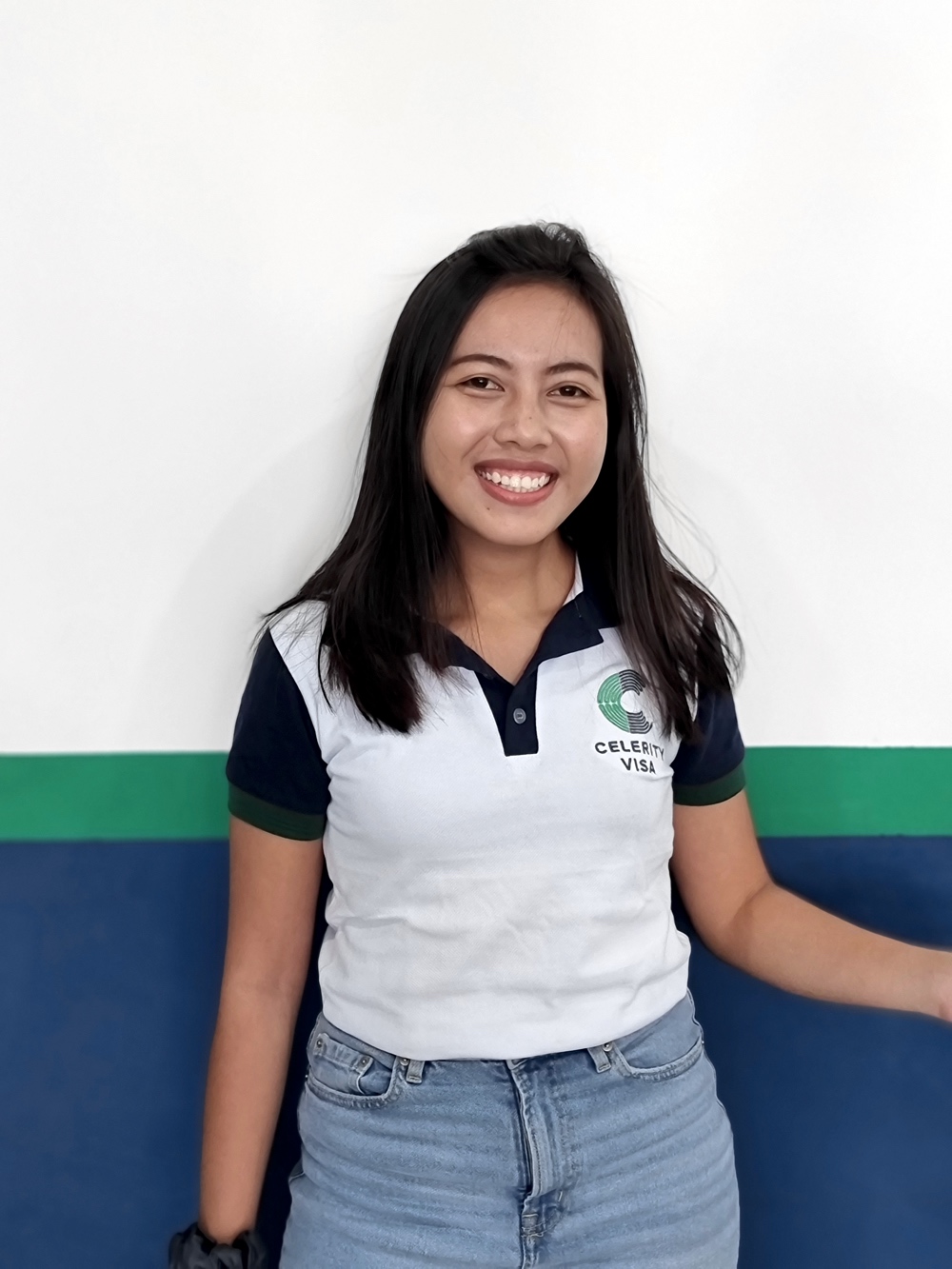 Ocha
Administrative Processes Expert
Well, Ocha is beautiful but not only, graduated from university S1, she knows everything 🤣🤣 not really but she loves to learn. She is very competitive but look humble. Love to listen but like to talk, and most importantly give a lot of heart to accomplish all tasks, simple or complicated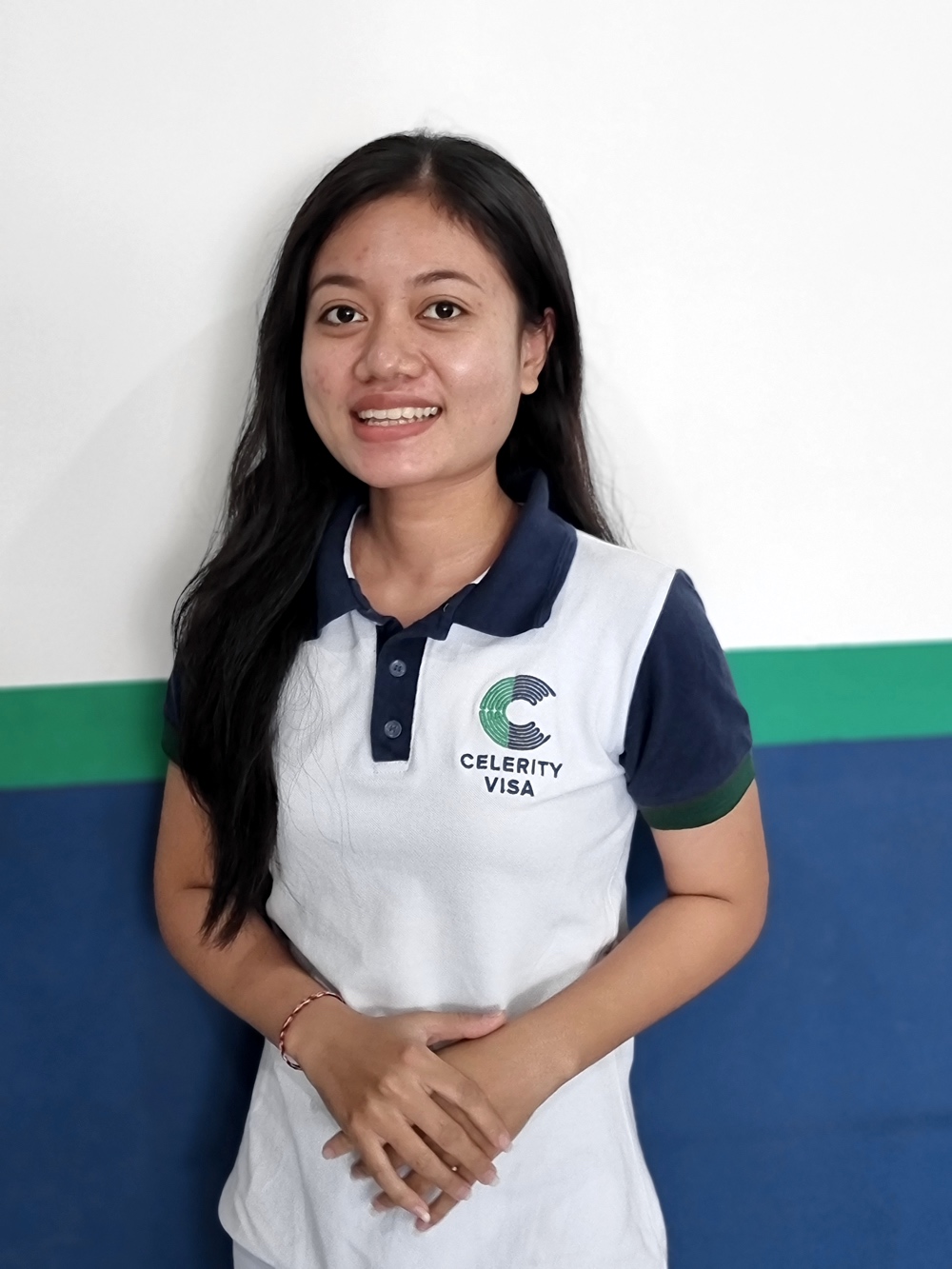 Anik
Accounting
I will look to all your numbers with a great attention. I love columns and rows of numbers. Green pencil, red pencil. Highlight or fade what's important or insignificant. Most importantly, all your datas will be kept secret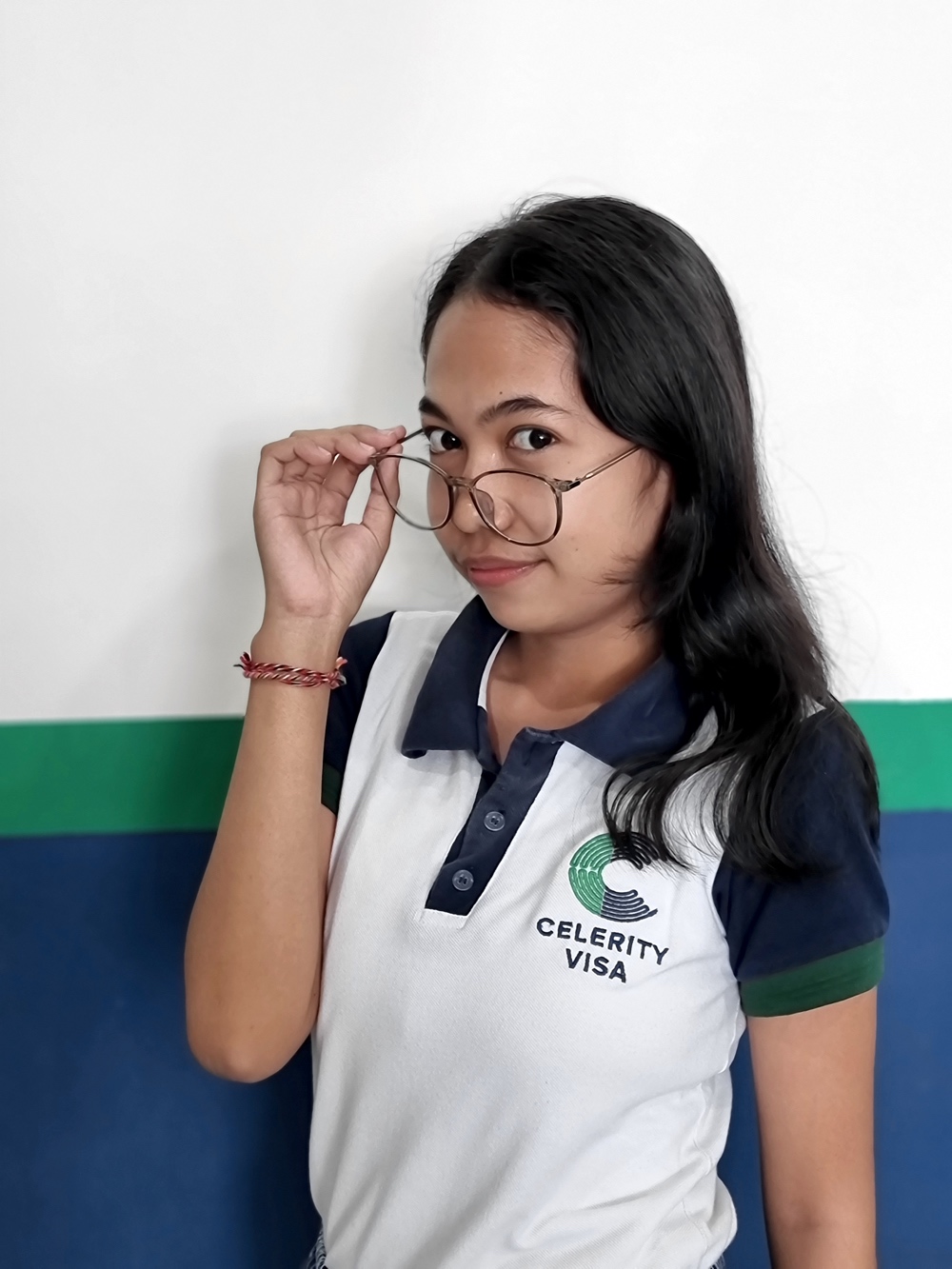 Ani
Department of company establishment
I work at the second floor of our offices. You won't meet me but I am the one looking at your company, legal aspect mostly, checking what can be and can't be done, so your activity here in Indonesia is safe.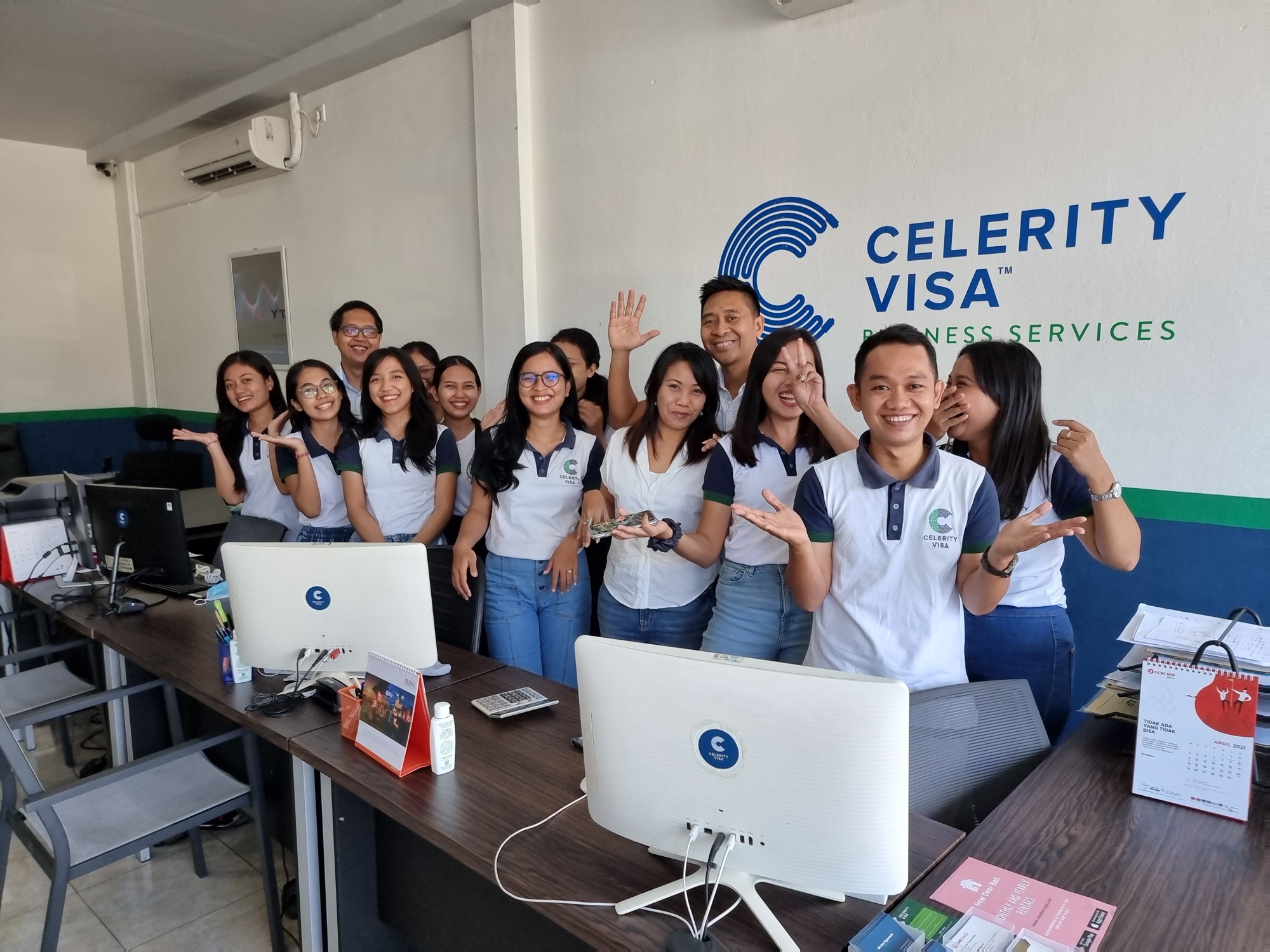 The whole team
We are all different, but one thing we have in common is that, we all, love paperwork, what about you? 🤣
Create your account now
Discover your account interface now and start to process any service you want. Upload the required documents, pay online, and follow up all the steps online.
Contact
Meet or talk to us anytime