Birth Certificate With Marriage Certificate
The Birth certificate is one of the required documents for your baby to get a foreign passport.
To obtain a birth certificate for your baby, you first need to report their birth.
Have you reported your baby's birth? Do you want to process the birth certificate? We offered both services at Celerity Visa
Documents we will need
Birth Certificate (from Hospital) [Original]
Foreign Marriage Certificate Translated in Bahasa (if the marriage held outside Indonesia)
KITAS Papa/Mama
Marriage Certificate
Parents' ID Card [Original]
Domicile Letter for Civil Registration (SKTT - Catatan Sipil)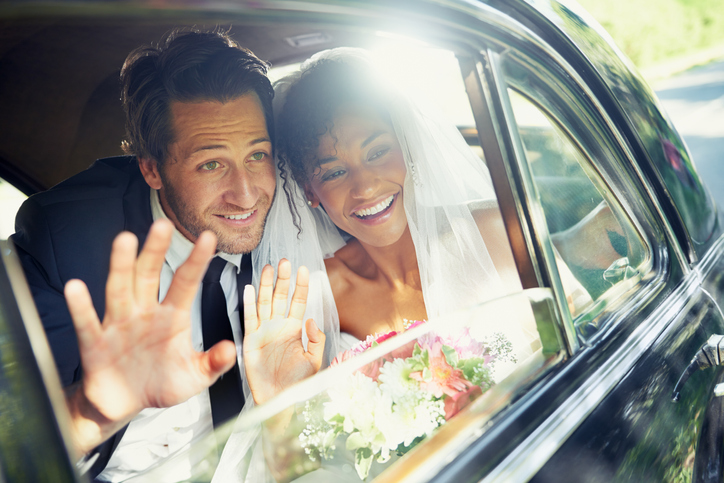 2.5Mil Rp

(approx. 159$/149€)

16 days (maximum)
Download all information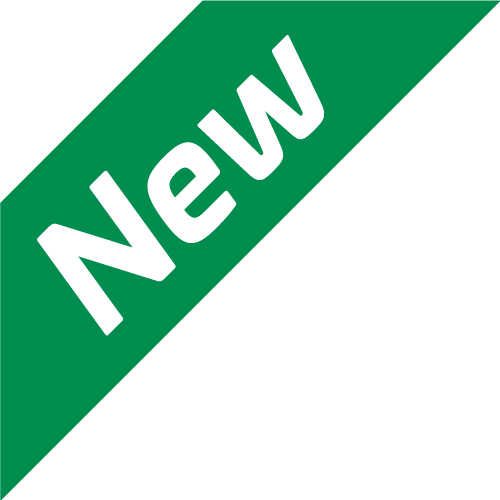 Process with our app!
All our services and your documents available in the app. Faster & More Efficient.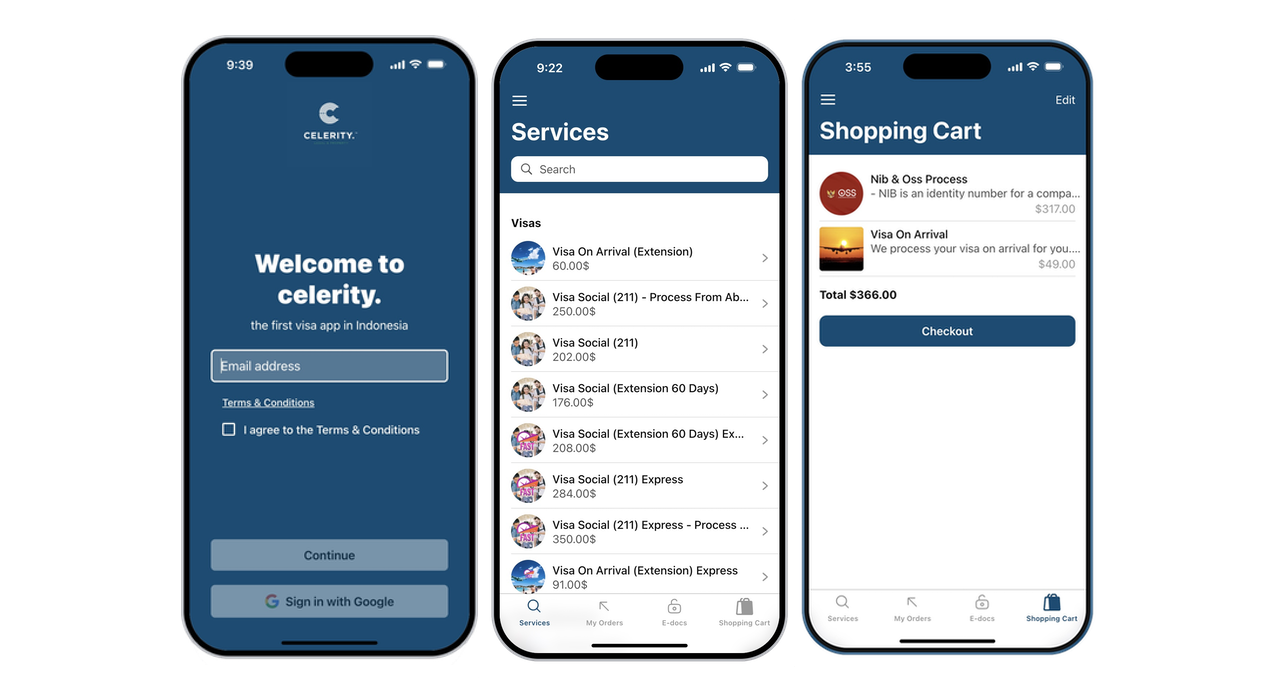 Frequently Asked Questions