Visa On Arrival (Extension) (Onshore)
We will extend your Visa on Arrival quickly. Just drop us your passport a week before the expire date. We will arrange the immigration paperwork, the Biometrics, and Photo appointment. Just book it now and we coordinate all asap.
Documents we will deliver
Visa
A Free Access to all your datas on Google Drive
Instant Update on your account and by email
Online Support
A Warm Welcome when you visit us :)
Documents we will need
Passport [Original]
Passport (Page Photo) - Double Page
Passport (Visa Stamp Page) - Double Page
Return Flight Ticket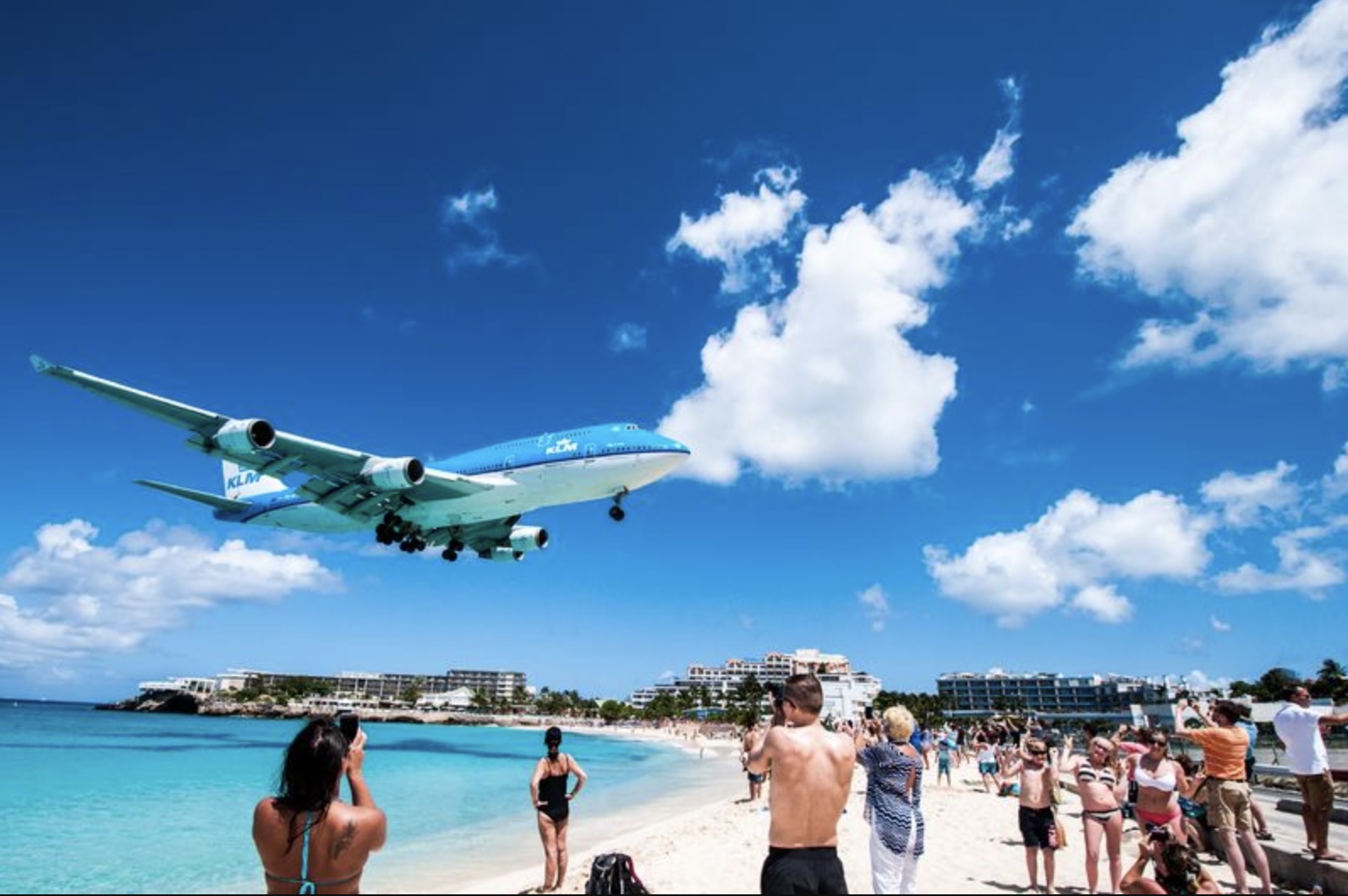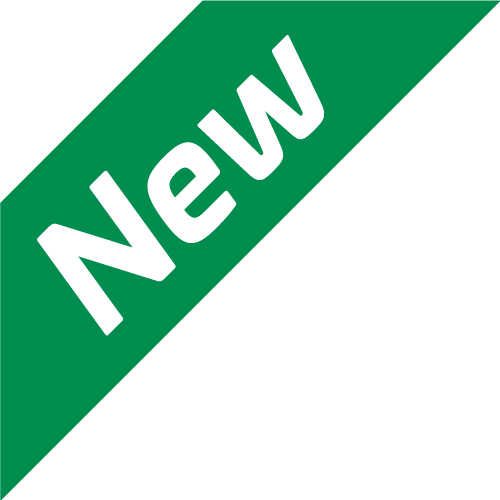 Process with our app!
All our services and your documents available in the app. Faster & More Efficient.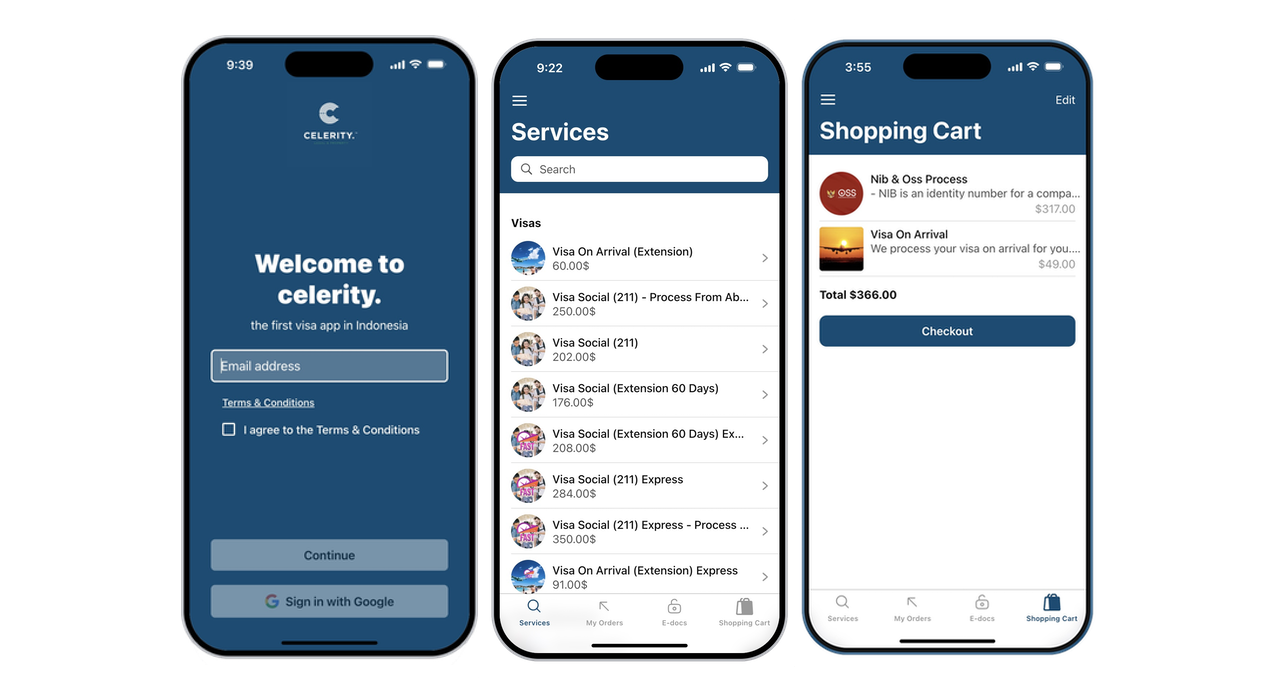 Related Services
Customers booking this service are also interested into those:
Business Visa Multiple Entry
$11.9Mil
All Inclusive
Best Price over the internet
Get all your e-docs online
Follow-ups every stage of the process
Get Started
Exit Permit Only (E.P.O)
$1.5Mil
All Inclusive
Best Price over the internet
Get all your e-docs online
Follow-ups every stage of the process
Get Started
Exit Re-Entry Permit (Erp/Etk)
$1.5Mil
All Inclusive
Best Price over the internet
Get all your e-docs online
Follow-ups every stage of the process
Get Started