Visa On Arrival (E-Voa)
This service can only be processed from outside Indonesia
An e-VoA is a single-entry visa valid for a 30-day stay in Indonesia for tourism purposes.
Although it can be purchased upon arrival at the airport, we strongly recommend that you process it in advance to benefit from 2 major advantages:
1. You skip the gigantic queue upon your arrival - a must while in jet lag.
2. You have the privilege to be able to extend it with us online, wherever you are, without any immigration appointment for the ID photo and fingerprints. The Visa on arrival you get at the airport does not allow you that.
Your e-VoA will be valid for a period of 30 days, and it can be extended for an extra period of 30 days if you wish to stay longer here!
Documents we will deliver
e-VOA
Documents we will need
Flight Ticket
ID Photo
Passport (Page Photo) - Double Page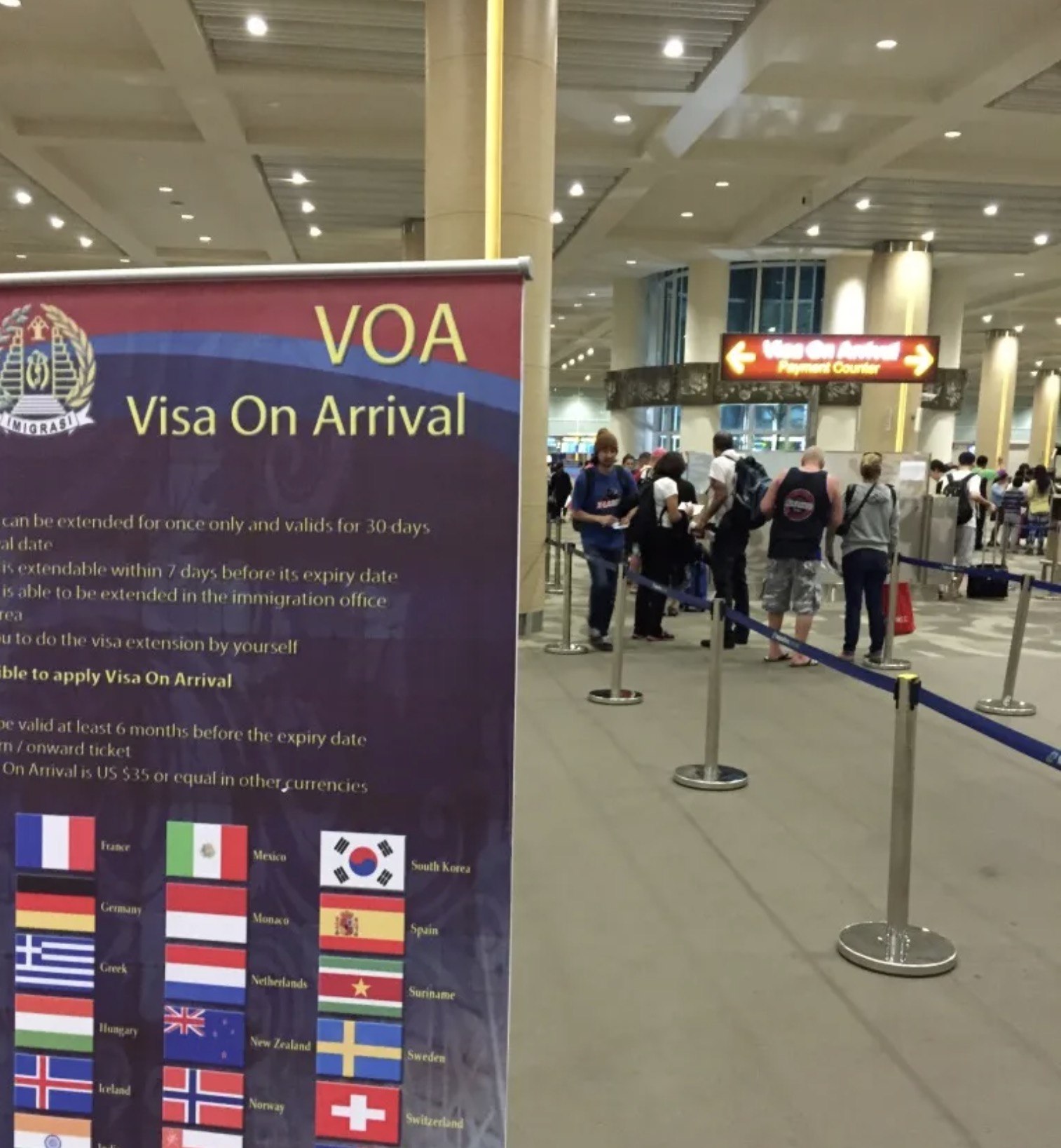 65$usd

(approx.60€)

3 days (maximum)
Download all information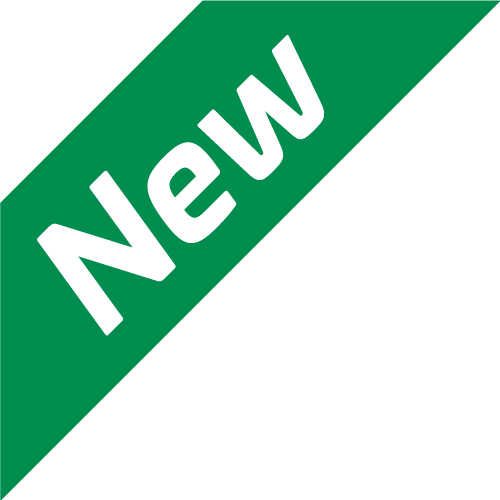 Process with our app!
All our services and your documents available in the app. Faster & More Efficient.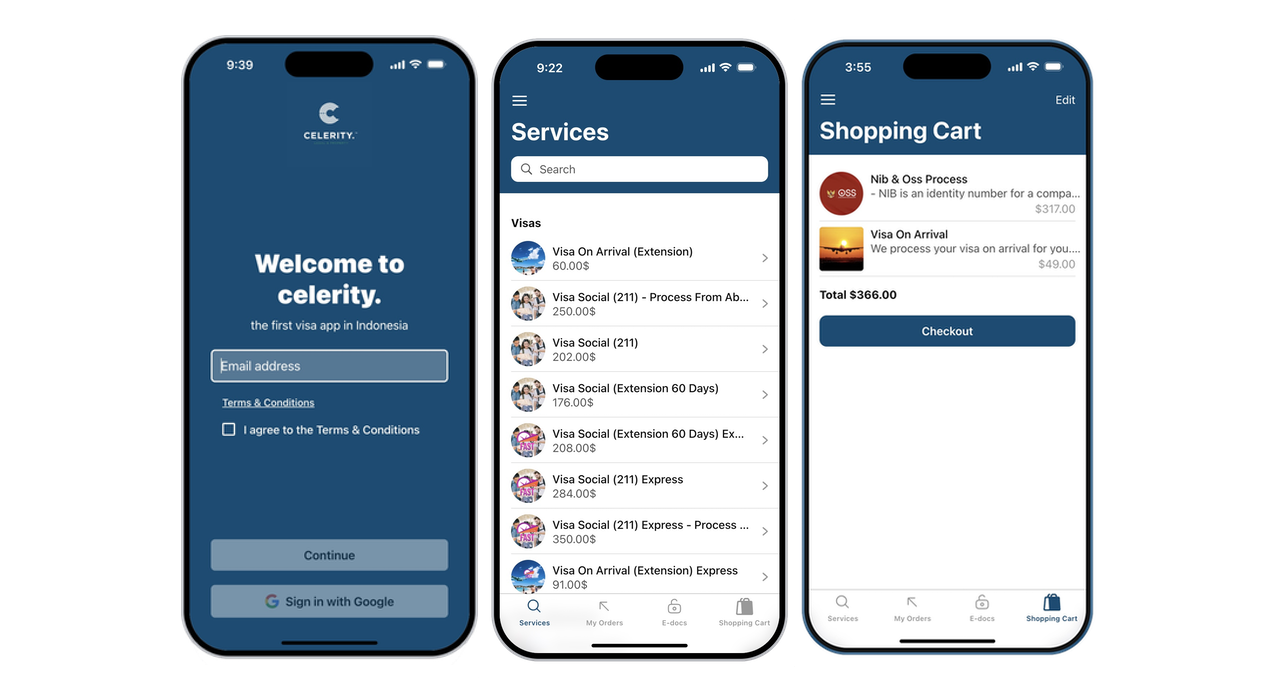 Related Services
Customers booking this service are also interested into those:
Frequently Asked Questions