We are a Revolutionary Agency
Who runs Celerity Visa?

I am Rafi Papazian, the founder of Celerity Visa. When I arrived in Bali in 2011, starting a company was costly, and I felt insecure, and uncertain. Delays were rarely respected, Hidden costs were constantly appearing, and promises were not upheld. As entrepreneurs, we have much better things to do than manage paperworks, and our money will be better invested in the core of our businesses. In a country developping so fast. Indonesia is ranked 8th GDP (PPP) worldwide just before United Kingdom, and France, it was about time to have a proper agency, that you can trust, and more importantly, an agency owned by both an expat, and a local (Orang Bule, and Orang Bali) was strategic.

I decided to create this agency with Wayan Karmini, a beautiful Balinese firm lawyer with +15 years of experience, who was already involved with ehr own company into legal, fiscal and accounting for small and larger companies in Bali. When we started to work together, we realized we both put a lot of energy in what we are doing: It is great to see your partner still working at 2am, same as you! If I did not meet her, I would not start this adventure. It was important for me to have a strong local partner with a beautiful soul, in addition to experience and connections.
The innovation we are bringing is the high-end logistic I have developped and used for my own companies, allowing real time information, coupled with a user-friendly website, with the ability to upload documents, and track all information online. No loss of time, we keep our client's informed straight away.

We both love Indonesia, We love living here and we are deeply happy to be part of the revolution that is happening in the country, helping more investors and entrepreneurs to make their dream true come in the islands of God. More small entrepreneurs, more local solutions, more diversity, better the world.

Rafi Papazian & Wayan Karmini
Extending its visa or Starting its own Business in Bali should be easy, hassle-free and straightforward Our agency is connected directly to the local institutions. The information travels safely through our internet, thus at the speed of light. The name of the company "Celerity" comes from the digitalization of this procedure:
'Celerity [sə-ˈler-ə-tē] noun : swiftness of movement.
Celerity is the letter "c" in Einstein Relativity Equation: E=m.c2 and it stands for "speed of light", 300millions m/s, the speed at which information travels in a fiber optic. Thus the logo, a fiber optic drawing this "c".
Contact us
Team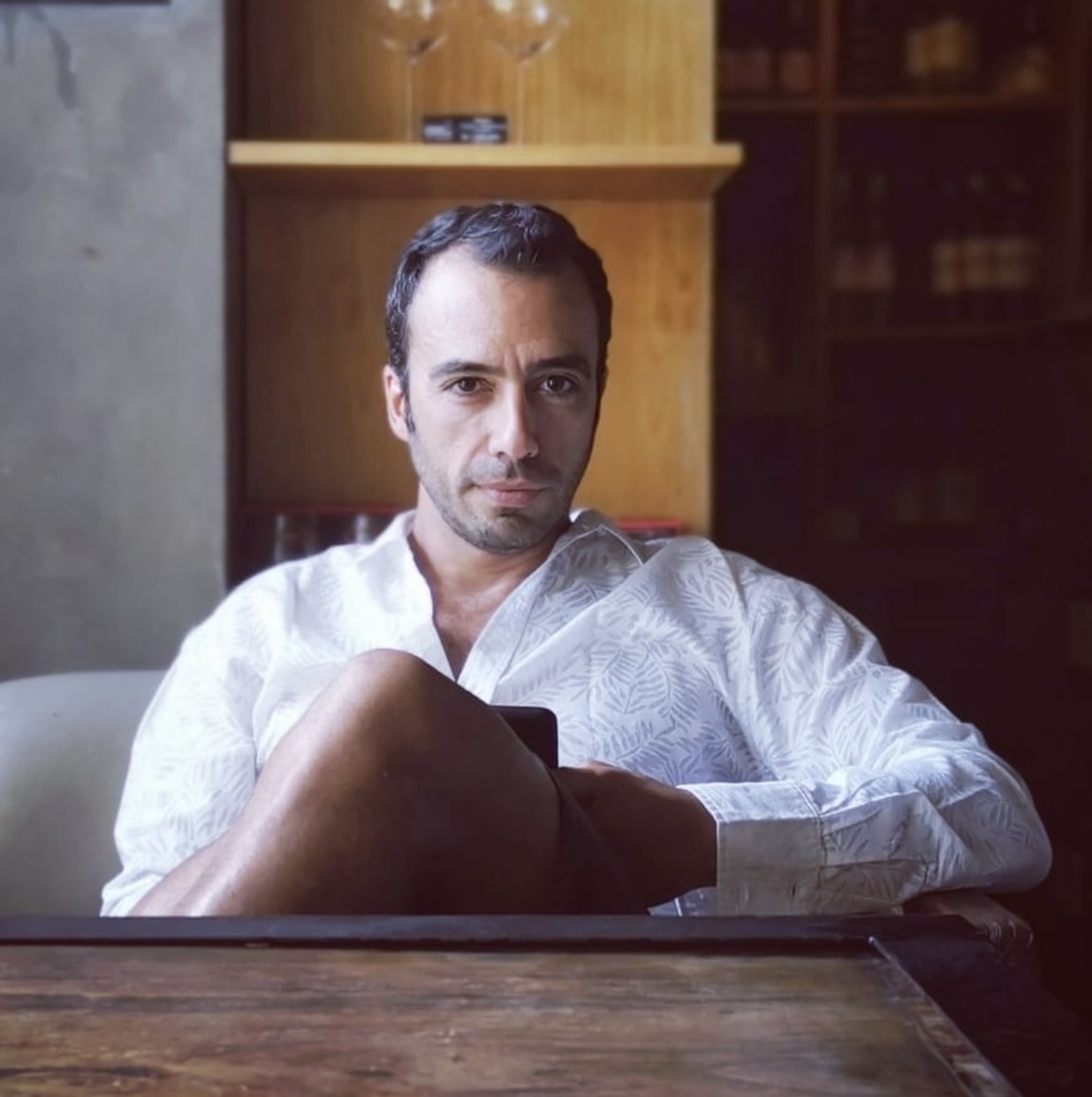 Rafi Papazian
Founder - Serial Entrepreneur - IT Engineer
I am Rafi Papazian, the founder of Celerity Visa. When I arrived in Bali in 2011, starting a company was costly, delays were rarely respected, Hidden costs were constantly appearing, and promises were not upheld. As entrepreneurs, we have much better things to do than manage paperworks, so I have slowly created a system to connect institutions and organize the work. Celerity was born, a high end agency owned by a French Serial Entrepreneur and a Balinese succesful Entrepreneur.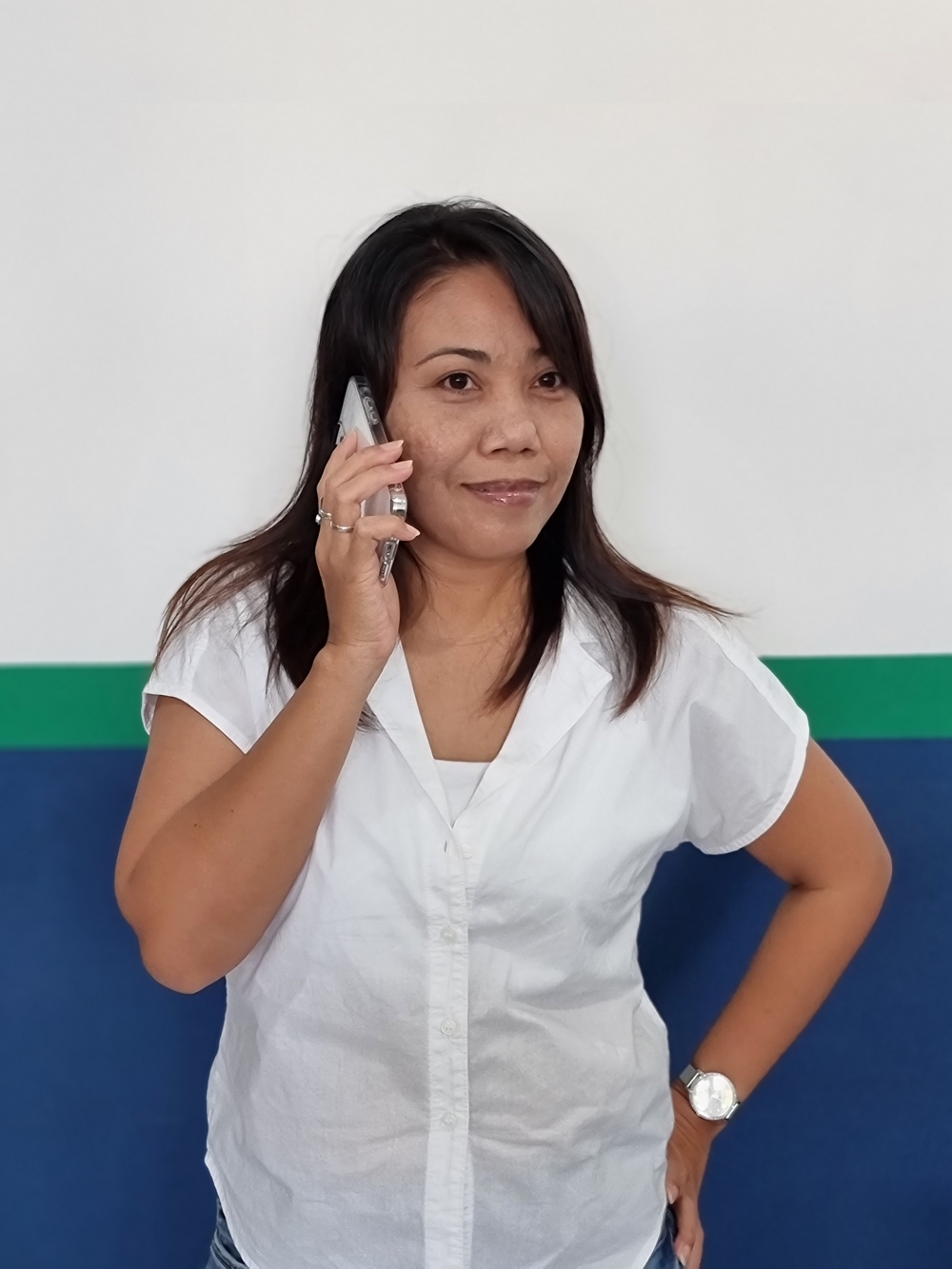 Wayan Karmini
Director - Tax Finance Expert
I am Wayan Karmini, Balinese woman. I was in the industry already 15 years when I met Rafi. We quickly noticed we are both hard workers, whatsapping each other at 2am in the morning. I love helping people for all the things a bit complicated like accounting/tax audit but also simply giving the right advise to tourists or entrepreneurs.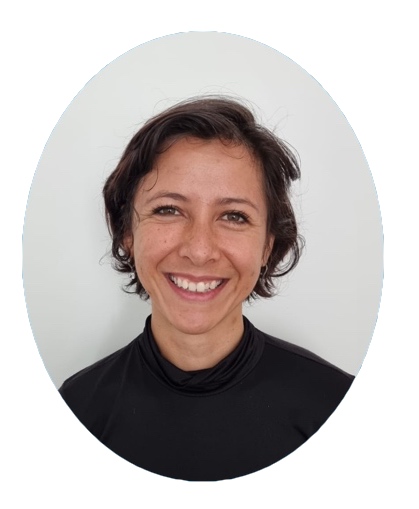 Aude
Gold Customer Service
Aude is Franco-Indonesian, dedicated to her work and customer's satisfaction, she supervises all processes to ensure your orders get executed swiftly. She will be your direct contact to all your enquiries if you are gold or platinum member.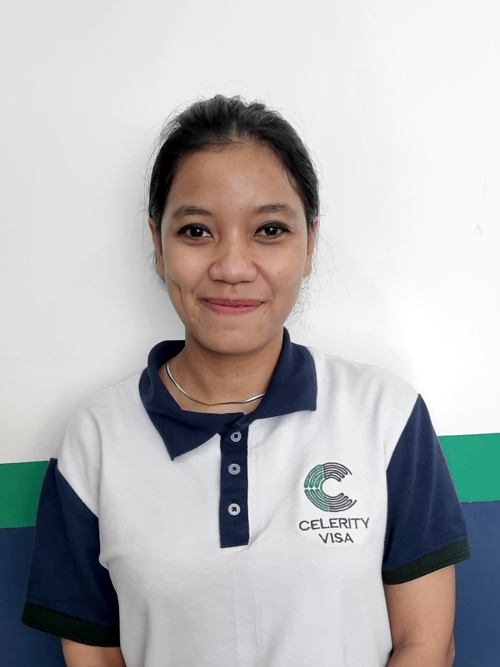 Bee
Customer Service
Oh la la, maybe I do too much but I don't feel comfortable if I don't make sure everything will happen smoothly for the people I care about, -- customers -- as they are called outside. For me they are more than that, as I talk to her, we see each other, so in a way I just care for them. Sorry If I work too much but this is how I am!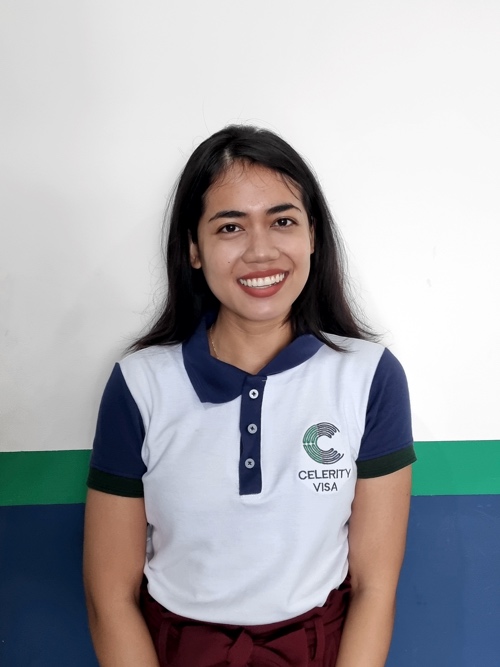 Mega
Customer Service
Mega is a beautiful hearted Balinese woman, smart but calm, she arrived in the team mid 2022 and after a few weeks was already very ready to deal with customers. Fast learner! Welcome to Celerity Mega.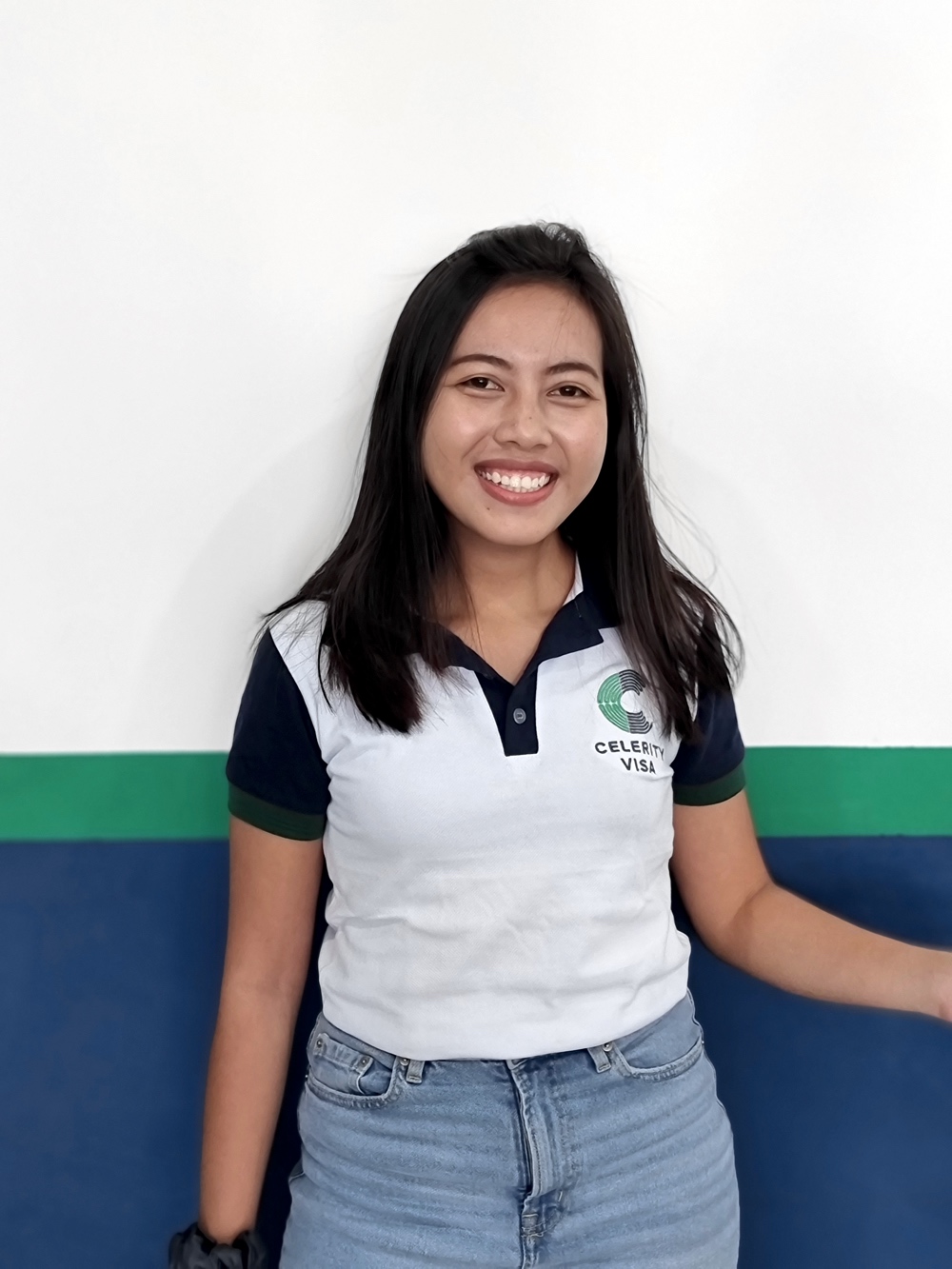 Ocha
Administrative Processes Expert
Well, Ocha is beautiful but not only, graduated from university S1, she knows everything 🤣🤣 not really but she loves to learn. She is very competitive but look humble. Love to listen but like to talk, and most importantly give a lot of heart to accomplish all tasks, simple or complicated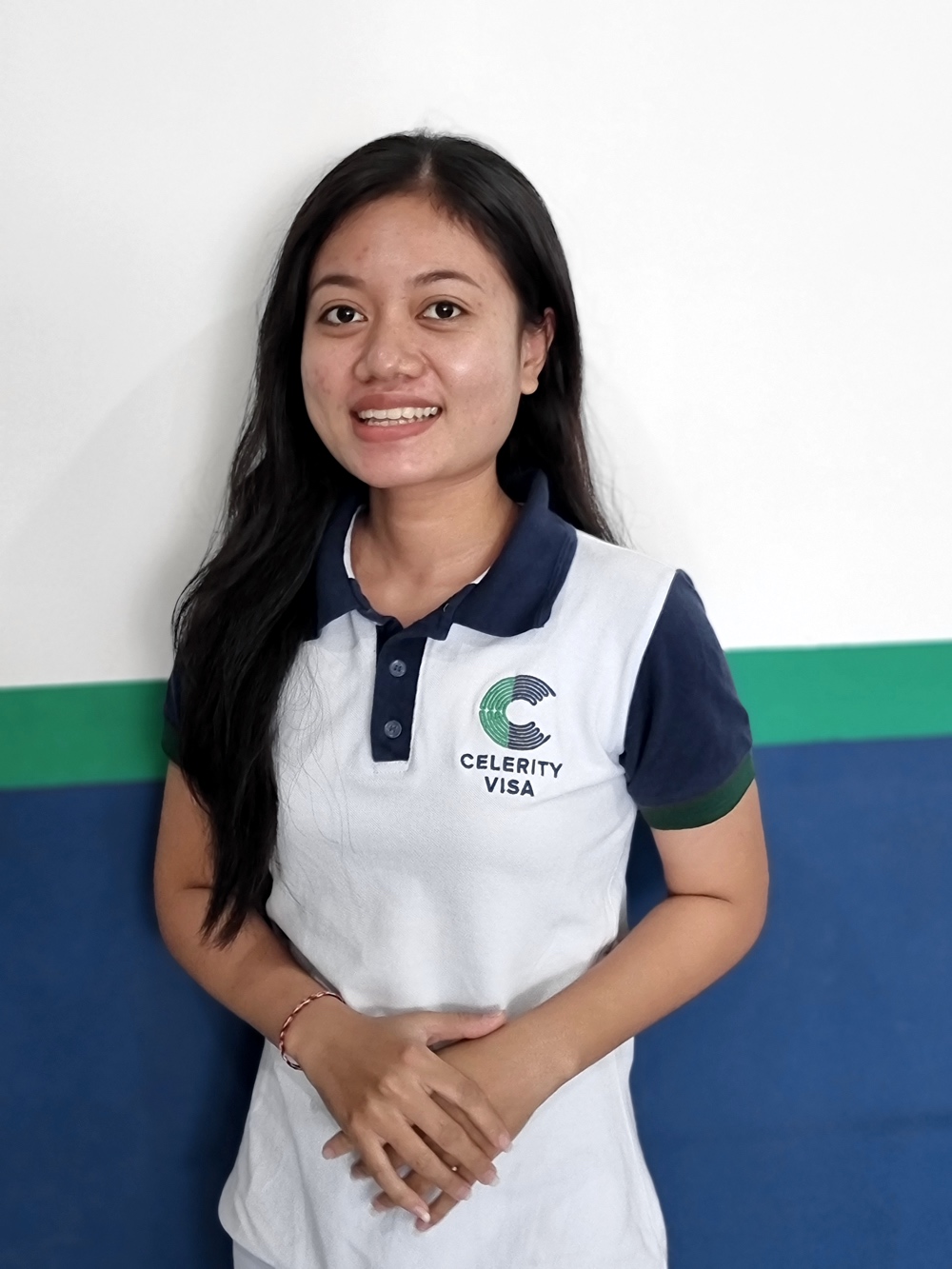 Anik
Accounting
I will look to all your numbers with a great attention. I love columns and rows of numbers. Green pencil, red pencil. Highlight or fade what's important or insignificant. Most importantly, all your datas will be kept secret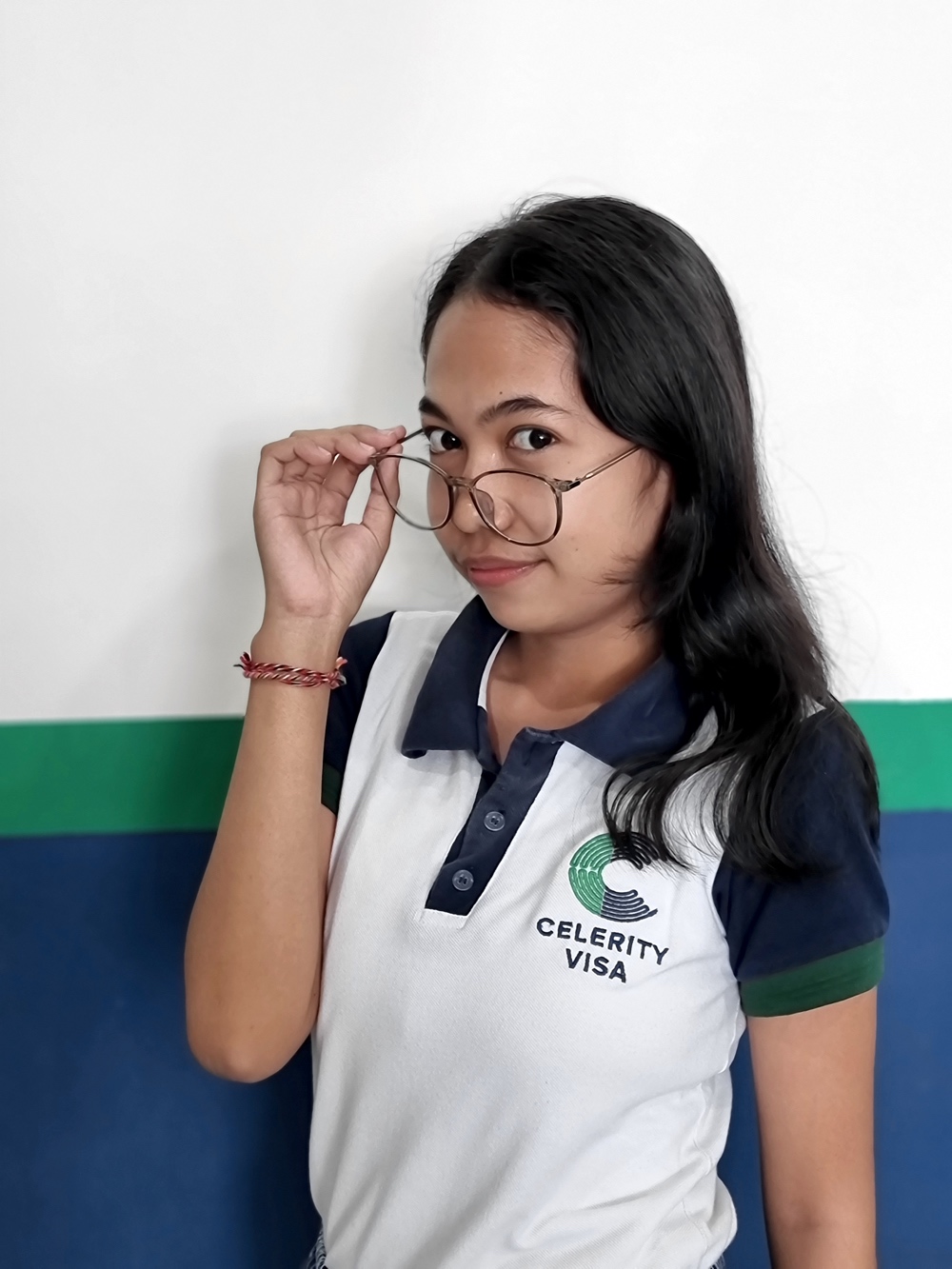 Ani
Department of company establishment
I work at the second floor of our offices. You won't meet me but I am the one looking at your company, legal aspect mostly, checking what can be and can't be done, so your activity here in Indonesia is safe.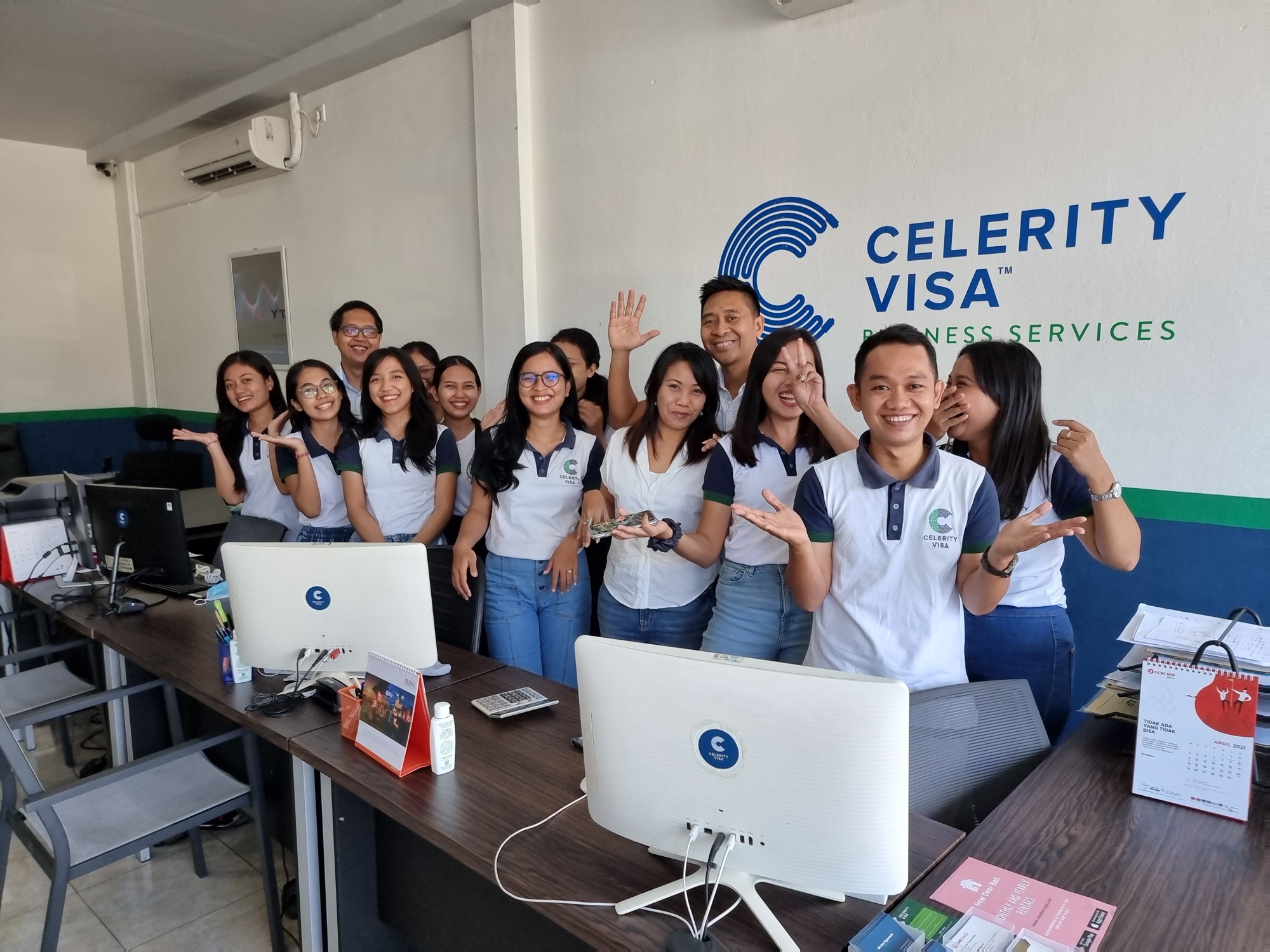 The whole team
We are all different, but one thing we have in common is that, we all, love paperwork, what about you? 🤣