Visa On Arrival (Extension) Express (Onshore)
We will extend your Visa on Arrival EXPRESS. This is our fastest service. You will get another 30days in Indonesia. Maximum 60days. Then, you will have to leave the country, no other extensions are possible.
Just drop us your passport a week before the expire date. We will arrange the immigration services, the Biometrics, and Photo appointment.
Documents we will need
Passport [Original]
Passport (Page Photo) - Double Page
Passport (Visa Stamp Page) - Double Page
Return Flight Ticket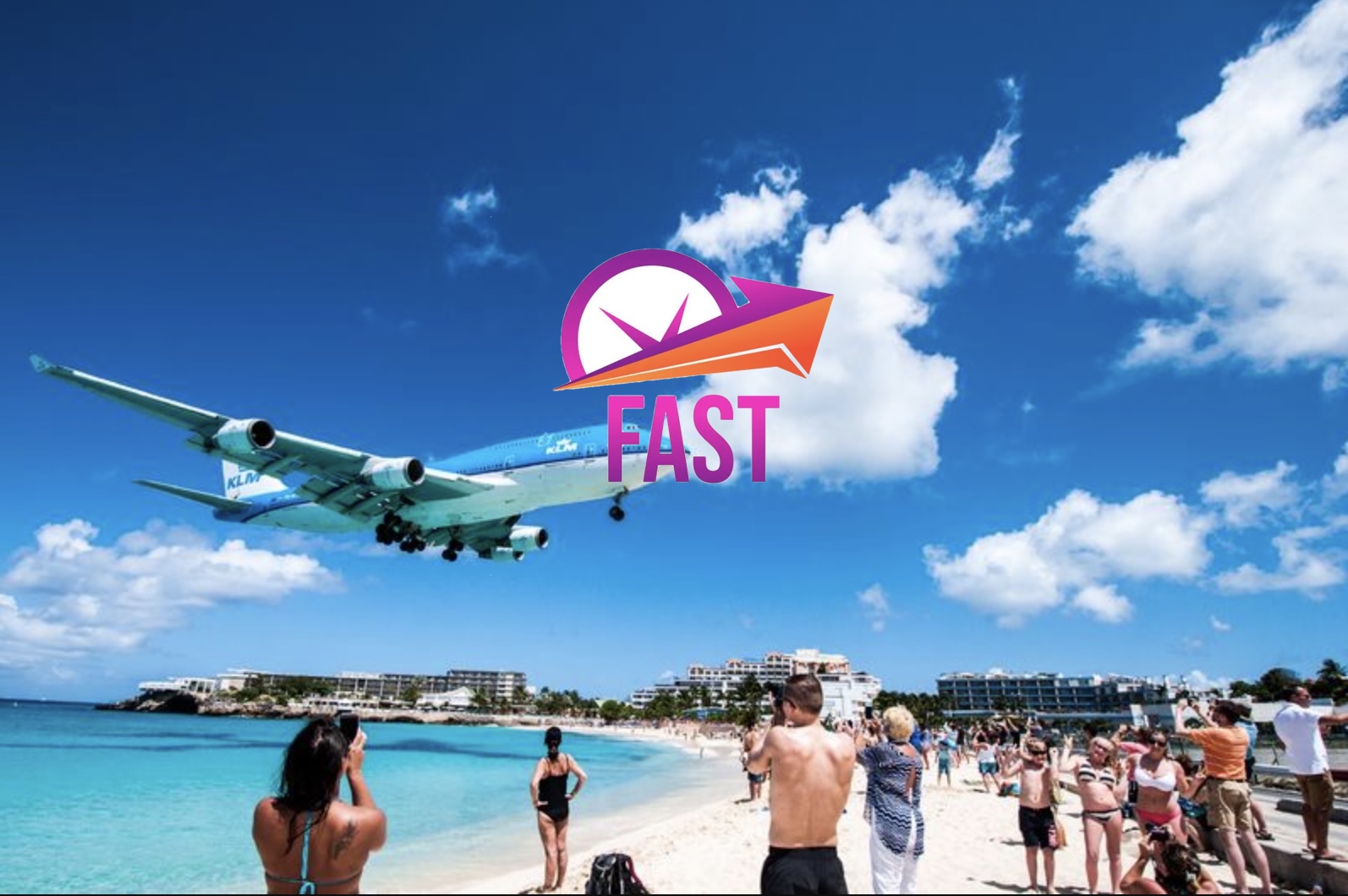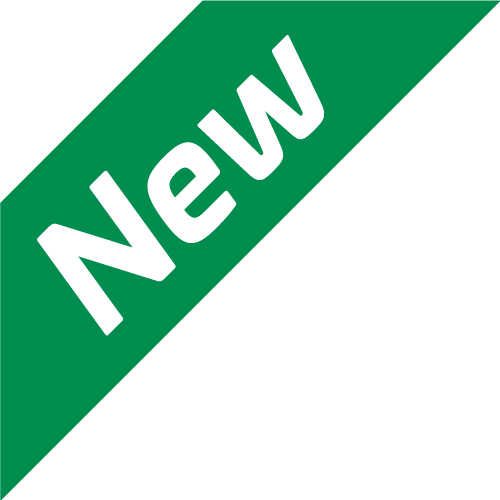 Process with our app!
All our services and your documents available in the app. Faster & More Efficient.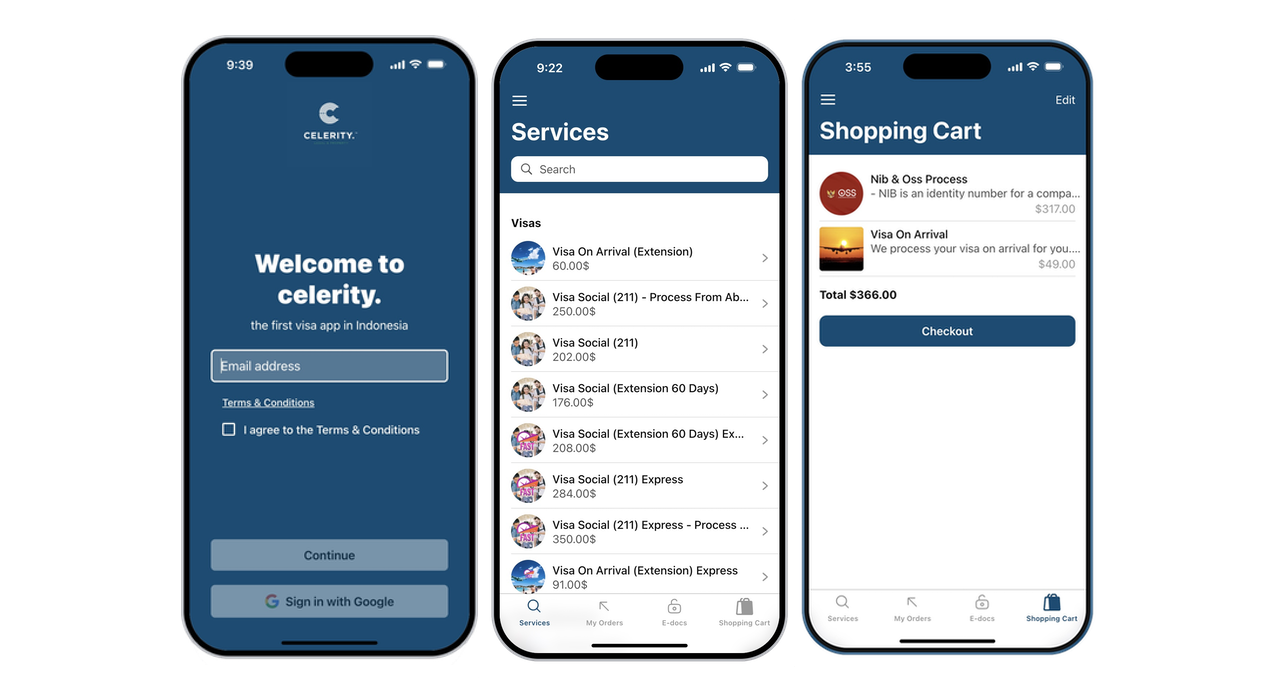 Related Services
Customers booking this service are also interested into those:
Business Visa Multiple Entry
$11.9Mil
All Inclusive
Best Price over the internet
Get all your e-docs online
Follow-ups every stage of the process
Get Started
Exit Permit Only (E.P.O)
$1.5Mil
All Inclusive
Best Price over the internet
Get all your e-docs online
Follow-ups every stage of the process
Get Started
Exit Re-Entry Permit (Erp/Etk)
$1.5Mil
All Inclusive
Best Price over the internet
Get all your e-docs online
Follow-ups every stage of the process
Get Started