Visa On Arrival (Extension) Express
This service can only be processed if you are in Indonesia
If you have entered Indonesia with a 30-day VoA (Visa on Arrival), and wish to stay a little longer, we will extend your Visa on Arrival for an extra period of 30 days.
You only need to drop us your passport one week before your VoA expiring date, and we will take care of the rest!
This is our Express service, if you are in a hurry, or your current VoA is about to expire in a couple of days.
Documents we will deliver
VOA Extension Stamp
Documents we will need
Passport [Original]
Return Flight Ticket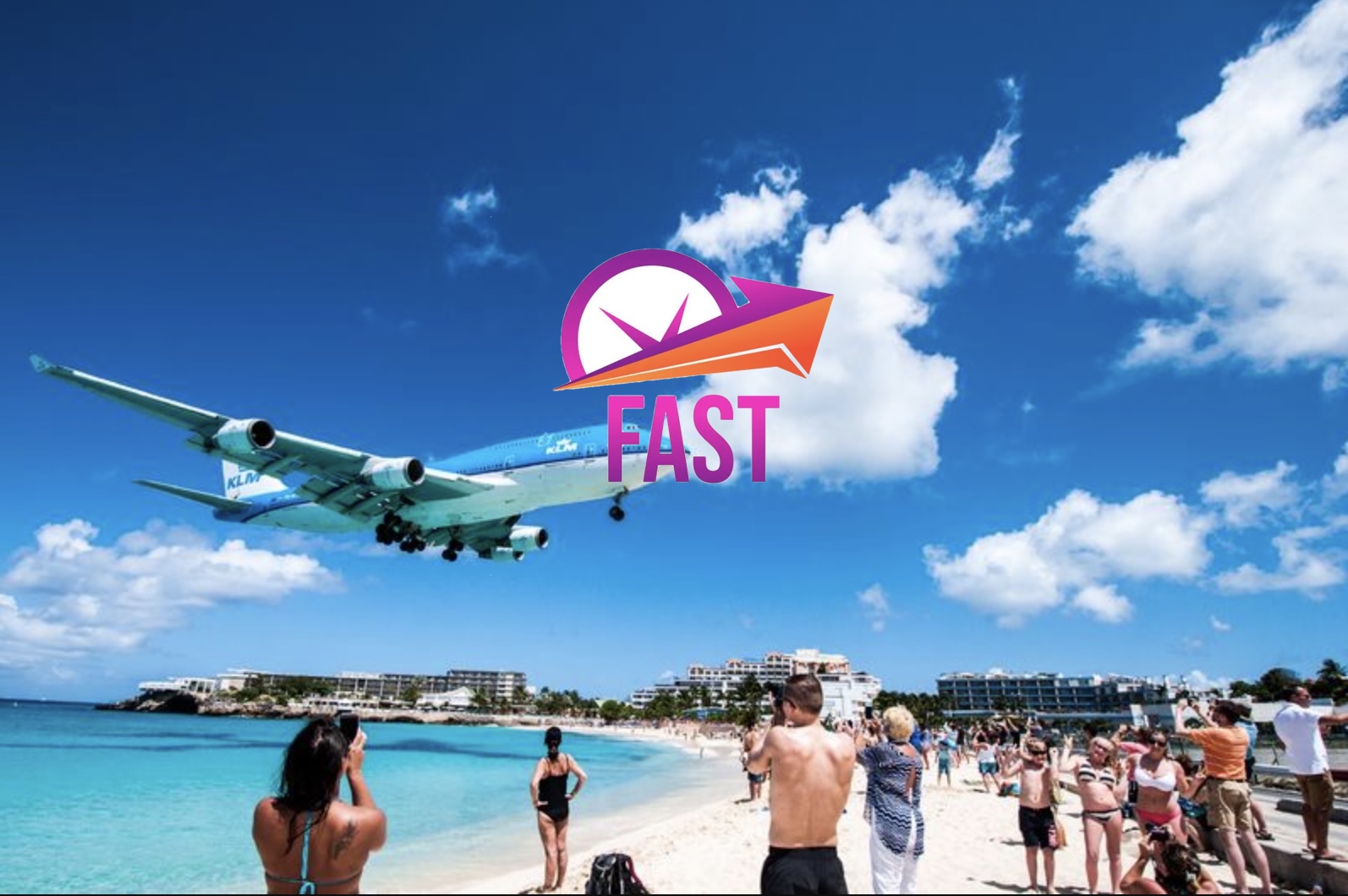 1.45Mil Rp

(approx. 92$/86€)

7 days (maximum)
Download all information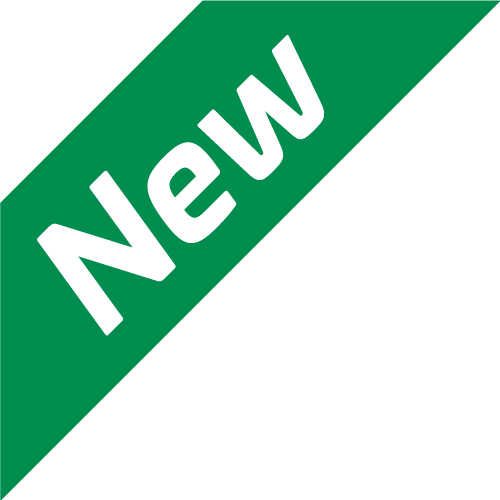 Process with our app!
All our services and your documents available in the app. Faster & More Efficient.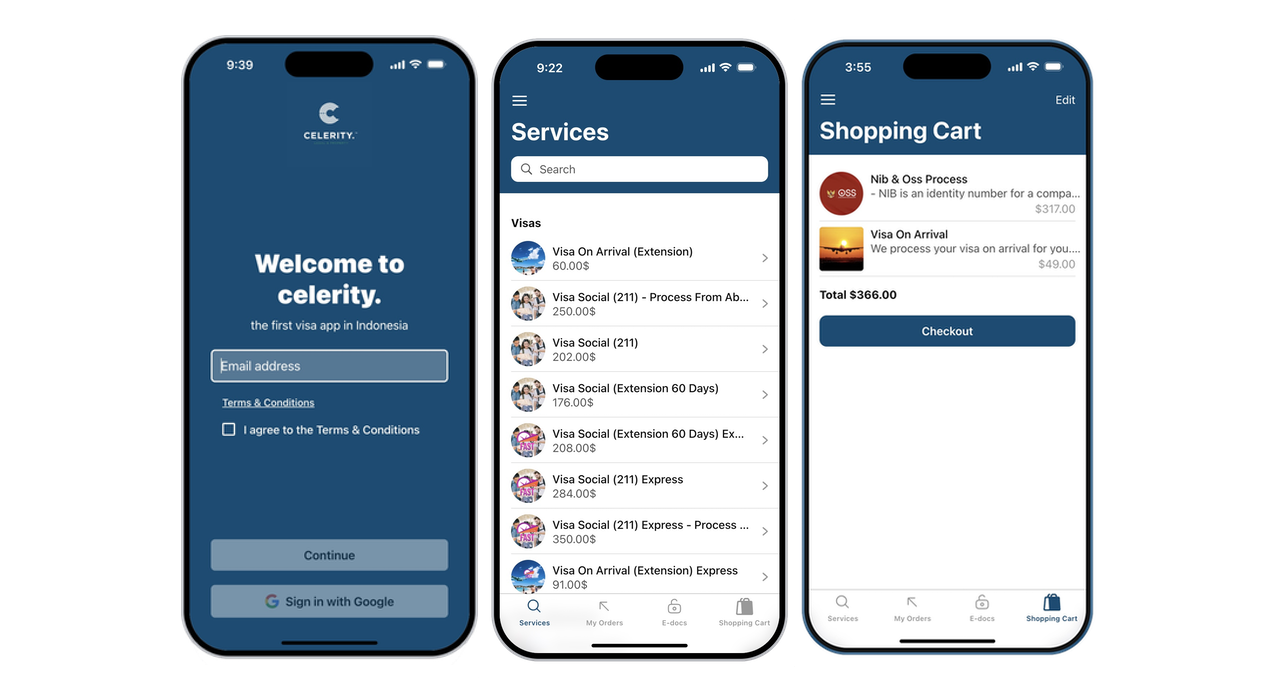 Related Services
Customers booking this service are also interested into those:
Frequently Asked Questions