Business License
Opening a restaurant in Indonesia could be so tempting and prospecting, for a successful restaurant it requires some legal documents and most importantly a Restaurant License.
With all of the paper work needed, we will be so happy to help you to obtain your Restaurant License.
Feel free to contact us if you need further assistance or just simply make your own order on our website or our app :)
Please note that the price for Restaurant License is not
including the retribution and donation fee.
Documents we will need
Director ID Card
Taxpayer card of the director (Director NPWP Card)
Permit for Building Establishment (IMB Izin Mendirikan Bangunan)
Land zoning (ITR Informasi Tata Ruang)
ID Card of Land Owner (KTP Land Owner)
Land Certificate
Lease Agreement
Identification Number of the company (NIB)
Company Taxpayer Identification Number (NPWP Company)
Regional Taxpayer Identification Number (NPWPD Regional)
Land and Building tax (PBB Tax Copy Payment)
25Mil Rp

(approx. 1.592$/1.492€)

11 days (maximum)
Download all information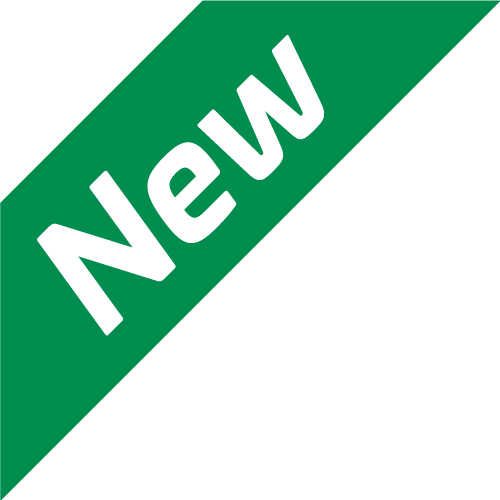 Process with our app!
All our services and your documents available in the app. Faster & More Efficient.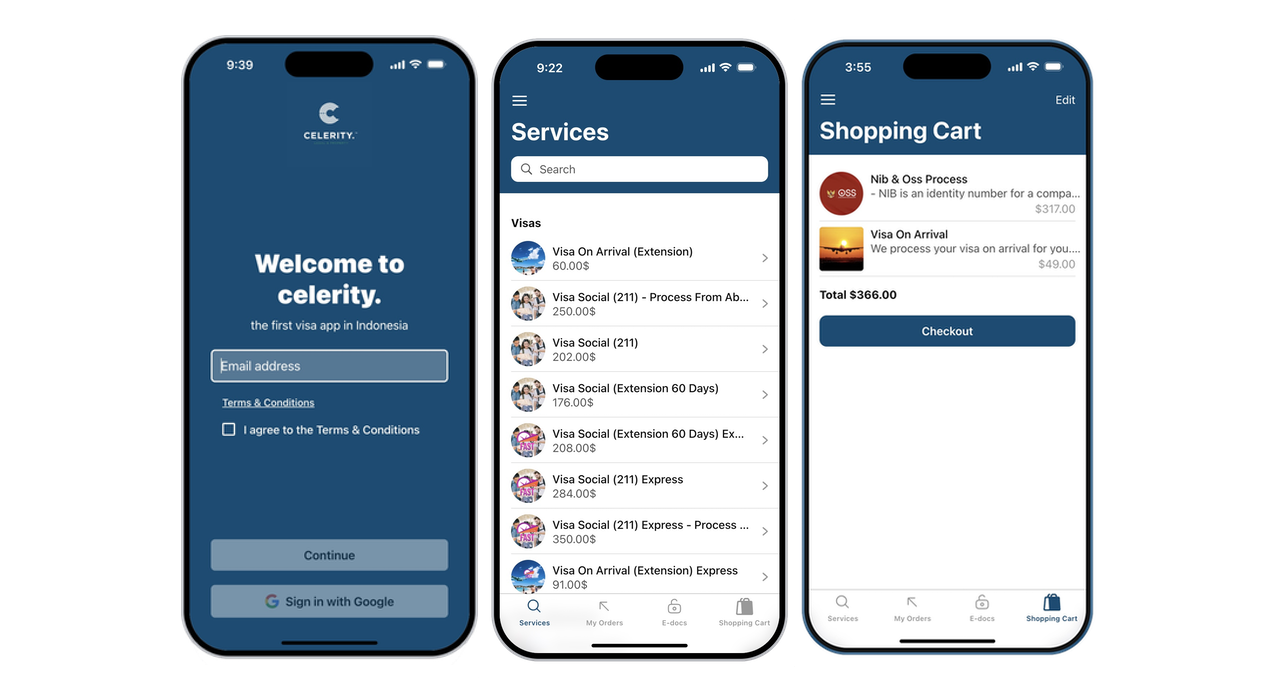 Frequently Asked Questions