Business Visa Multiple Entry (Extension)
A Business Visa is valid for a year, and allows you to stay in the country for 60 days in a row. This Visa grants you from meeting people, investors, assisting to conferences, but not working!
Please note that for Business Visa Multiple Entry, you need to leave Indonesia every 60 days to extend your stay up to a year.
Documents we will need
Director ID Card
Passport [Original]
Passport (Page Photo) - Double Page
Passport (Visa Stamp Page) - Double Page
1.2Mil Rp

(approx. 76$/71€)

20 days (maximum)
Download all information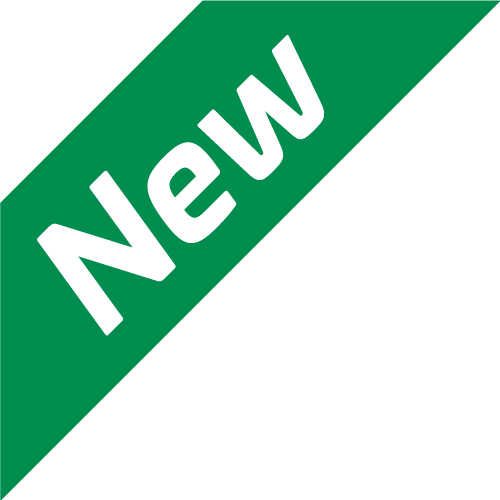 Process with our app!
All our services and your documents available in the app. Faster & More Efficient.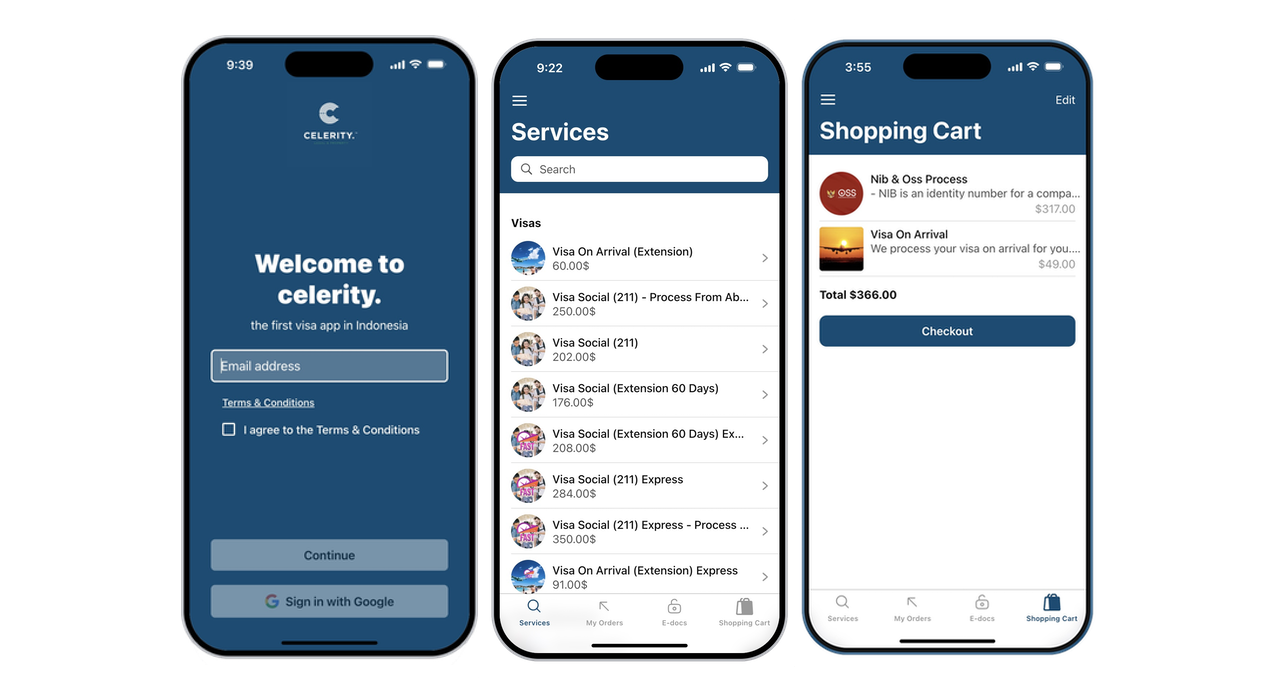 Frequently Asked Questions