Chse Certificate
SNI CHSE stands for Indonesian National Standard in the Cleanliness, Health, Safety, and Environmental Sustainability (CHSE).
The SNI CHSE Certification is the process of granting certificates to tourism businesses, other businesses/facilities related to tourism, and tourism destinations that meet SNI 9042:2021 standards that have been determined in the SNI CHSE Certification assessment.
Documents we will deliver
CHSE Certificate
Documents we will need
Business Location Map
Director ID Card
Taxpayer card of the director (Director NPWP Card)
Environmental Permit (Ijin Lingkungan)
Identification Number of the company (NIB)
Approval of the Suitability of Space Utilisation Activities (PKKPR)
Quality Assurance (SOP (All Documents))
Standard Certificate
20Mil Rp

(approx. 1.273$/1.193€)

45 days (maximum)
Download all information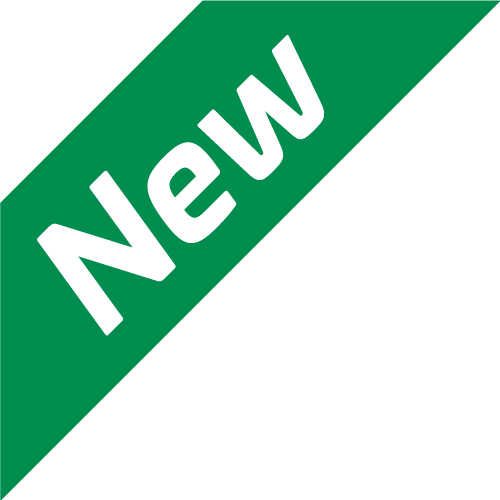 Process with our app!
All our services and your documents available in the app. Faster & More Efficient.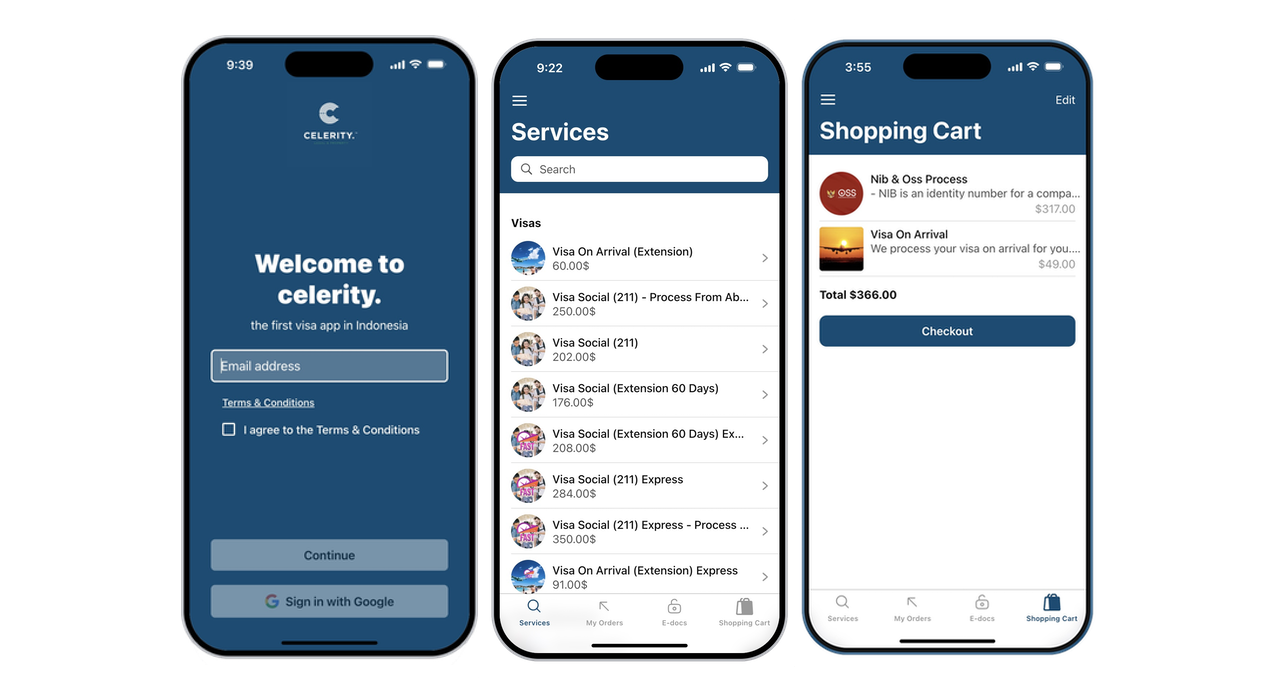 Frequently Asked Questions