Entertainment Kitas (Onshore)
If you are an artist (DJ, photographer, singer, model, or dancer), a professional athlete/coach, or a manager working in the entertainment industry, you are eligible for an Entertainment KITAS.
The Entertainment KITAS is valid for a period of 6 months, non renewable (if you wish to extend it, you need to apply for a new one).
With the Entertainment KITAS, you can legally work in Indonesia as a DJ, model, sports coach, etc. without getting in trouble with the local authorities.
At Celerity Visa, we start the process right away, so you can get your visa as fast as possible. We can also sponsor your Entertainment KITAS for an additional fee (100$ USD).
Documents we will deliver
E-Visa (English)
E-Visa (Indonesia)
ITAS Passport Size
ITAS Stamp
New KITAS
Notification - IMTA (Ijin Mempekerjakan Tenaga Asing)
RPTKA
SKTT (Domicile Letter)
STM (Surat Tanda Melapor) Kepolisian
Documents we will need
Bank Statement 3 last months
Boarding Pass
Curriculum Vitae
Diploma Degree
Insurance
Npwp personal from Indonesian Sponsor
Passport [Original]
Passport (Page Photo) - Double Page
Photo Id 4x6cms Red Background
Vaccine Certificate (Full Doses)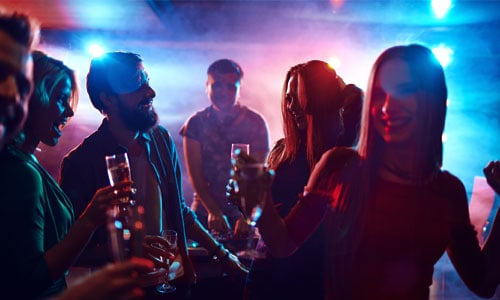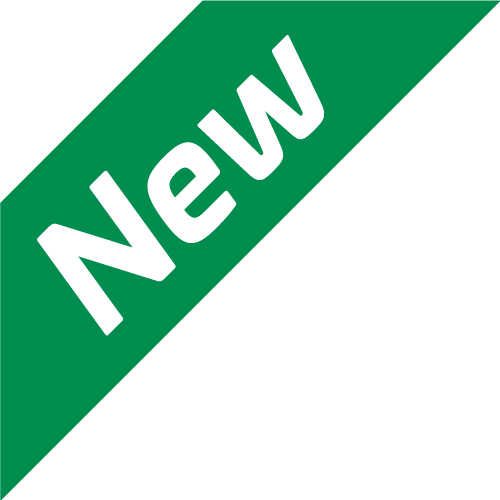 Process with our app!
All our services and your documents available in the app. Faster & More Efficient.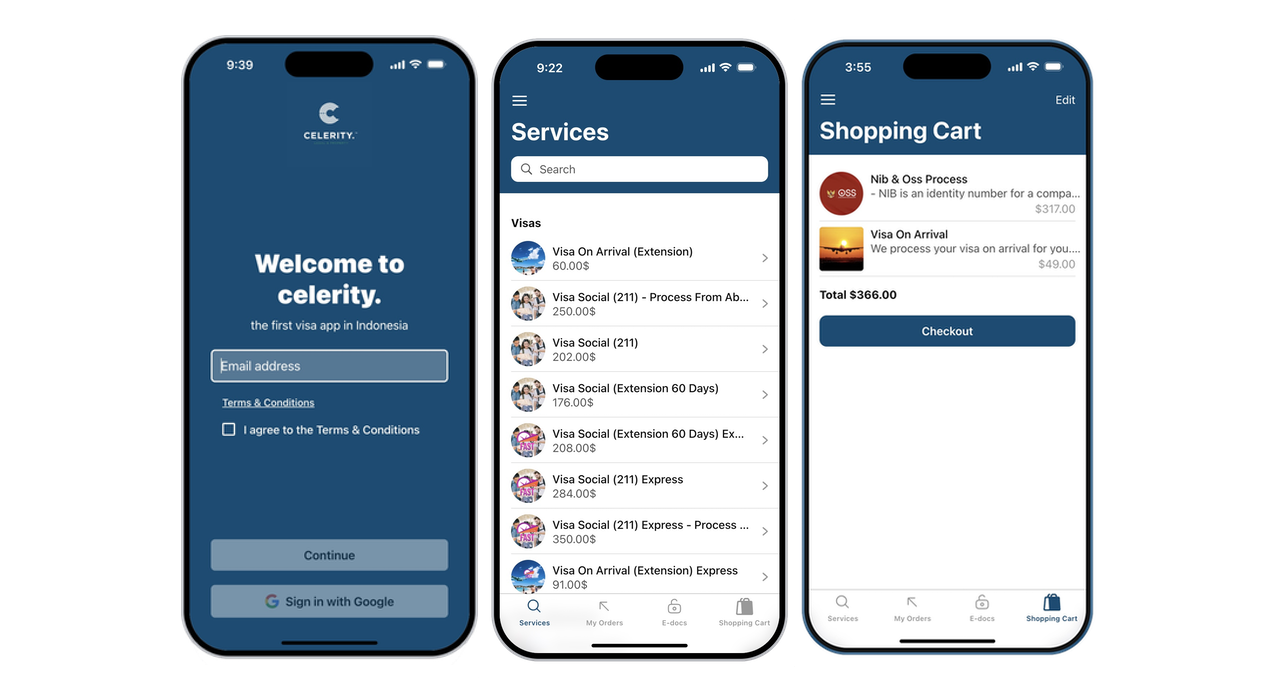 Frequently Asked Questions