Entertainment Kitas (Onshore)
An Entertainment KITAS is valid for maximum 6 month. If you need a sponsor, please add 100$usd.
This certificate associated with the working permit IMTA, the KITAS allows you to stay, and work in the country during this period of time. Submitting an Entertainment KITAS requires some documents, and a period of less than 2 months.
At Celerity Visa, we process everything online to have your Entertainment KITAS ready as fast as possible, so you can start working. Only with the Entertainment KITAS in hand, you are allowed to work.
We can process if the foreigner inside Indonesia.
Documents we will need
Bank Statement 3 last months
Boarding Pass
Curriculum Vitae
Diploma Degree
Insurance
Npwp personal from Indonesian Sponsor
Passport [Original]
Passport (Page Photo) - Double Page
Photo Id 4x6cms Red Background
Vaccine Certificate (Full Doses)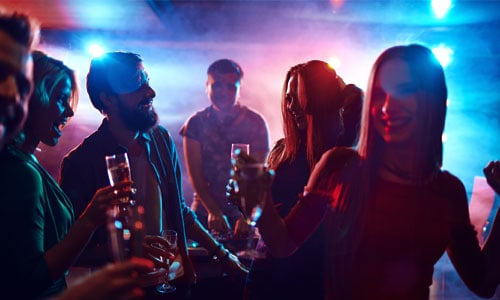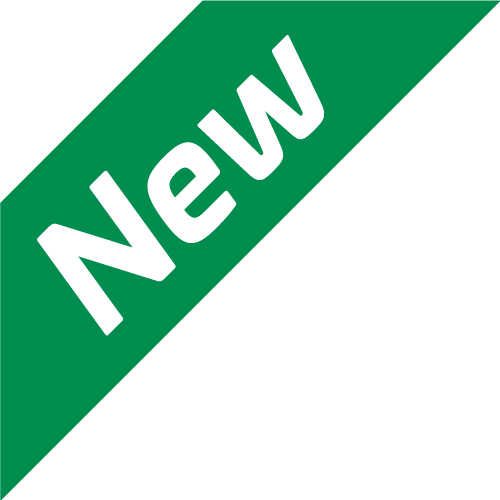 Try our app!
All our services and your documents available in the app. Faster & More Efficient.