Express Fee
We can proceed with your order in no time with our Express service.
Our Express fees start from 500k IDR. We have 3 different levels of Express service:
- Express 6 days
- Super Express 3 days
- Super Super Express 1 day
500k Rp

(approx. 31$/29€)

3 days (maximum)
Download all information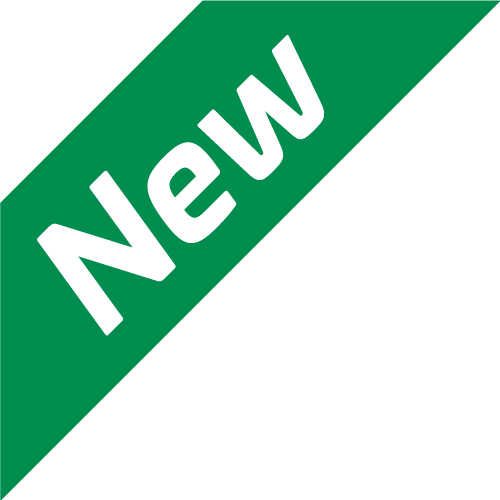 Process with our app!
All our services and your documents available in the app. Faster & More Efficient.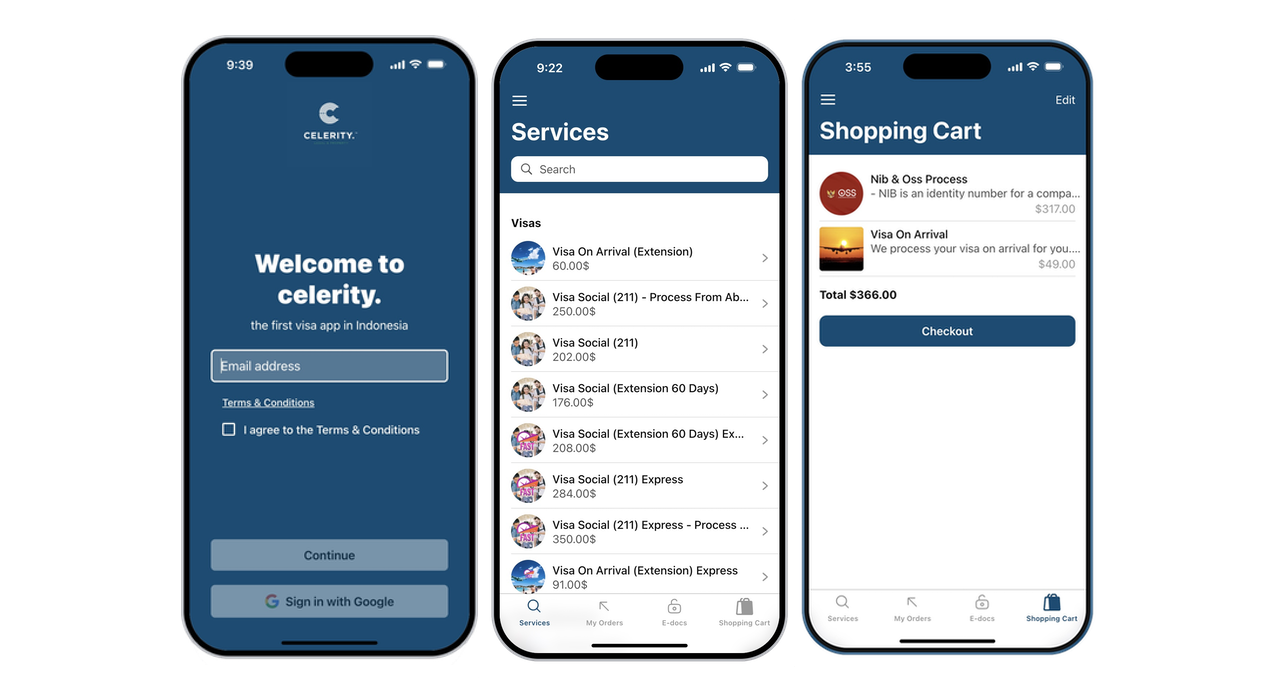 Frequently Asked Questions