Free Rental Contract
Take advantage of our logistic for free! We generate a rental contract with YOUR piece of information: lessor/lessee/contract conditions. Made to order, FREE to download! If you later want us to register the contract at our notaris, it will be as easy as just book the service online, and you are all set!
Documents we will need
ID Card (KTP)
Passport (Page Photo) - Double Page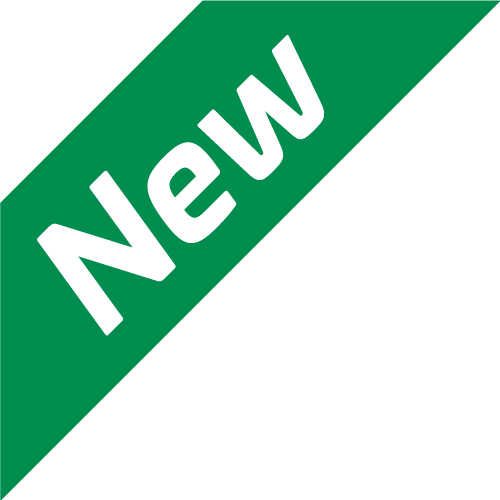 Process with our app!
All our services and your documents available in the app. Faster & More Efficient.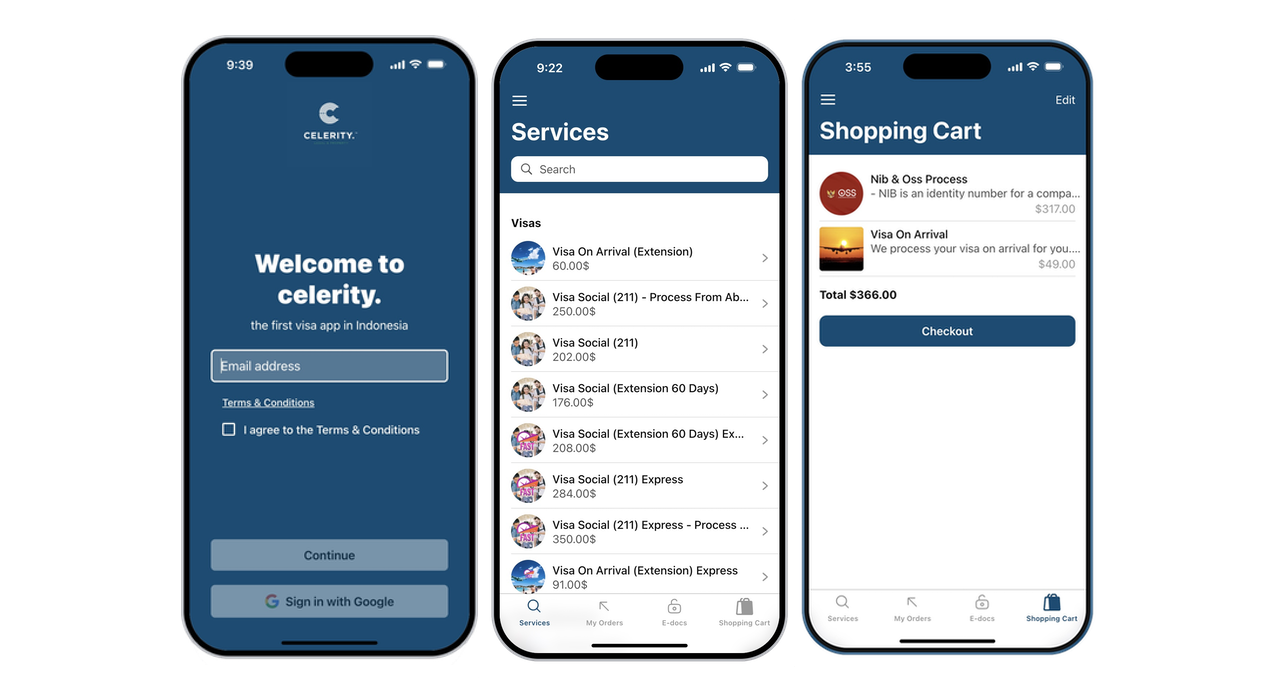 Frequently Asked Questions