Immigration Protection 1 Month
Want to stay and have a short working experience in Bali, but do not have a Working permit?
If so, stay on the safe side and be at ease: we can provide you with Immigration Protection, which will enable you to work for 30 days in a particular area in Bali.
Contact us for more details :)
Documents we will need
Address [Text Only]
Passport (Page Photo) - Double Page
Passport (Visa Stamp Page) - Double Page
3.5Mil Rp

(approx. 222$/208€)

3 days (maximum)
Download all information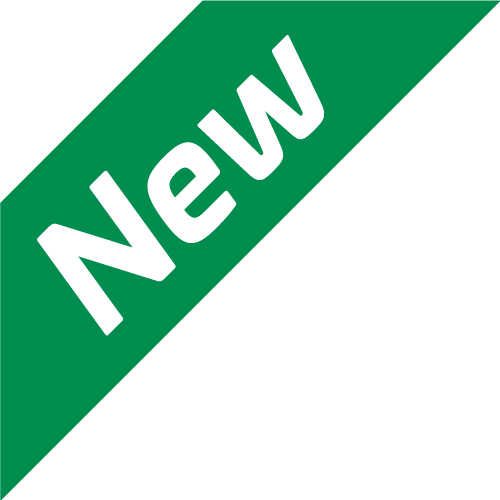 Process with our app!
All our services and your documents available in the app. Faster & More Efficient.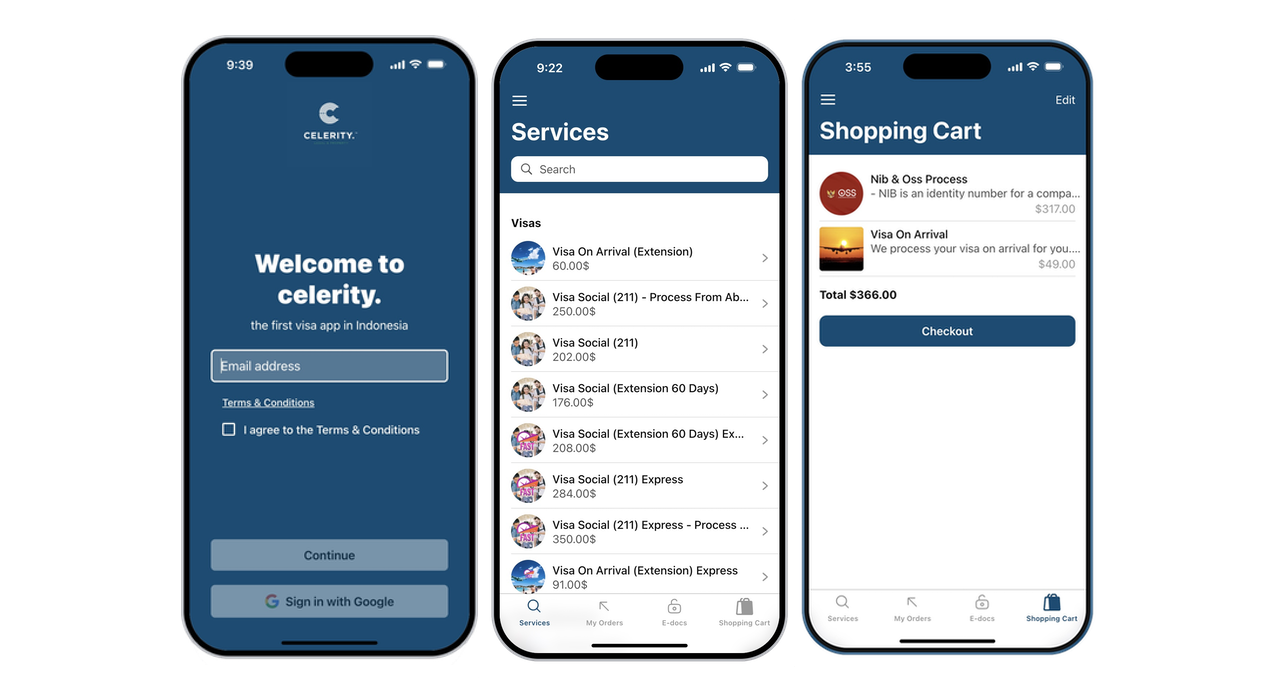 Frequently Asked Questions