Investor Kitas 1 Year (Extension)
This service can only be processed from outside Indonesia
Good news! Investor KITAS can be extended until 6 years maximum! You can extend your first 1 year Investor KITAS and extend another 1 year with each 1 year. On the 4th years you can already apply KITAP. We will for free review your company sponsor documents to make sure it is ready to sponsor an Investor Kitas. The activities allowed using an investor Kitas is visible on the Akta of the company. Any activities not mentioned on the Akta are prohibited in Indonesia.
Another best news is that during this time of year you can be outside Indonesia and still can process the extension of your Kitas.
Documents we will need
Bank Statement 3 last months
Director ID Card
Taxpayer card of the director (Director NPWP Card)
ID Photo 4 x 6 cms Red Background 4 pcs
Insurance
Sponsor's family card (KK (Kartu Keluarga) Sponsor)
Sponsor's ID card (KTP Sponsor)
Passport [Original]
Passport (Page Photo) - Double Page
Passport (Visa Stamp Page) - Double Page
Domicile Letter issued by Banjar (SKTT From Banjar)
16.9Mil Rp

(approx. 1.076$/1.008€)

45 days (maximum)
Download all information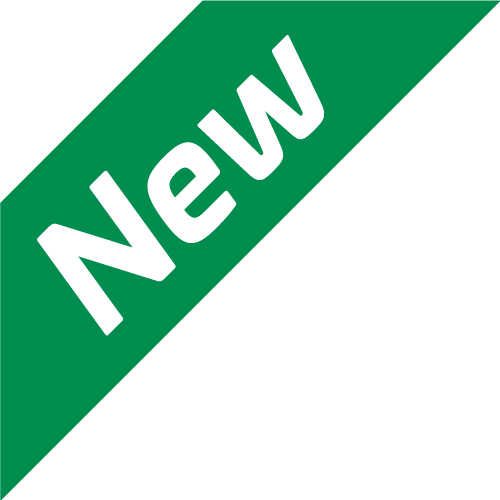 Process with our app!
All our services and your documents available in the app. Faster & More Efficient.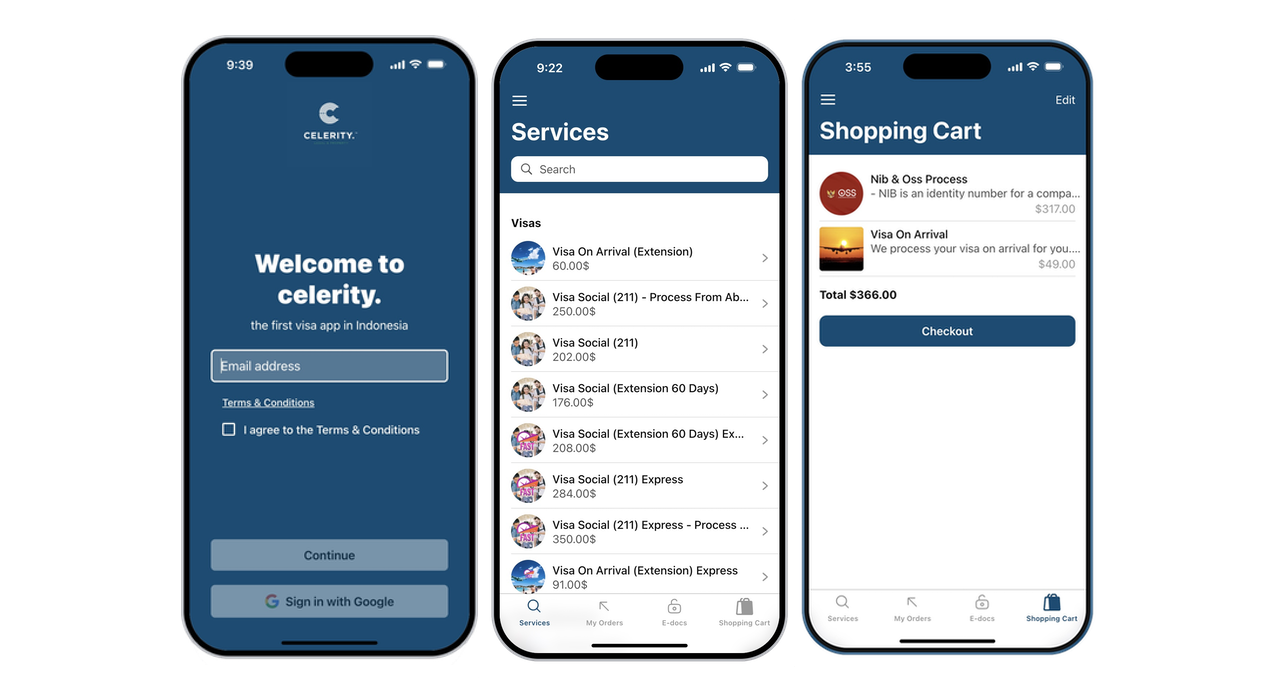 Frequently Asked Questions