Itr (Informasi Tata Ruang)
The ITR (Informasi Tata Ruang) is used to find out the designation of an area in accordance with the Akta Tanah / Surat Hak Milik (Land Deed / Property Right).
We recommend you to run a ITR verification before starting any residential or commercial construction on your land.
Documents we will need
ID Card of Land Owner (KTP Land Owner)
Land Certificate (if the land belongs to the owner)
1Mil Rp

(approx. 63$/59€)

3 days (maximum)
Download all information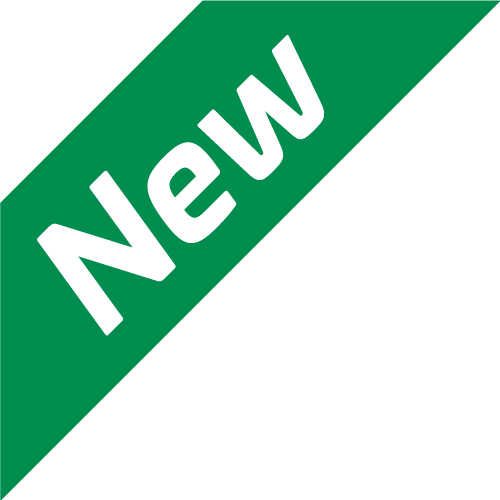 Process with our app!
All our services and your documents available in the app. Faster & More Efficient.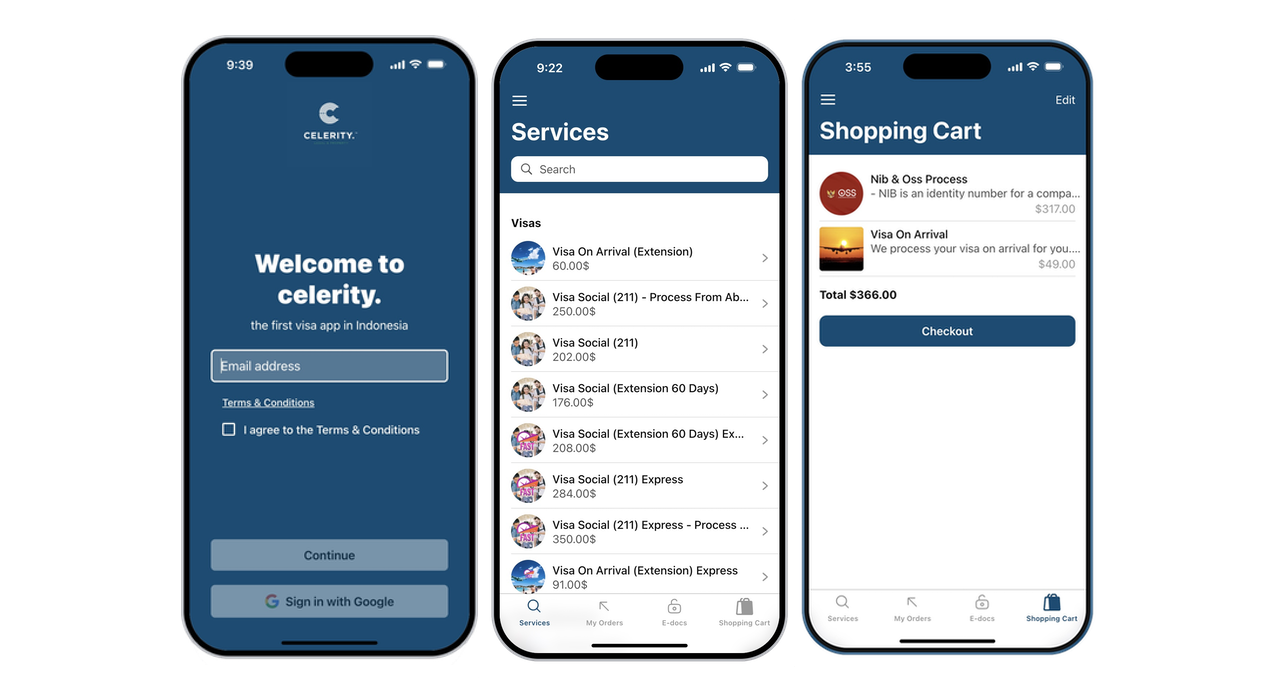 Frequently Asked Questions