Multiple Exit Re-Permit (2 Years )
This service can only be processed from outside Indonesia
Multiple Exit Re-Permit is a permit issued by local immigration for KITAP holders to permit to travel in and out of Indonesia. A 6-month MERP can be given when the KITAP is still valid for a minimum of 6 months.
Your MERP is already expired, stay chill and let us do the extension for you :)
Another best news is that during this time of year you can be outside Indonesia and still can process the extension of your Kitas.
Documents we will need
Insurance
KITAP
Passport (Page Photo) - Double Page
4.5Mil Rp

(approx. 286$/268€)

11 days (maximum)
Download all information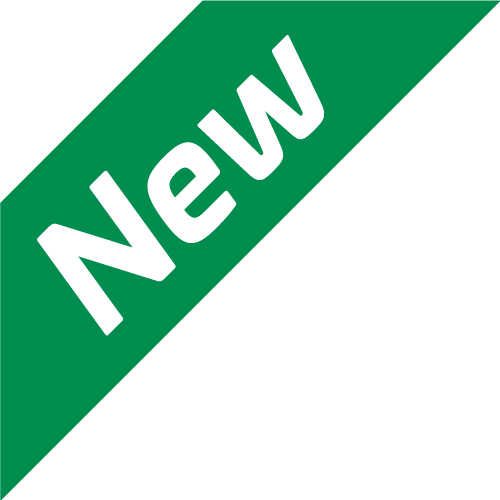 Process with our app!
All our services and your documents available in the app. Faster & More Efficient.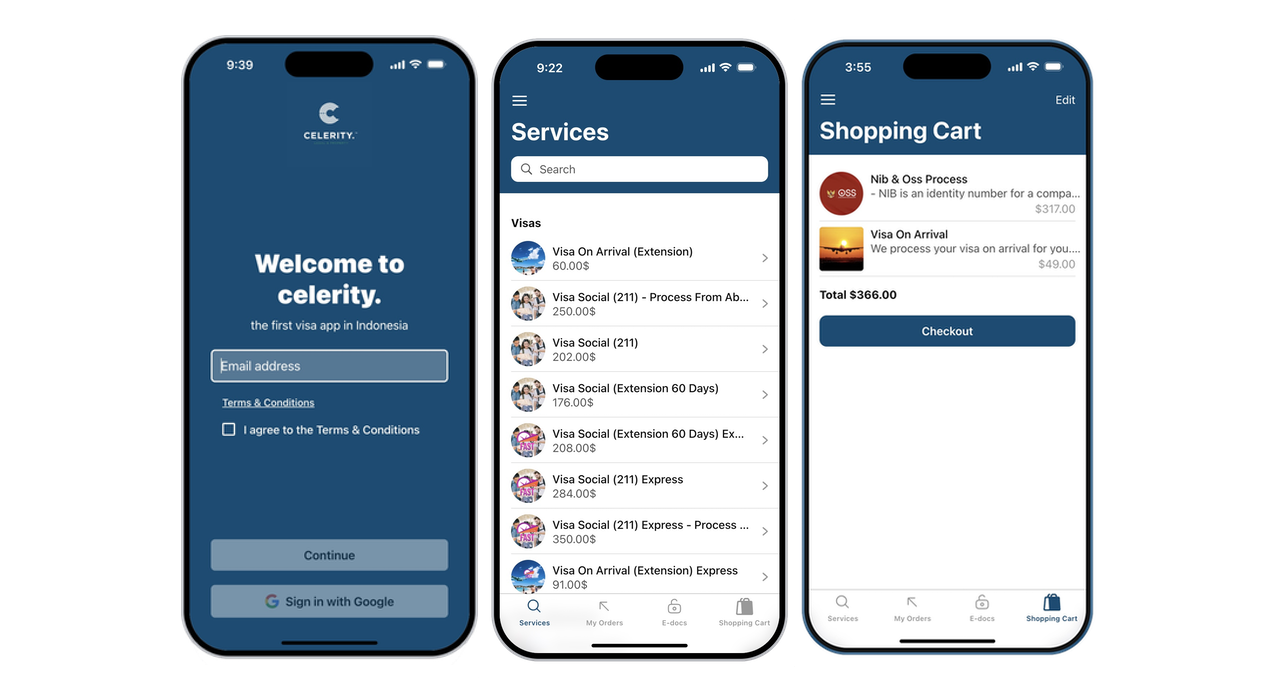 Frequently Asked Questions