Pbg / Slf (Building Permit)
PBG/SLF previously namely IMB (Building Permit) is a permit granted by the Regional Head to the building owner to build new, change, expand, reduce, and / or maintain the building in accordance with administrative and technical requirements.
It is unimaginable today to have a business running in a building without having a building permit or to have PBG/SLF activities that are incompatible with your business activities!
We will make sure the building permit matchs your activity and actual legislation.
Be careful! Any change of IMB activity costs the same as processing a new one! So choose the right IMB from the beginning of the process!
Documents we will deliver
Quarterly Survey of Business Activities (Domicile Letter SKTU)
Permit for Building Establishment (IMB Izin Mendirikan Bangunan)
Identification Number of the company (NIB)
OSS Username dan Password
Environmental Management Statement Letter / Environmental Impact Assessment (SPPL / UKL-UPL)
Documents we will need
Director ID Card
Taxpayer card of the director (Director NPWP Card)
Land zoning (ITR Informasi Tata Ruang)
ID Card of Land Owner (KTP Land Owner)
Land Certificate
Lease Agreement
Land and Building tax (PBB Tax Copy Payment)
Photo of the Front of the Building
Certificate of Inheritance (Surat Keterangan Silsilah Waris (Jika Pemilik Tanah Sudah Meninggal))
25Mil Rp

(approx. 1.592$/1.492€)

234 days (maximum)
Download all information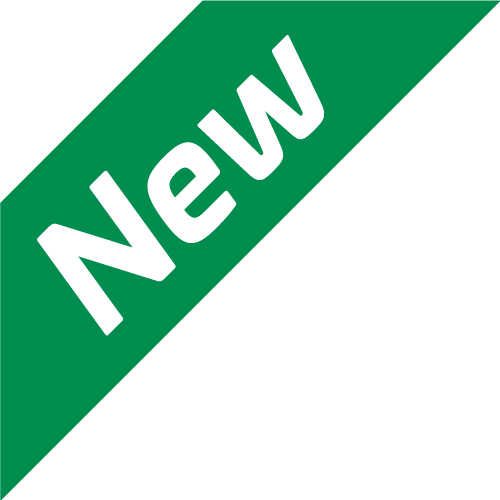 Process with our app!
All our services and your documents available in the app. Faster & More Efficient.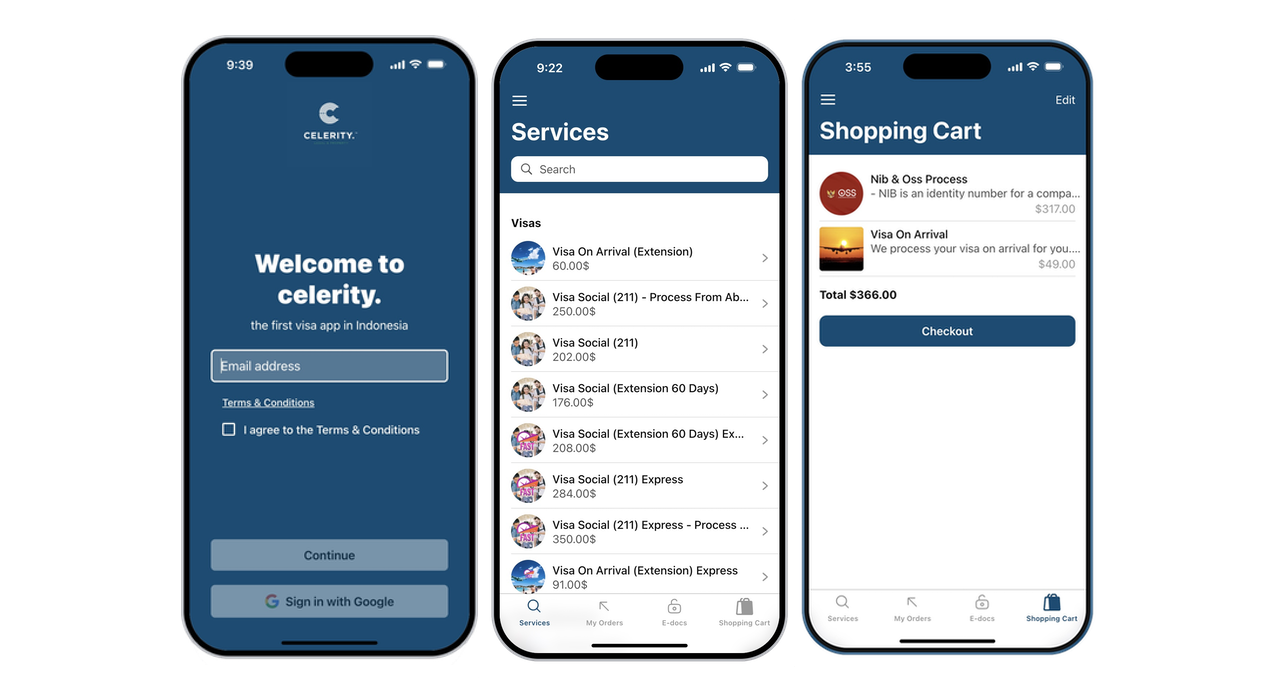 Frequently Asked Questions