Prenup/Postnup Agreement
You're getting hitched to your better half, and need to legalize your prenup (or postnup) in Indonesia?
No worries, we can do it for you!
Documents we will need
Foreign Marriage Certificate (if the marriage held outside Indonesia)
ID Card (KTP)
Marriage Certificate
Passport (Page Photo) - Double Page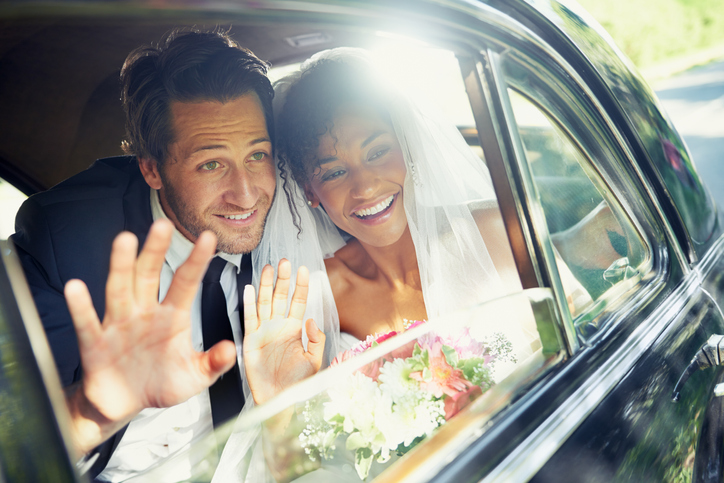 7.5Mil Rp

(approx. 477$/447€)

9 days (maximum)
Download all information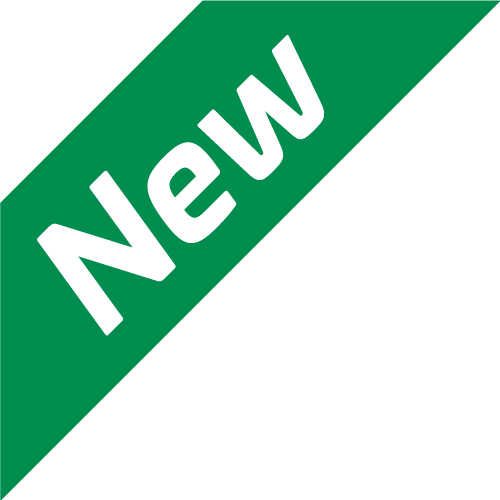 Process with our app!
All our services and your documents available in the app. Faster & More Efficient.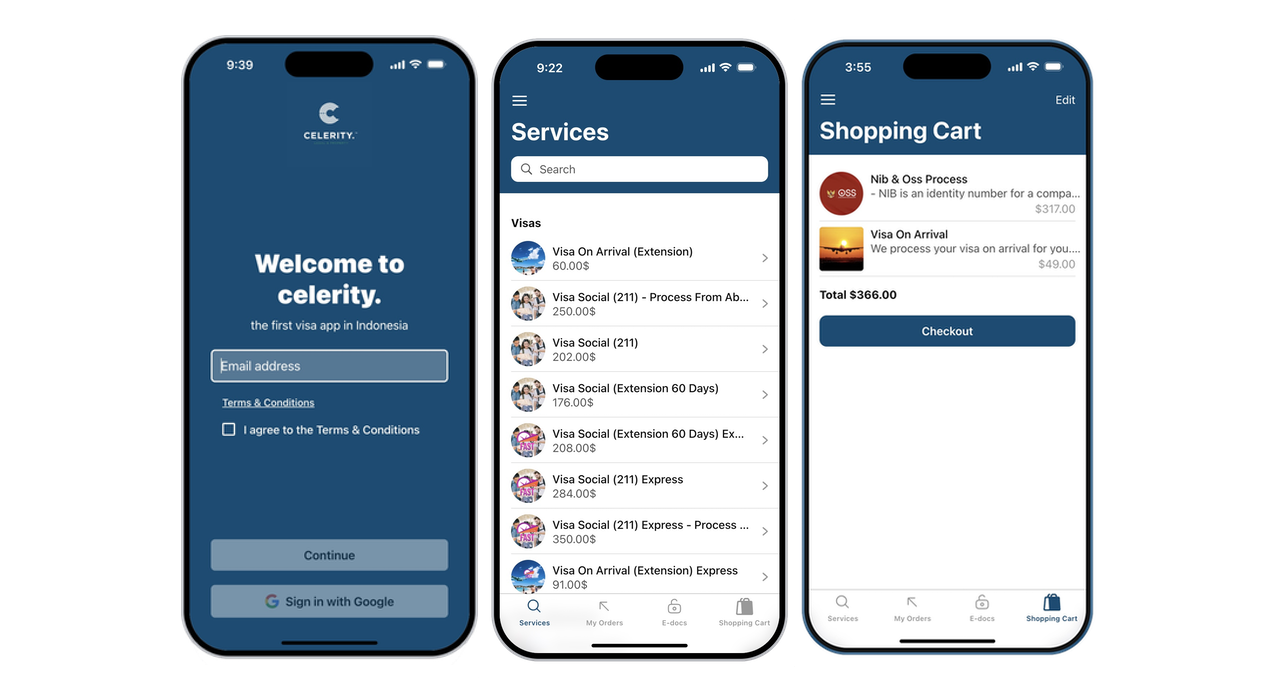 Frequently Asked Questions