Retirement Kitas (Extension) (Onshore)
With Celerity Visa, extending your retirement Kitas is quite hassle-free, and straightforward. Possible until 4 times.
Documents we will need
Bank Statement 3 last months
Domicile Letter (Surat Domicili) - From Banjar and From Civil note
Insurance
Ktp of 2 staff working for you (ex: Cleaning lady)
Ktp of the owner renting the house/land
Lease Agreement
Passport [Original]
Passport (Page Photo) - Double Page
Passport (Visa Stamp Page) - Double Page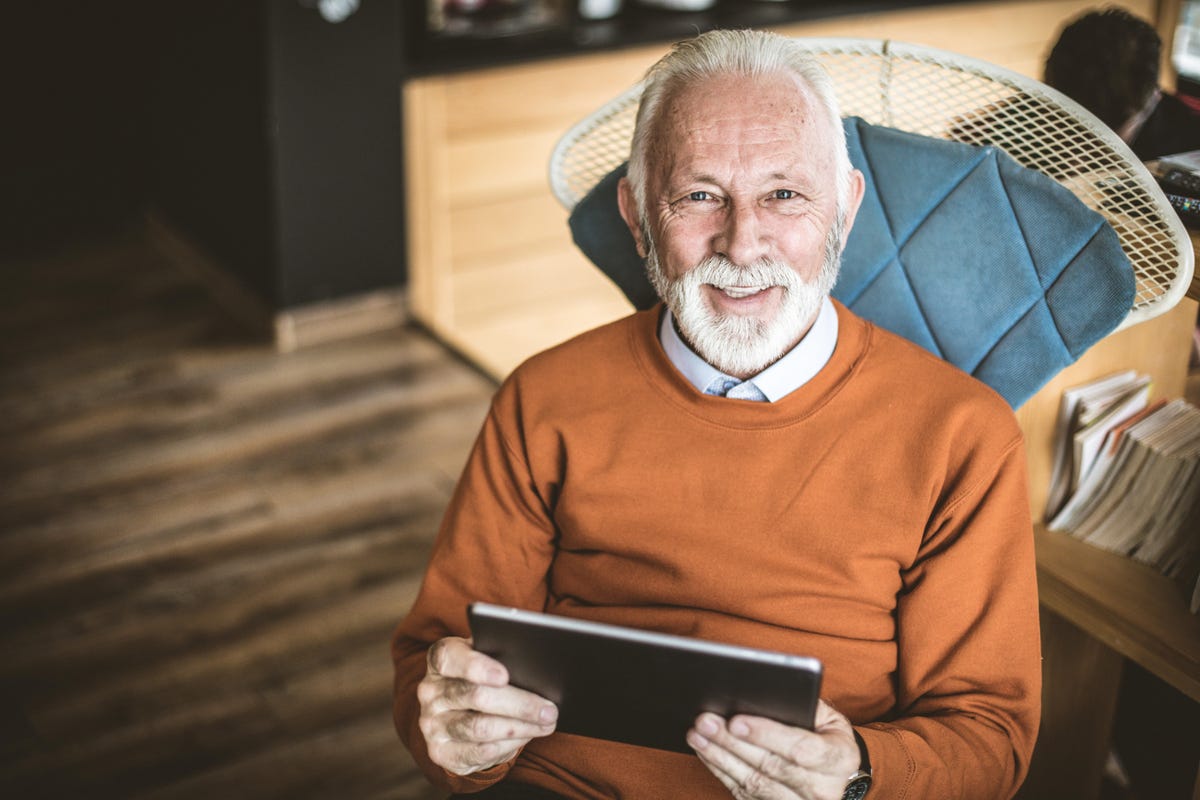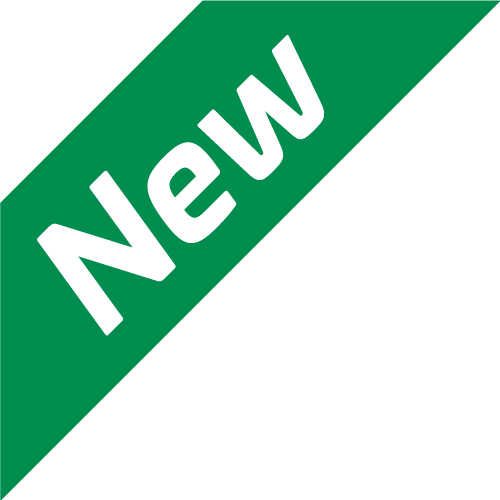 Process with our app!
All our services and your documents available in the app. Faster & More Efficient.