Sktt Process (Catatan Sipil)
SKTT (Surat Keterangan Tempat Tinggal) is a green domicile card that is issued by the Civil Registry, for foreigners who are authorized to stay in Indonesia.
Documents we will need
ID Photo 2 x 3 cms
Sponsor's family card (KK (Kartu Keluarga) Sponsor)
Notification for Working Permit (Notification - IMTA (Ijin Mempekerjakan Tenaga Asing))
Passport (Page Photo) - Double Page
Domicile Letter issued by Banjar (SKTT From Banjar)
Police Report Letter (STM (Surat Tanda Melapor) Kepolisian)
1.5Mil Rp

(approx. 95$/89€)

11 days (maximum)
Download all information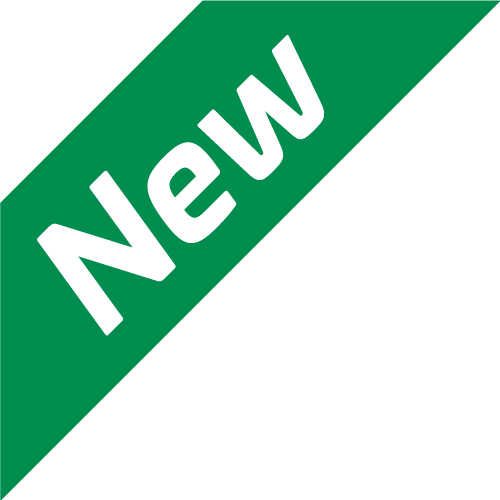 Process with our app!
All our services and your documents available in the app. Faster & More Efficient.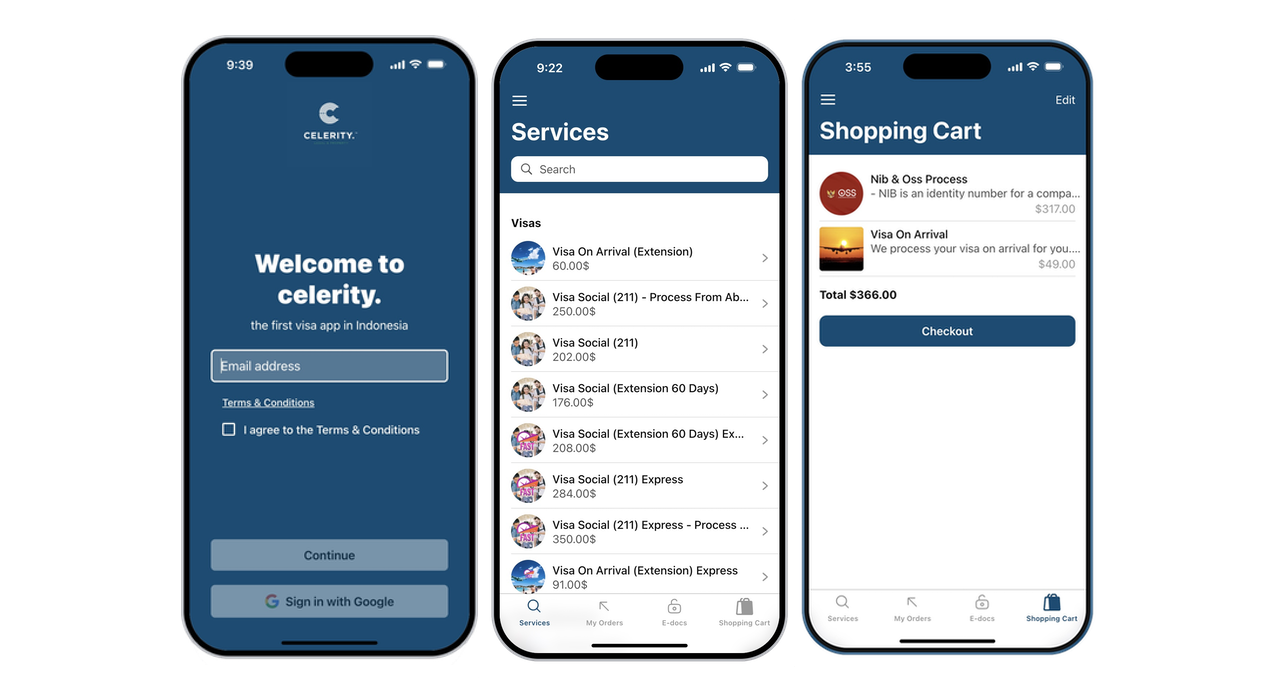 Frequently Asked Questions