Trademark Register In Indonesia
Don't repeat the infamous IKEA Trademark case: Protect your brand's identity by registering its Trademark, and avoid having your name, slogan, or logo used by another company!
Registering a trademark in Indonesia is regulated by Law No. 15 of 2001 (Trademark Act) under the Directorate General of Intellectual Property Rights (DGIP). It will protect your brand against trademark infringements for 10 years, and the validity period can be renewed for a period of 10 years an unlimited amount of time.
Documents we will need
Brand or Logo for Trademarks
KITAS
Passport (Page Photo) - Double Page
8.9Mil Rp

(approx. 566$/531€)

253 days (maximum)
Download all information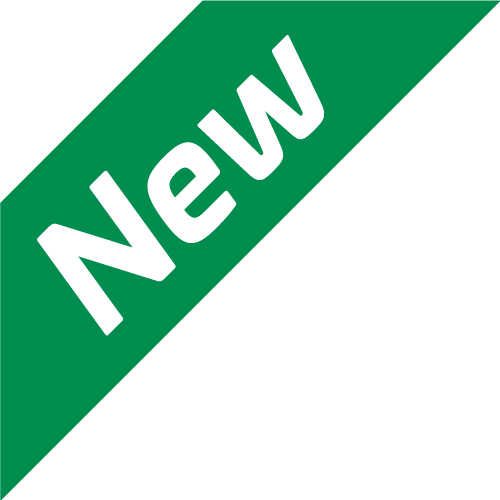 Process with our app!
All our services and your documents available in the app. Faster & More Efficient.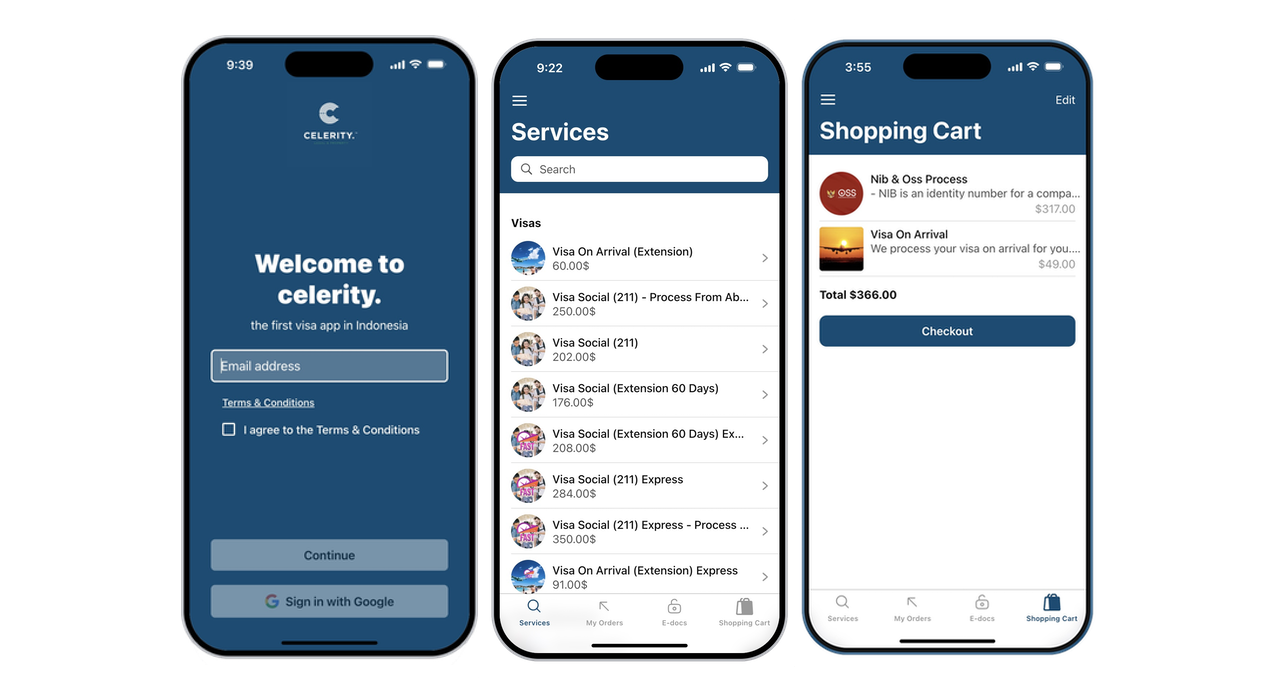 Frequently Asked Questions