Warmerking
Waarmerking is one of the powers of a notary in recording a letter under hand by registering it in a special book called the Underhand Letter Registration Book. This authority can also be referred to as the "Register" of the letter concerned.
Documents we will need
Document for Warmerking (Document for Warmerking) [Original]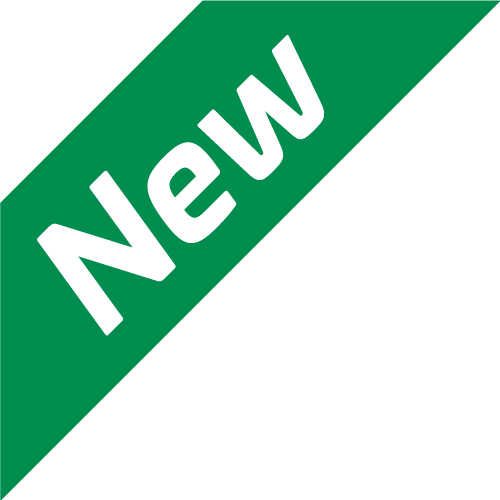 Process with our app!
All our services and your documents available in the app. Faster & More Efficient.