Working Kitas 6 Months (Extension)
A Working KITAS is a visa that allows you to work and get paid legally in Indonesia. It is valid for 6 or 12 months (1 year). It requires you already have a sponsor, which is generally the Indonesian company hiring you.
The KITAS allows you to stay, and work in the country during this period of time. Submitting a KITAS requires some documents and a period of less than 2 months.
At Celerity Visa, we process everything online to have your KITAS ready as fast as possible, so you can start working legally in Indonesia.
Documents we will need
Health insurance (BPJS Kesehatan)
Labour insurance (BPJS Ketenagakerjaan)
Expertise and Skills Development Fund (Copy Payment Lates DPKK)
ID Photo 4 x 6 cms Red Background
Sponsor's ID card (KTP Sponsor)
Individual Taxpayer Identification Number (NPWP Personal)
Passport (Page Photo) - Double Page
Passport (Visa Stamp Page) - Double Page
Domicile Letter for Civil Registration (SKTT - Catatan Sipil)
Staff Report (Wajib Lapor Ketenagakerjaan)
10.9Mil Rp+600$usd

(approx. 1.294$/1.213€)

55 days (maximum)
Download all information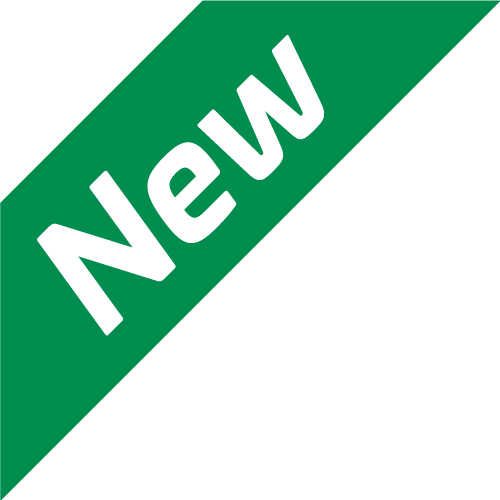 Process with our app!
All our services and your documents available in the app. Faster & More Efficient.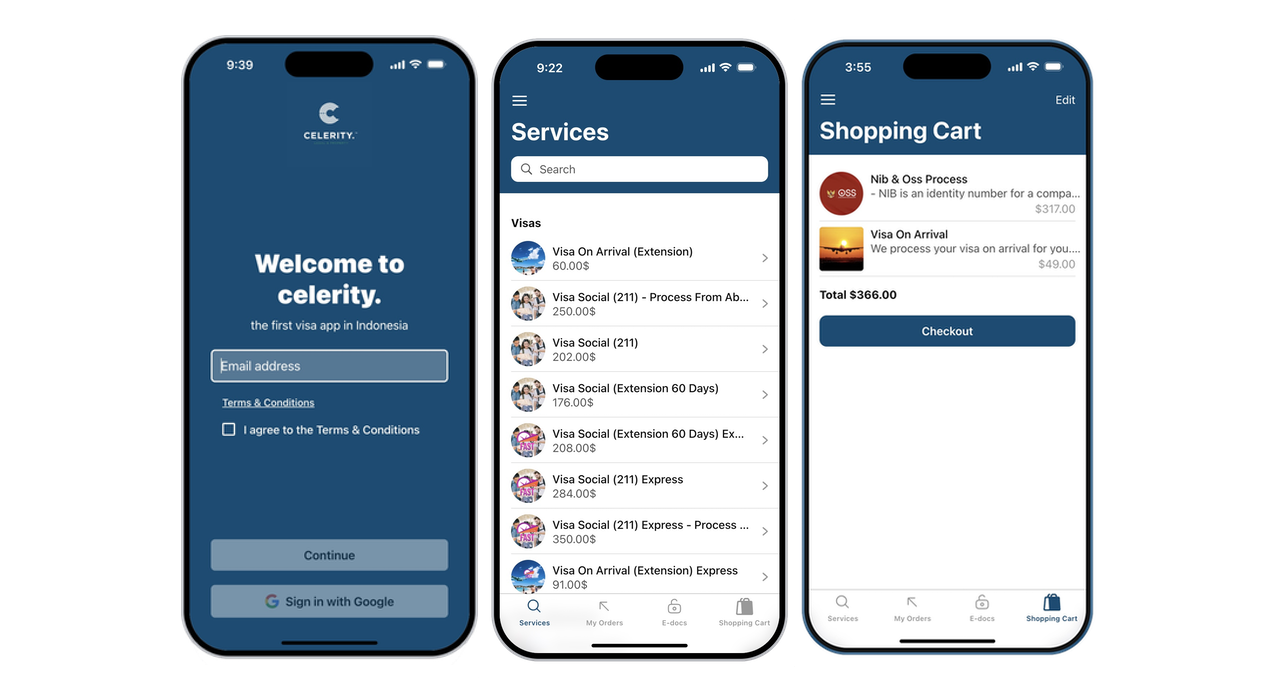 Frequently Asked Questions