Alcohol License For Bar/Restaurant
Your customers are asking for a Cosmopolitan, but you are not allowed to sell alcohol, so they are moving to the next bar?
Don't let your customers run away!
Get your Alcohol License, so you can legally add alcoholic beverages to your café, restaurant, or hotel menu.
Documents we will deliver
Taxable Goods Entrepreneur Identification Number (NPPBKC (Nomor Pokok Pengusaha Barang Kena Cukai))
Alcohol License Group A (SKPL A (Ijin Alkohol Gol. A))
Alcohol License Group B & C (SKPL B&C (Ijin Alkohol Gol. B&C))
Documents we will need
Appointment Letter from the Supplier or Distributor
Business Location Map
Director ID Card
Taxpayer card of the director (Director NPWP Card)
Front view picture (colour) of the establishment
Permit for Building Establishment (IMB Izin Mendirikan Bangunan)
Land Certificate
Lease Agreement
List of available drinks (List of available drinks)
Identification Number of the company (NIB)
Company Taxpayer Identification Number (NPWP Company)
OSS Username dan Password
25Mil Rp

(approx. 1.592$/1.492€)

237 days (maximum)
Download all information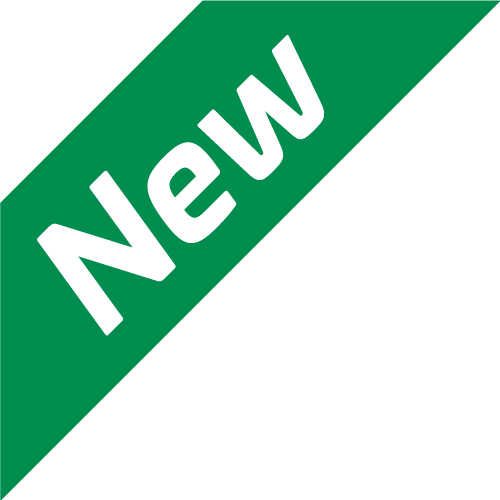 Process with our app!
All our services and your documents available in the app. Faster & More Efficient.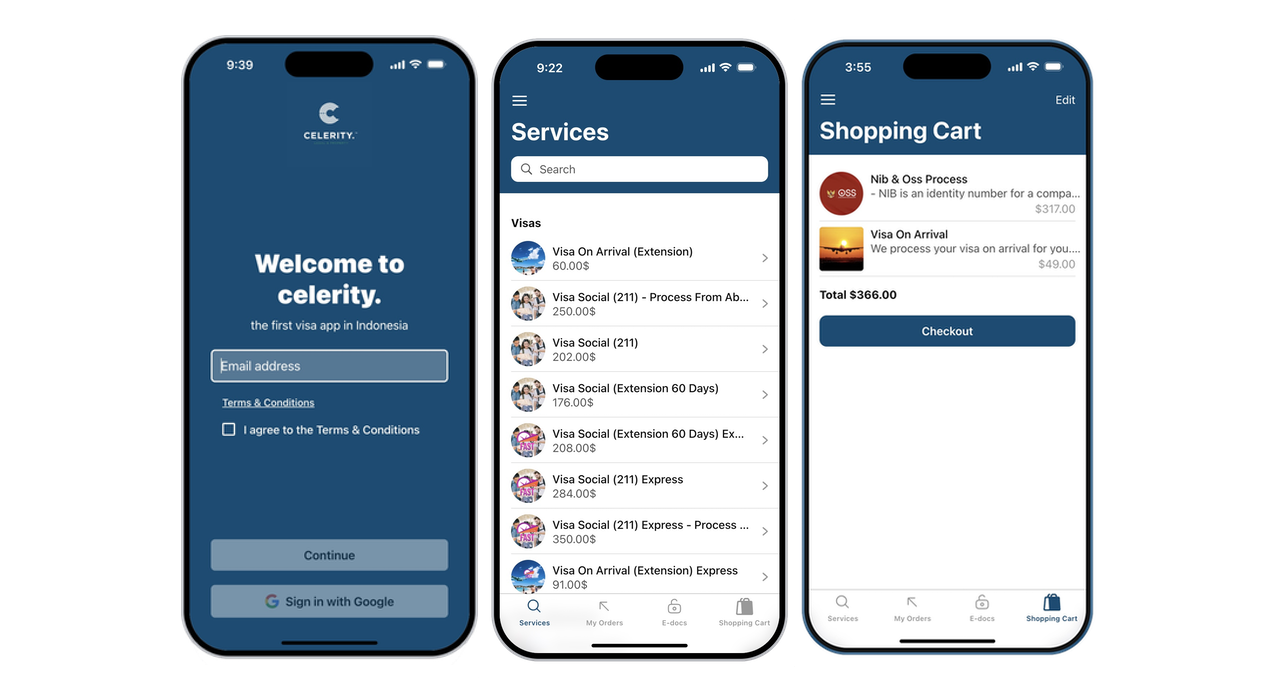 Related Services
Customers booking this service are also interested into those:
Frequently Asked Questions