Business Location Update
Simply Updating Company Address.
Documents we will deliver
NIB
PKKPR (Approval of the Suitability of Space Utilization Activities) previously called Location Permit
Sertifikat Standar
A Free Access to all your datas on Google Drive
Instant Update on your account and by email
Online Support
A Warm Welcome when you visit us :)
Documents we will need
Certificate Land
Director Id Card
Director NPWP Card
Lease Agreement
OSS Username dan Password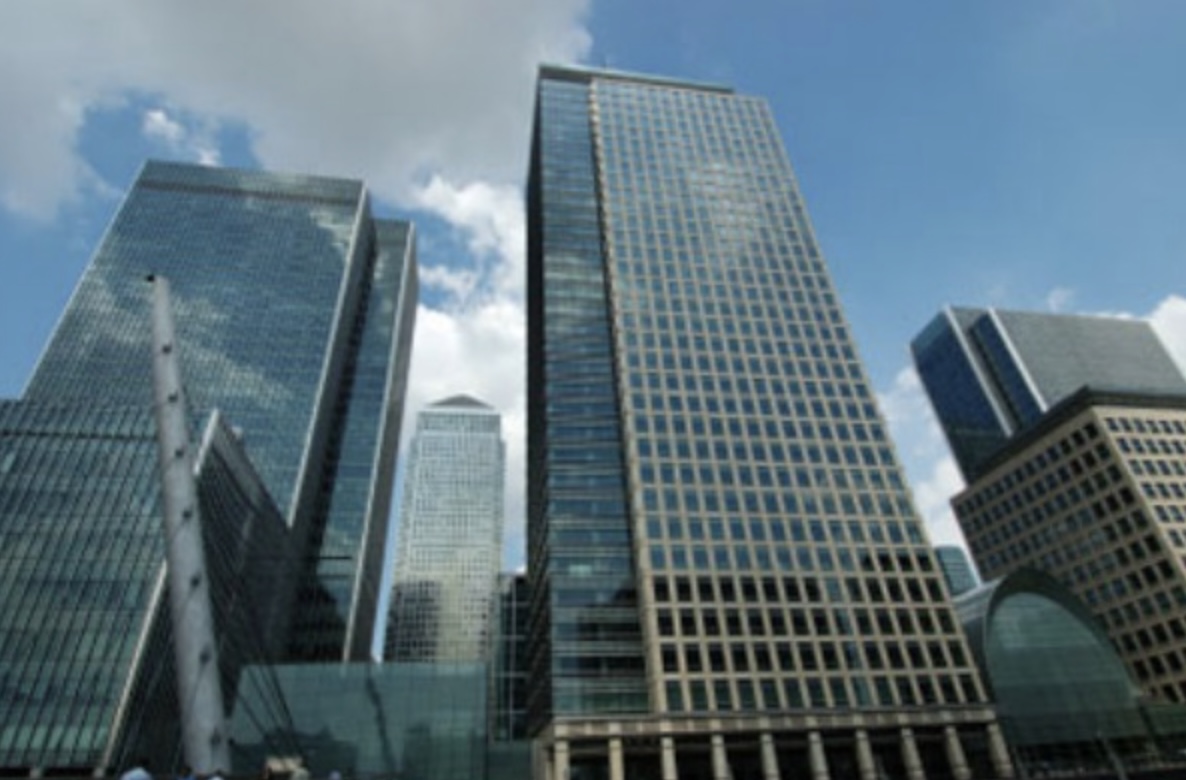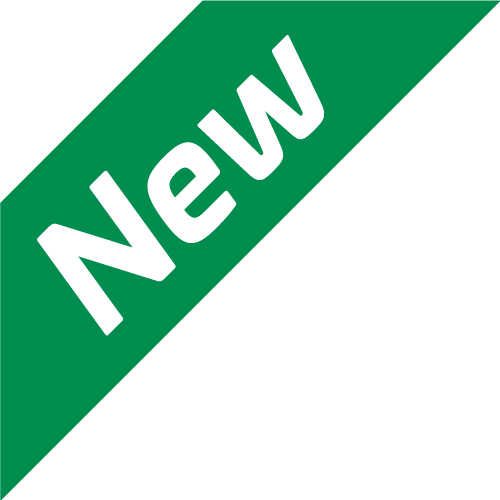 Process with our app!
All our services and your documents available in the app. Faster & More Efficient.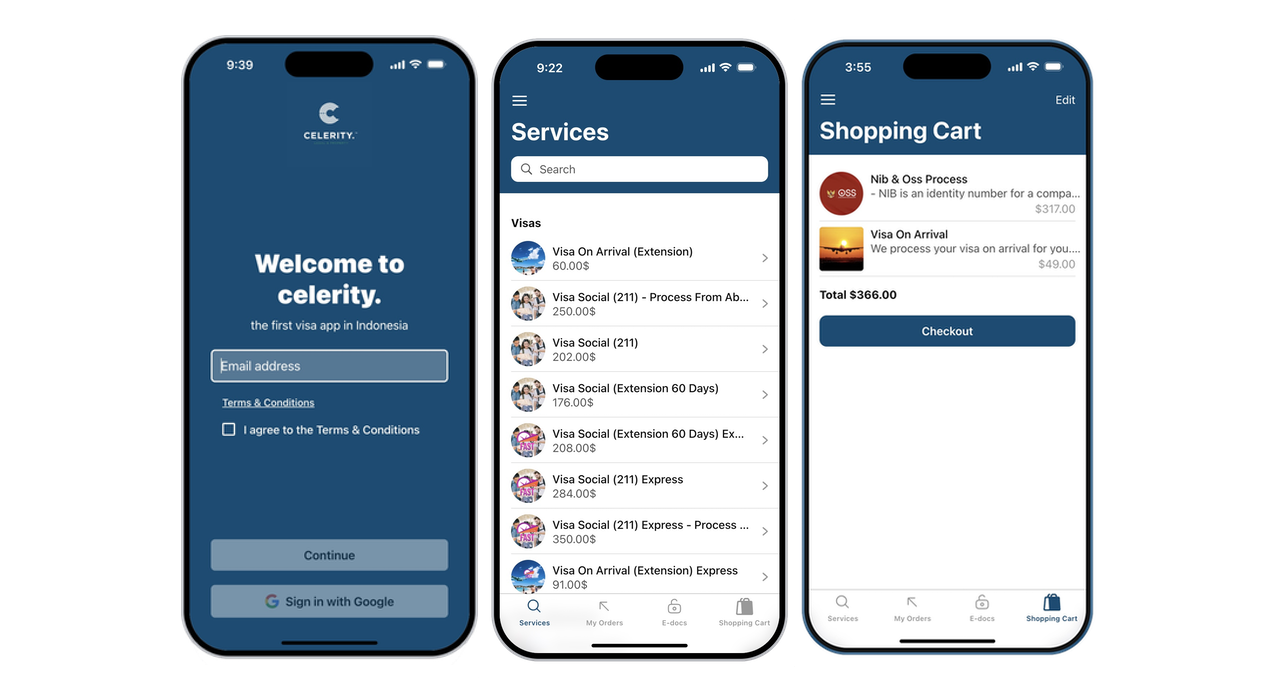 Related Services
Customers booking this service are also interested into those:
It Service
$2Mil
All Inclusive
Best Price over the internet
Get all your e-docs online
Follow-ups every stage of the process
Get Started
Restaurant License (Sertifikat Standar)
$15Mil
All Inclusive
Best Price over the internet
Get all your e-docs online
Follow-ups every stage of the process
Get Started
Staff Recruitment
$1Mil
All Inclusive
Best Price over the internet
Get all your e-docs online
Follow-ups every stage of the process
Get Started