Business Location Update
Your business has moved to a new place?
We will update your company address details, quick & fast.
Documents we will deliver
Identification Number of the company (NIB)
Approval of the Suitability of Space Utilisation Activities (PKKPR)
Standard Certificate
Documents we will need
Director ID Card
Taxpayer card of the director (Director NPWP Card)
Land Certificate
Lease Agreement
OSS Username dan Password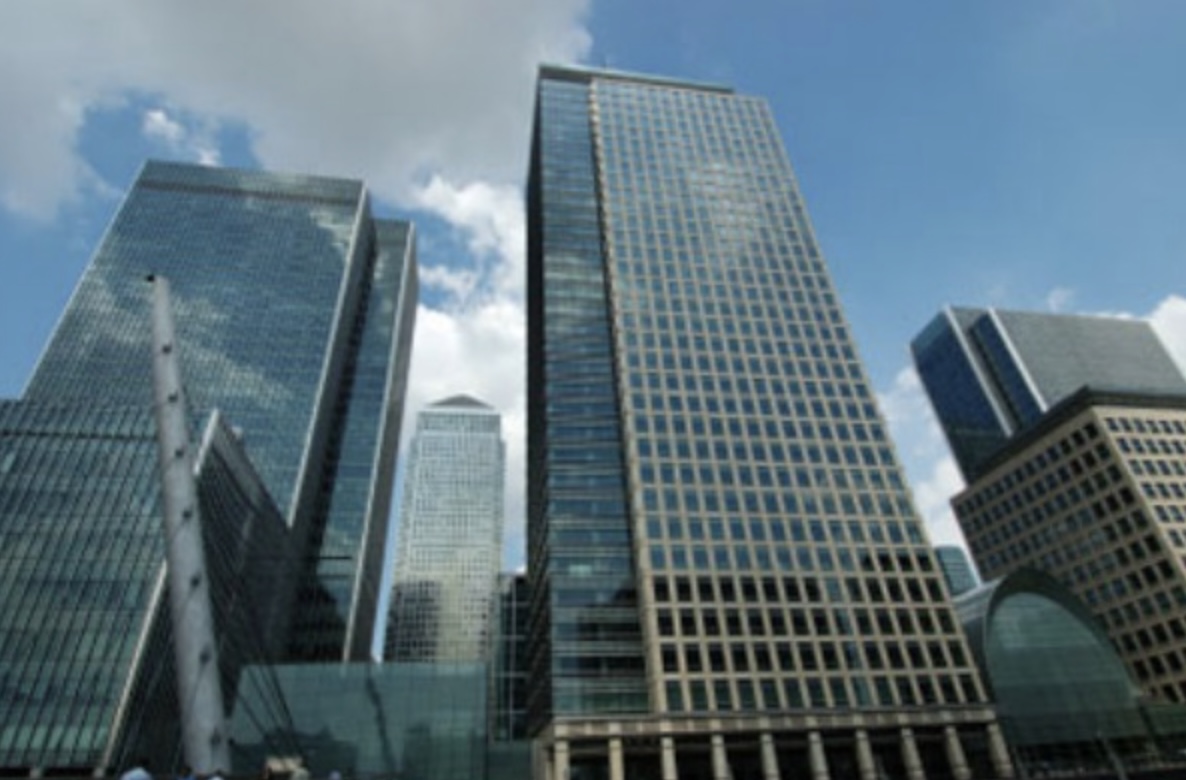 5Mil Rp

(approx. 318$/298€)

15 days (maximum)
Download all information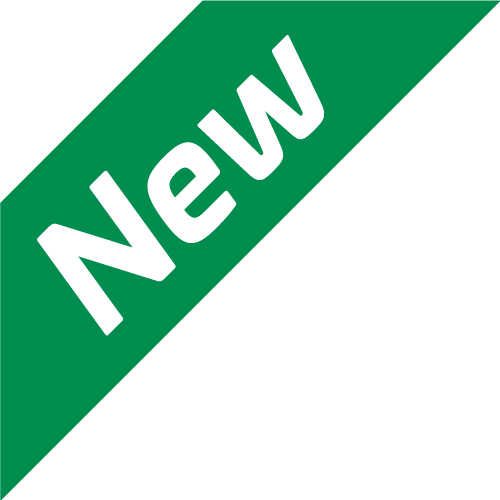 Process with our app!
All our services and your documents available in the app. Faster & More Efficient.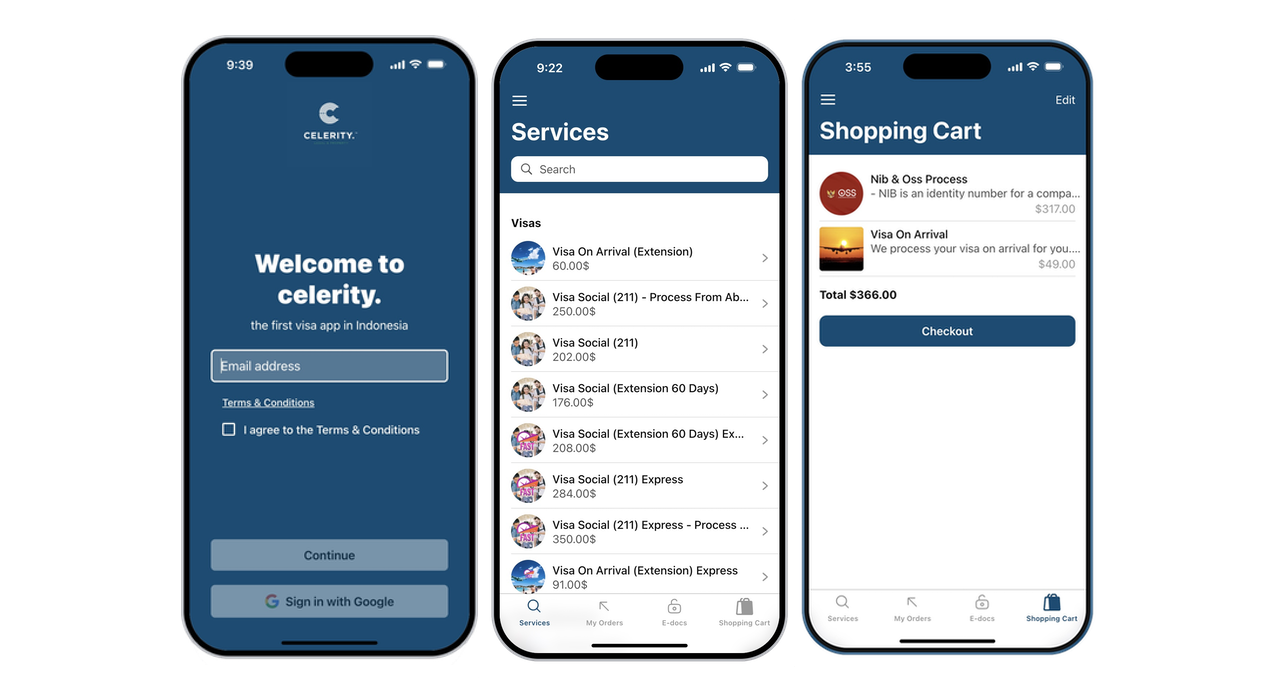 Related Services
Customers booking this service are also interested into those:
Frequently Asked Questions