Restaurant License (Sertifikat Standar)
You need a Standard Certificate to be allowed to operate your restaurant.
Documents we will need
Director ID Card
Taxpayer card of the director (Director NPWP Card)
Permit for Building Establishment (IMB Izin Mendirikan Bangunan)
Land zoning (ITR Informasi Tata Ruang)
ID Card of Land Owner (KTP Land Owner)
Land Certificate
Lease Agreement
Identification Number of the company (NIB)
Company Taxpayer Identification Number (NPWP Company)
Regional Taxpayer Identification Number (NPWPD Regional)
Land and Building tax (PBB Tax Copy Payment)
15Mil Rp

(approx. 955$/895€)

29 days (maximum)
Download all information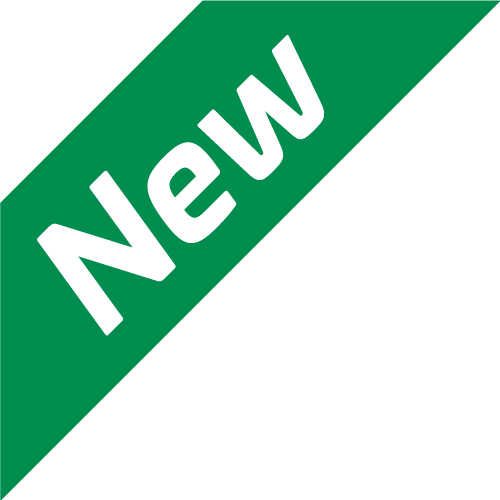 Process with our app!
All our services and your documents available in the app. Faster & More Efficient.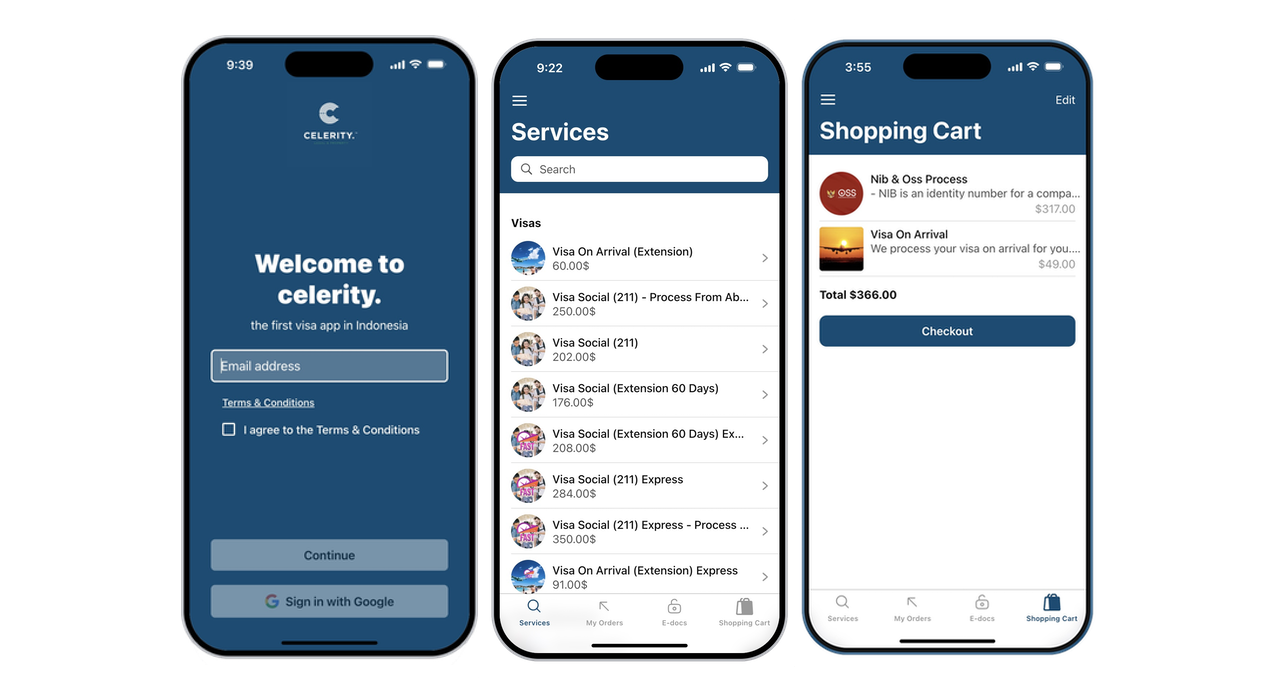 Related Services
Customers booking this service are also interested into those:
Frequently Asked Questions