Annual Corporate Tax Report
Having a company in Indonesia also means complying to the local rules in terms of Tax reporting.
With us, you can report your annual corporate tax reports quickly and easily. Prepare, pay, and file your corporate income tax hassle free. We do all the paperwork.
Documents we will need
Bank Statement January - December
Taxpayer card of the director (Director NPWP Card)
Electronic Filing Identification Number for corporate taxes (EFIN Company)
KITAS
List of assets
List of assets purchased January - December
List of expenses January - December
List of salaries January - December
Passport (Page Photo) - Double Page
Proof of Payment (Taxes) (if any)
Proof of Withholding Taxes Received (if any)
Sales January - December
Selfie of the Director holding Passport and Company NPWP
Annual Notification Letter & Financial Statements reported in the previous year (SPT & Laporan Keuangan)
5Mil Rp

(approx. 318$/298€)

36 days (maximum)
Download all information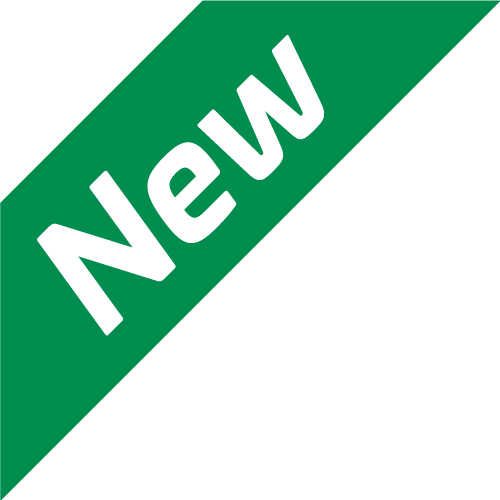 Process with our app!
All our services and your documents available in the app. Faster & More Efficient.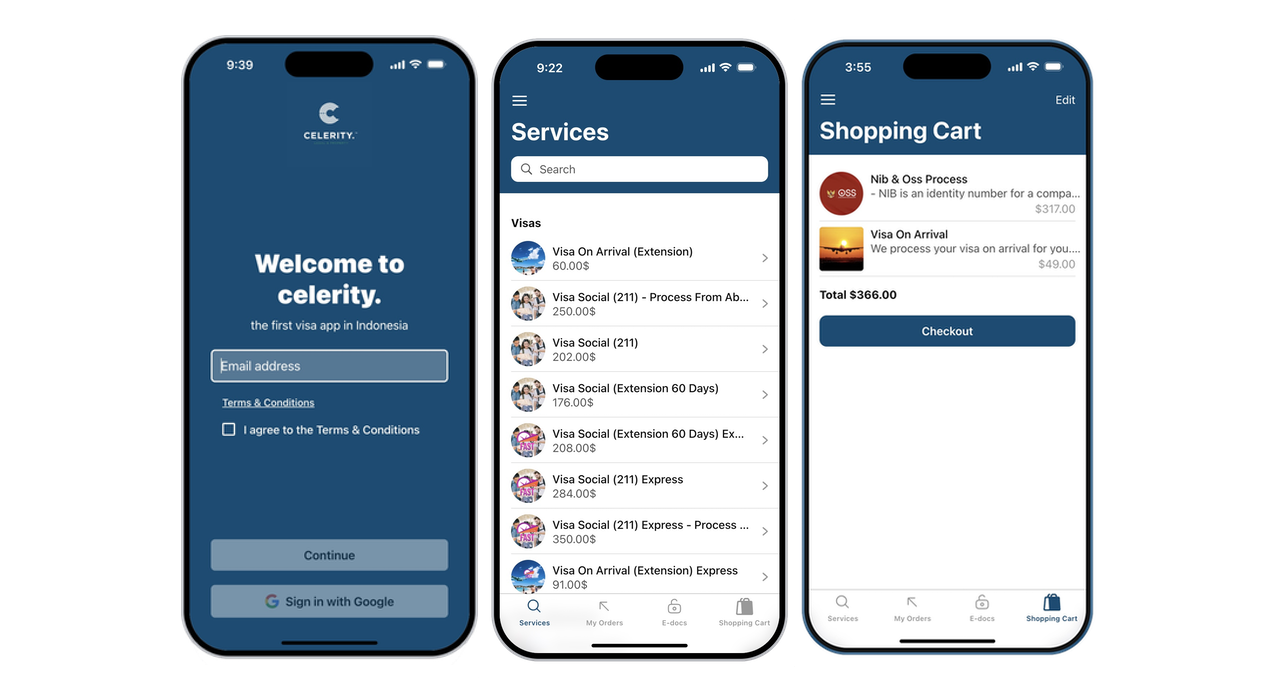 Related Services
Customers booking this service are also interested into those:
Frequently Asked Questions