Annual Corporate Tax Report
Having a company in Indonesia also means complying to the local rules in terms of Tax reporting.
With us, you can report your annual corporate tax reports quickly and easily. Prepare, pay, and file your corporate income tax hassle free. We do all the paperwork.
Documents we will need
Assets List
Bank Statement January - December
Bukti Bayar Pajak (Jika Ada)
Bukti potong Pajak yang diterima (Jika Ada)
Director NPWP Card
EFIN Company
Email & Password that registed at DJP Online
Expenses List January - December
Kitas
List of Assets Purchase January - December
Passport (Page Photo) - Double Page
Password DJP Online
Rent Agreement Year (Optional)
Salary List January - December
Sales January - December
Selfie of Director while holding Passport And NPWP Company
SPT & Laporan Keuangan yang dilapor di tahun sebelumnya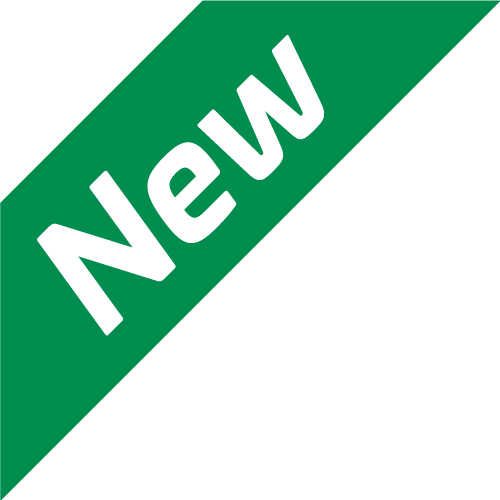 Process with our app!
All our services and your documents available in the app. Faster & More Efficient.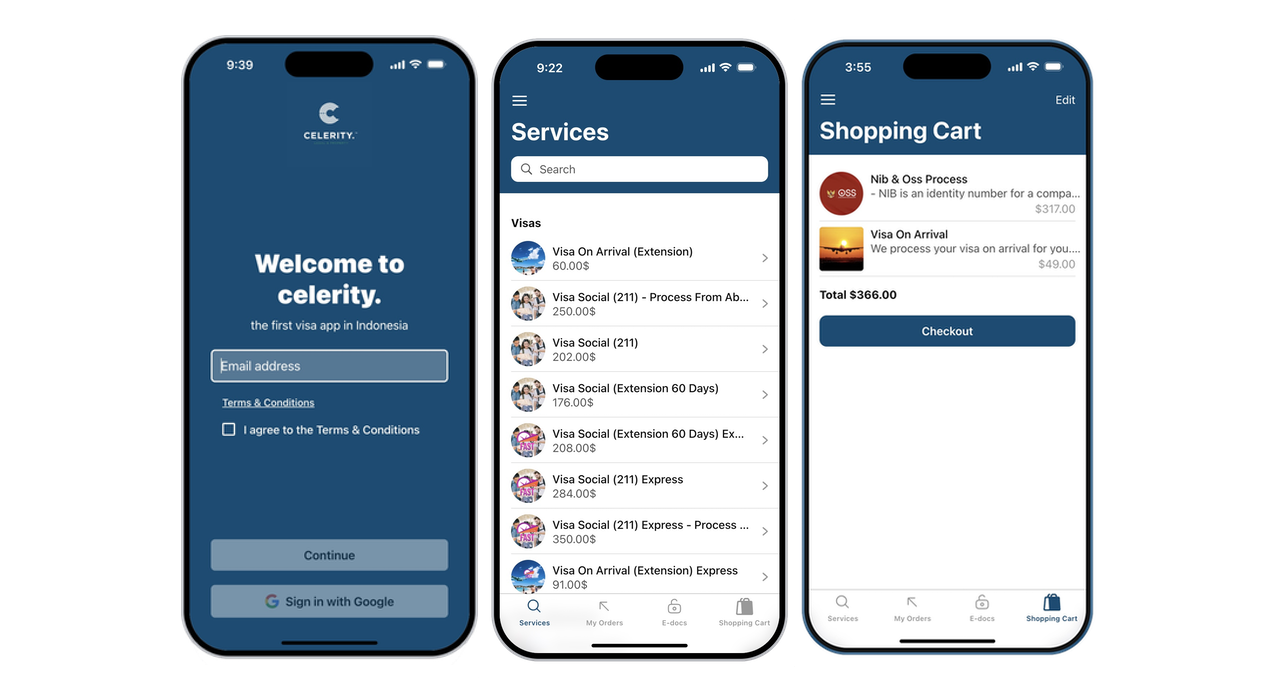 Frequently Asked Questions