Closing Kppa (Kantor Perwakilan Perusahaan Asing)
A KPPA is a Foreign Company Office Representative. Its purpose is to conduct business prospection/leads only.
If your KPPA's mission has been accomplished already and you wish to close it, get in touch with us and we will do the work for you.
Documents we will need
Closing Letter from the Headquarter Company
Identification Number of the company (NIB)
Company Taxpayer Identification Number (NPWP Company)
OSS Username dan Password
Representative Office Activities Report for the Last Period
Surat Pernyataan Yang Menyatakan Tidak Memiliki Hut
Warrant/Statement From the Board of Directors of the Headquarter Company Concerning the Closing of the KPPA
10Mil Rp

(approx. 636$/596€)

164 days (maximum)
Download all information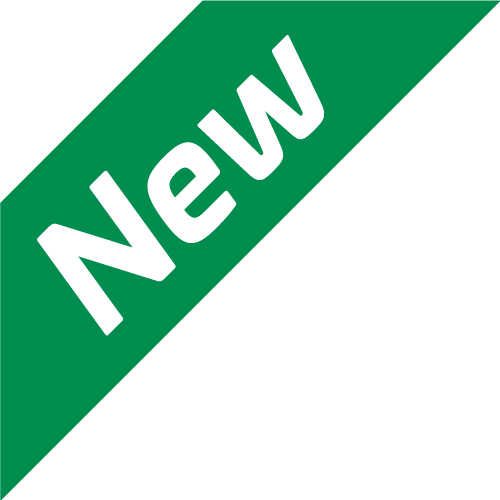 Process with our app!
All our services and your documents available in the app. Faster & More Efficient.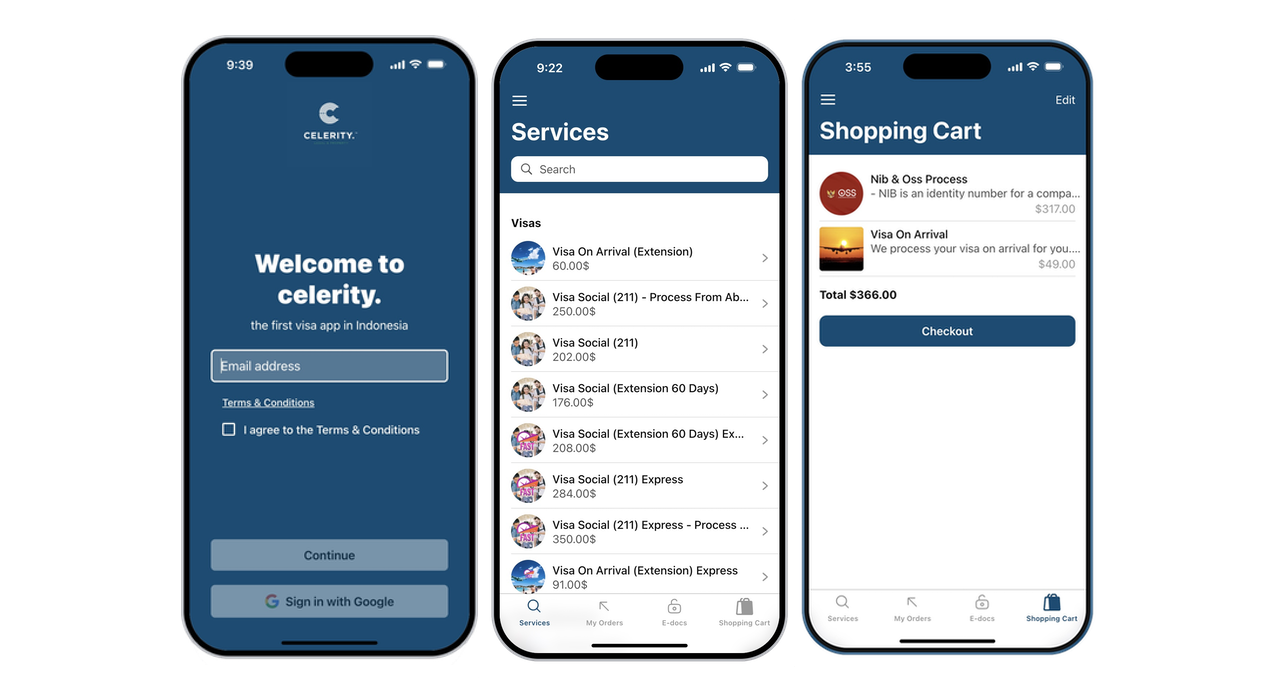 Related Services
Customers booking this service are also interested into those:
Frequently Asked Questions