Closing Pma
Closing a PMA is a delicate, and long process. Please start the process right now, and we will organize a meeting with our experts in our office.
Fee is not included the tax audit for closing the NPWP
Documents we will deliver
Akta Pembubaran
A Free Access to all your datas on Google Drive
Instant Update on your account and by email
Online Support
A Warm Welcome when you visit us :)
Documents we will need
All Change Company Acta [Original]
Company Acta [Original]
Director Id Card
Director NPWP Card
NPWP Company
OSS Username dan Password
Share Holder ID Card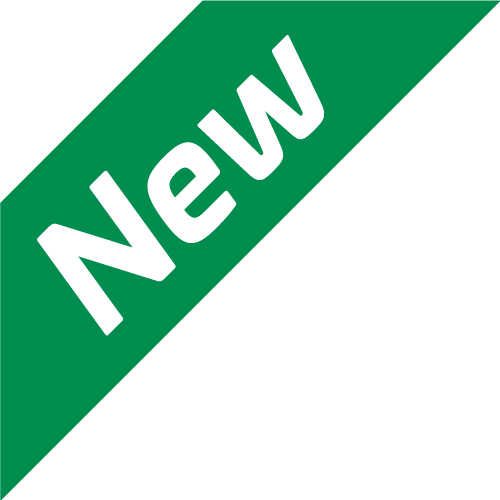 Try our app!
All our services and your documents available in the app. Faster & More Efficient.