Closing Pma
Closing a PT PMA is a delicate, and tedious process.
If you are sure about shutting down your business venture, we recommend you to start this process as soon as possible.
Call us or swing by our office to get a meeting with our senior experts.
Note: The price for this service does not include the tax audit for closing the NPWP.
Documents we will deliver
Deed of Dissolution
Documents we will need
All Change Company Acta [Original]
Company Acte [Original]
Director ID Card
Taxpayer card of the director (Director NPWP Card)
Company Taxpayer Identification Number (NPWP Company)
OSS Username dan Password
Shareholder ID Card
35Mil Rp

(approx. 2.229$/2.089€)

208 days (maximum)
Download all information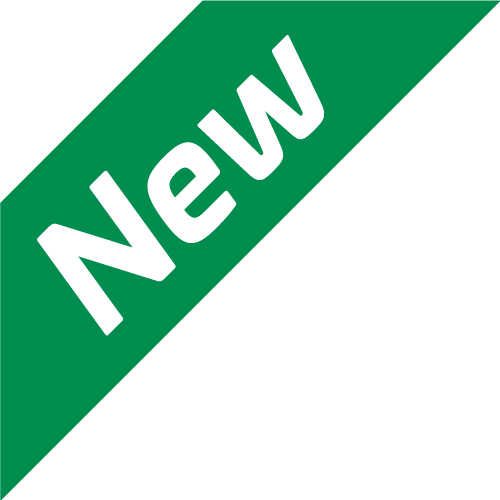 Process with our app!
All our services and your documents available in the app. Faster & More Efficient.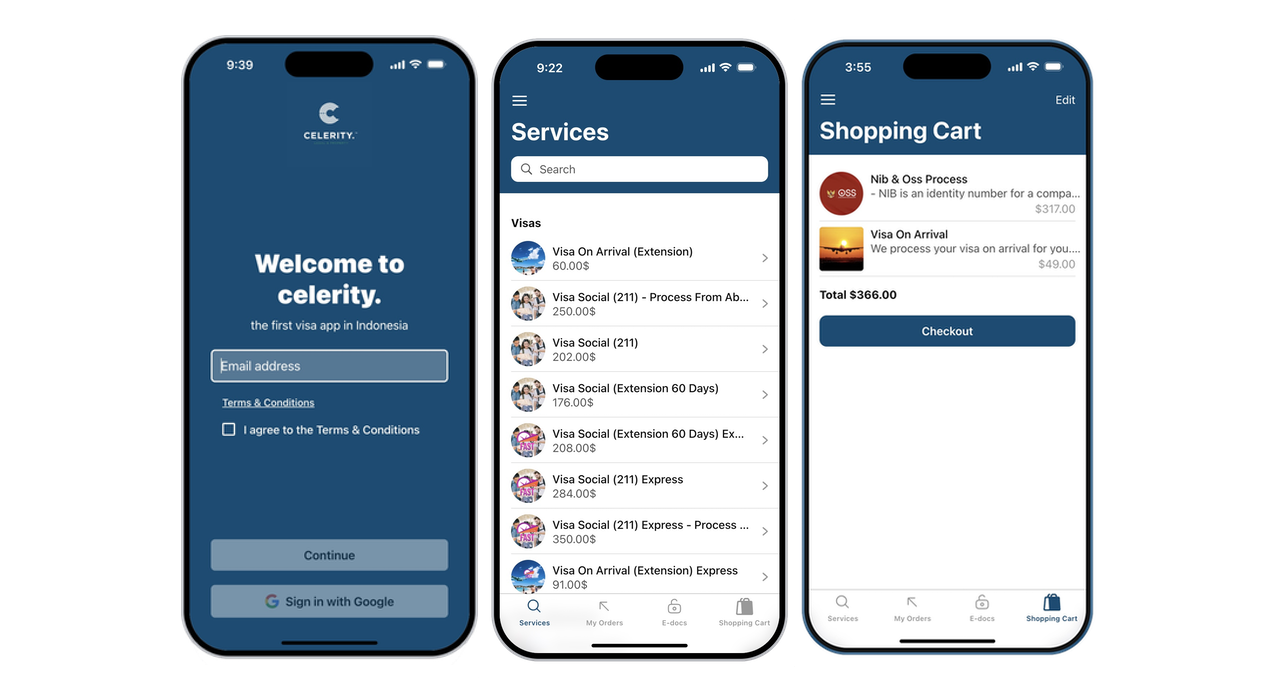 Related Services
Customers booking this service are also interested into those:
Frequently Asked Questions