Exit Re-Entry Permit (Erp/Etk)
This service can only be processed from outside Indonesia
The ERP/ETK is obligatory for ITAS holders outside Indonesia, who wish to modify their permit stay. Not doing so can lead to complications such as not allowing you to return to Indonesia.
Documents we will deliver
Exit Re-Entry Permit (Exit Permit Tidak Kembali)
Documents we will need
Copy of Departure Stamp from Indonesia
KITAS
Sponsor's ID card (KTP Sponsor)
Passport (Page Photo) - Double Page
Passport (Visa Stamp Page) - Double Page
Return Flight Ticket
1.5Mil Rp

(approx. 95$/89€)

6 days (maximum)
Download all information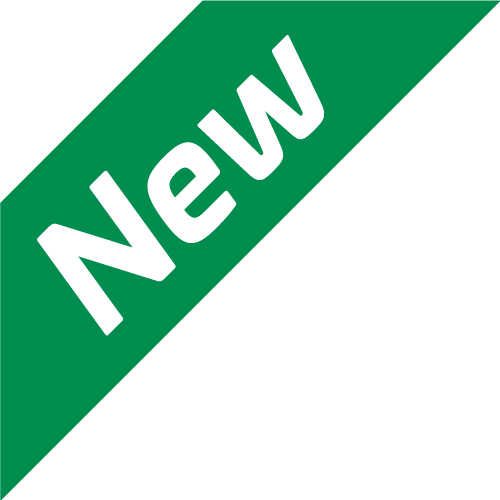 Process with our app!
All our services and your documents available in the app. Faster & More Efficient.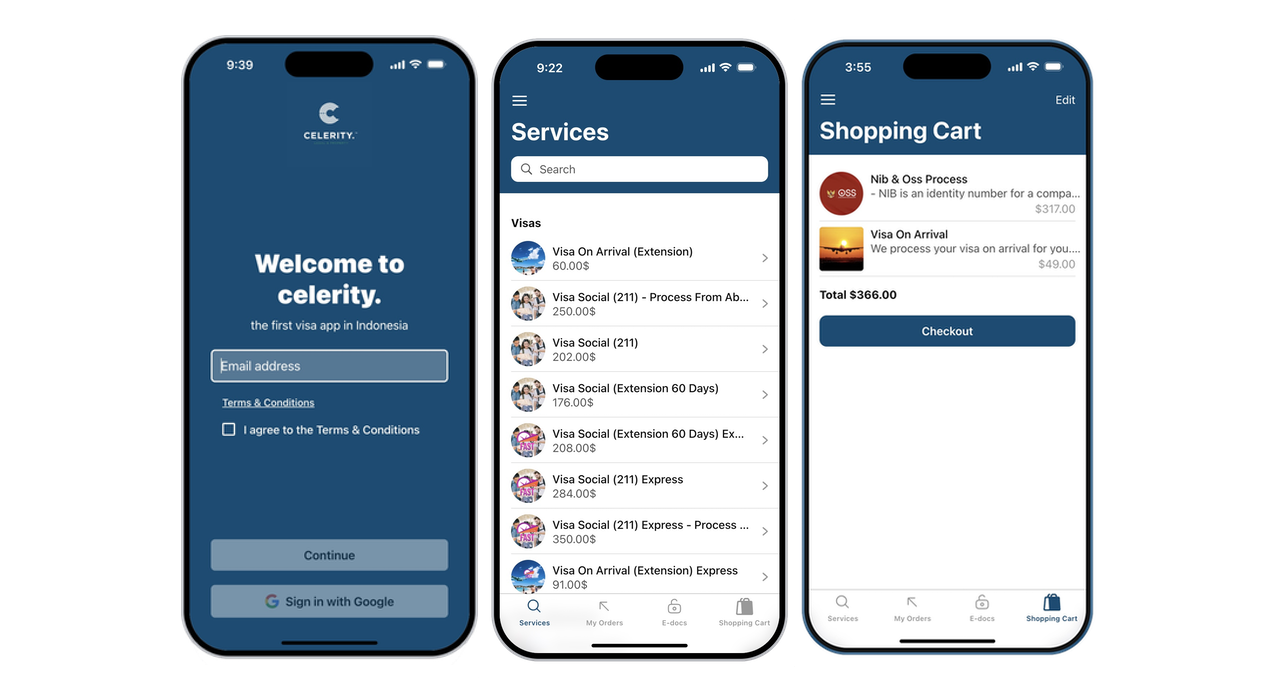 Related Services
Customers booking this service are also interested into those:
Frequently Asked Questions