Family Kitas From Kitas Family Member (Extension) (Onshore)
Want to extend your Family Kitas from Kitas Family Member, then you are in the right place. Processing your Kitas with Celerity Visa will put you at ease, all your documents can be processed online.
Order this service now, upload the required documents and we will process everything for you straight away.
Documents we will need
Birth certificate by Sponsor
Foreign Marriage Certificate (if the marriage held outside Indonesia)
Foreign Marriage Certificate Translated in Bahasa (if the marriage held outside Indonesia)
Kitas Papa/Mama
KK (Kartu Keluarga) Sponsor
KTP Sponsor
Passport [Original]
Passport (Page Photo) - Double Page
Passport (Visa Stamp Page) - Double Page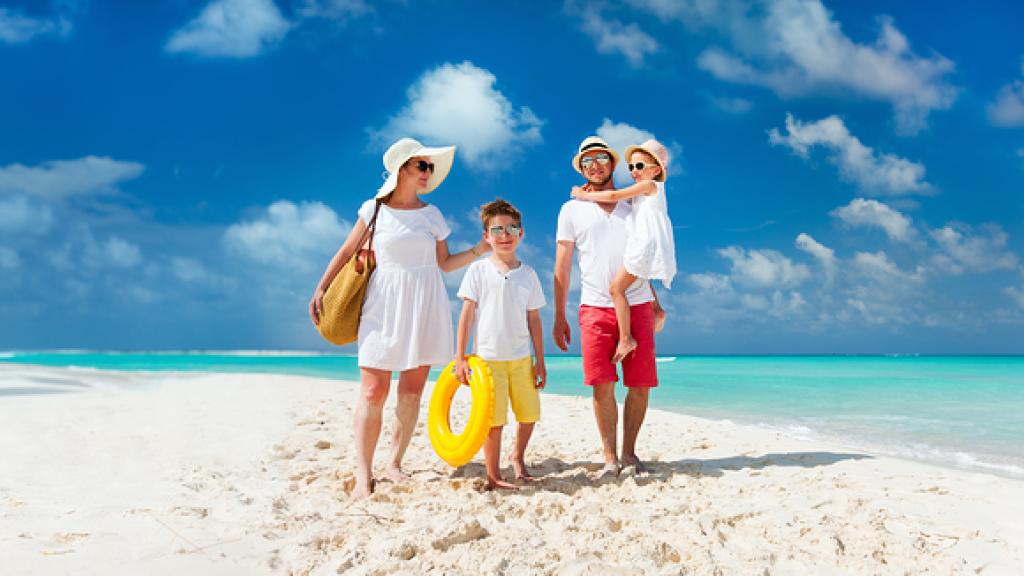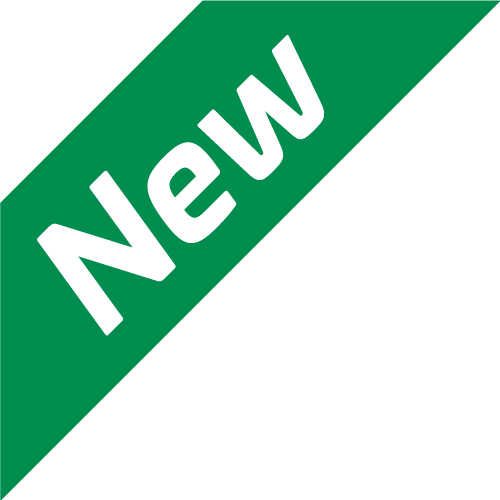 Try our app!
All our services and your documents available in the app. Faster & More Efficient.