Family Kitas From Marriage/Spouse (Extension)
This service can only be processed if you are in Indonesia
Your Family KITAS is soon to expire?
Do not worry, you got your back. We arrange the extension of your Family KITAS.
Documents we will deliver
ITAS Passport Size
ITAS Stamp
New KITAS
Documents we will need
Foreign Marriage Certificate (if the marriage held outside Indonesia)
Foreign Marriage Certificate Translated in Bahasa (if the marriage held outside Indonesia)
KITAS (Your Previous Kitas)
Sponsor's family card (KK (Kartu Keluarga) Sponsor)
Sponsor's ID card (KTP Sponsor)
Marriage Certificate
Passport [Original]
Passport (Page Photo) - Double Page
Domicile Letter for Civil Registration (SKTT - Catatan Sipil)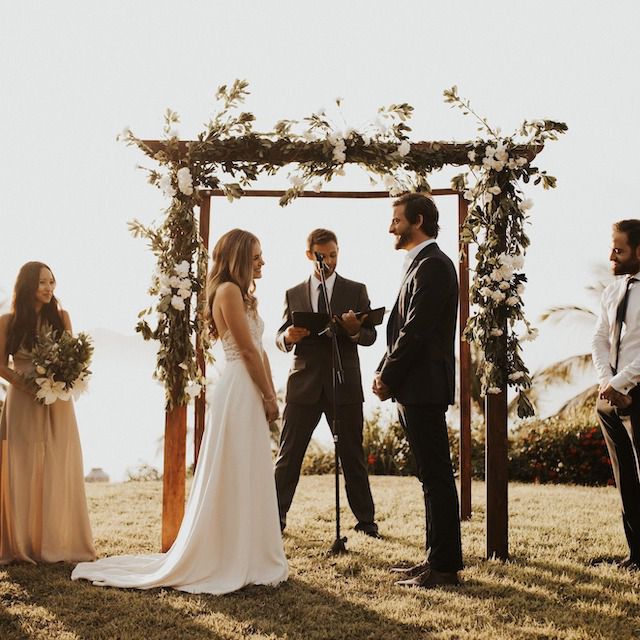 7.9Mil Rp

(approx. 503$/471€)

19 days (maximum)
Download all information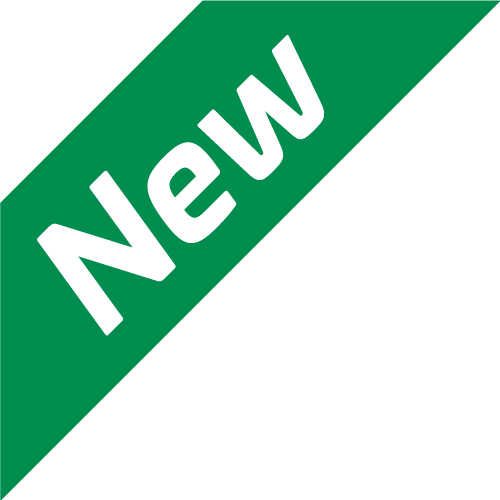 Process with our app!
All our services and your documents available in the app. Faster & More Efficient.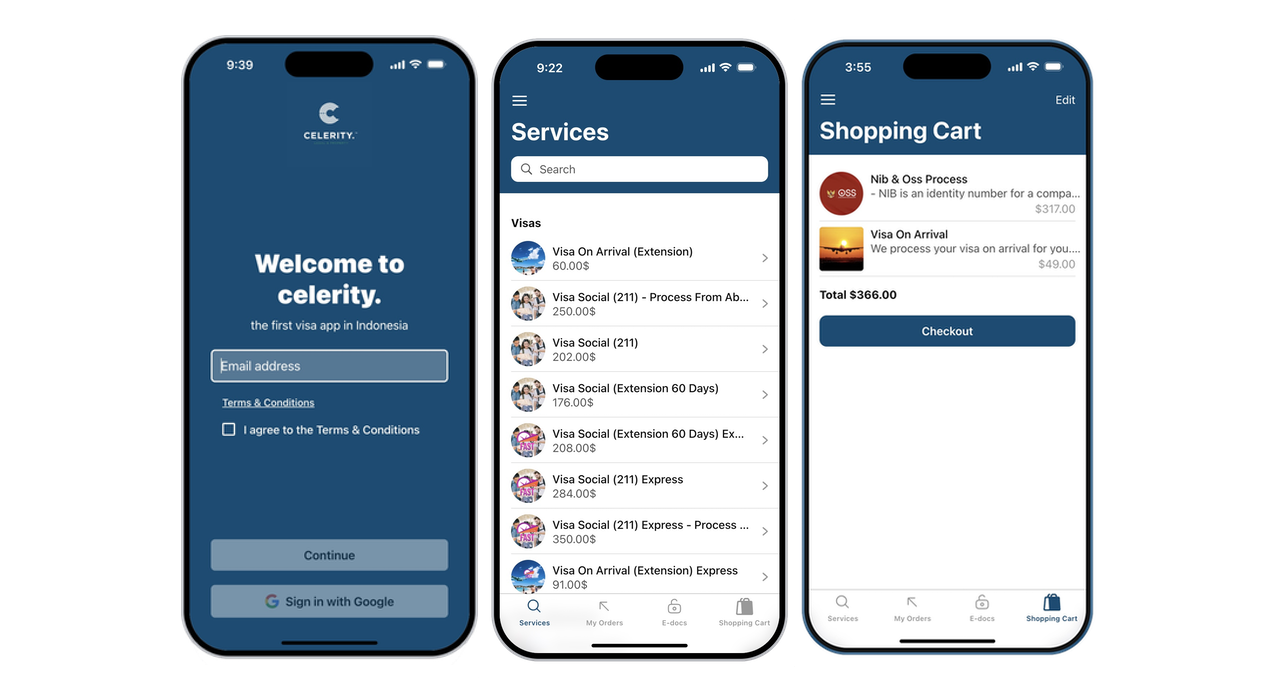 Related Services
Customers booking this service are also interested into those:
Frequently Asked Questions