Family Second Home 5 Years
This service can only be processed from outside Indonesia
Does your spouse/parent hold a Second Home Visa? Here is the good news: you are eligible for a Family Second Home!
In the framework of a family regrouping, you can be bound to your spouse/parent's stay permit, and live in Indonesia for 5 consecutive years.
Documents we will need
Birth Certificate
ID Photo 4 x 6 cms White Background
Marriage Certificate
Passport [Original]
Passport (Page Photo) - Double Page
Visa Second Home/ITAS of Parents/Spouse
2000$usd

(approx.1.874€)

29 days (maximum)
Download all information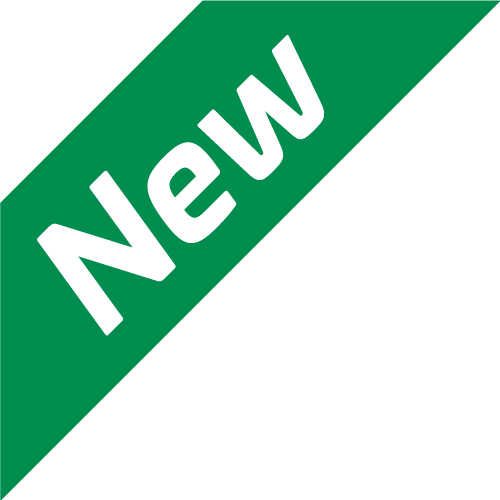 Process with our app!
All our services and your documents available in the app. Faster & More Efficient.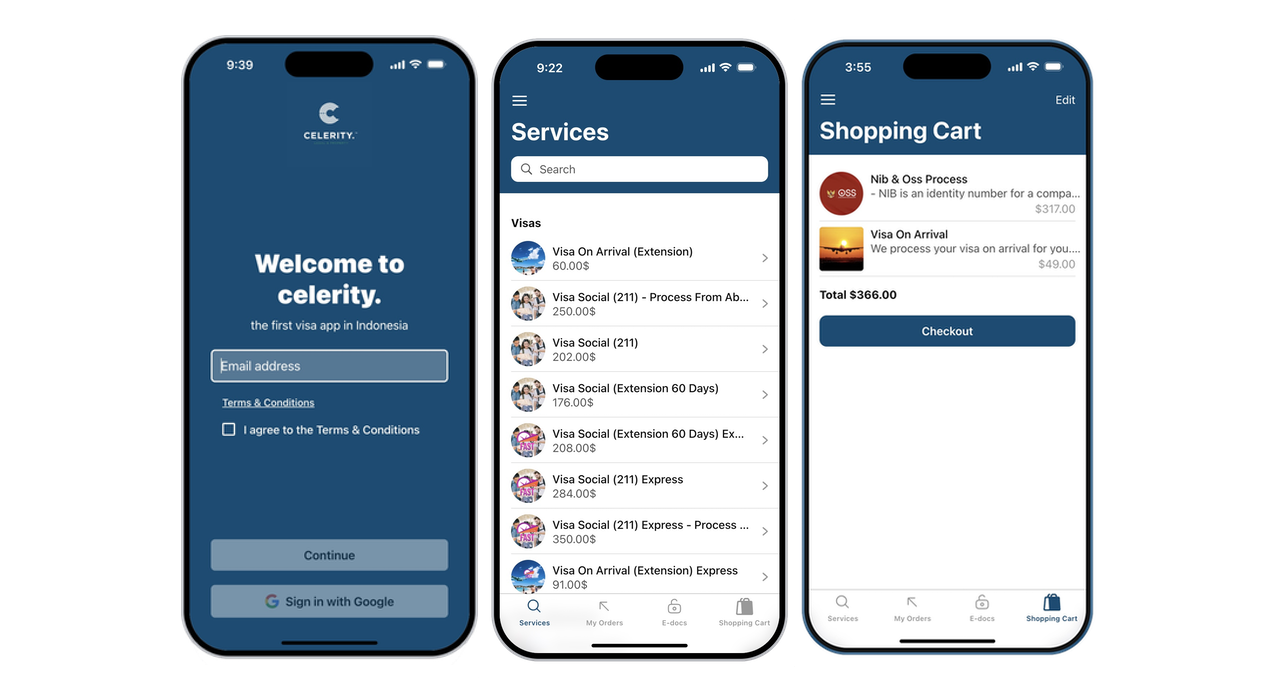 Frequently Asked Questions