Foreign Company Office Representative
Do you own a company abroad and would like to prospect in Indonesia in order to establish a business venture there in the future? Then KPPA is what you're looking for.
A KPPA (Kantor Perwakilan Perusahaan Asing) is a Foreign Company Office Representative in Indonesia (KPPA) that allows you to conduct business prospection and get new leads.
Note: the purpose of the KPPA is to prospect, hence it is not allowed to generate revenues or make a profit in Indonesia with this form of corporation.
Documents we will need
Article of Association in English and Translate in Bahasa Indonesia
Director ID Card
ID Photo 4 x 6 cms Red Background
Letter of Appointment
Letter of Intent
Letter of Reference
Letter of Statement
15Mil Rp

(approx. 955$/895€)

23 days (maximum)
Download all information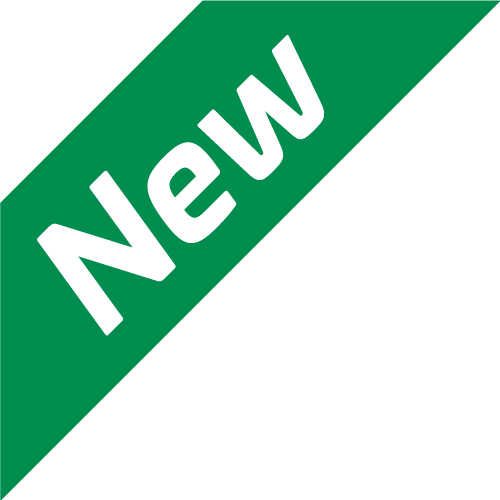 Process with our app!
All our services and your documents available in the app. Faster & More Efficient.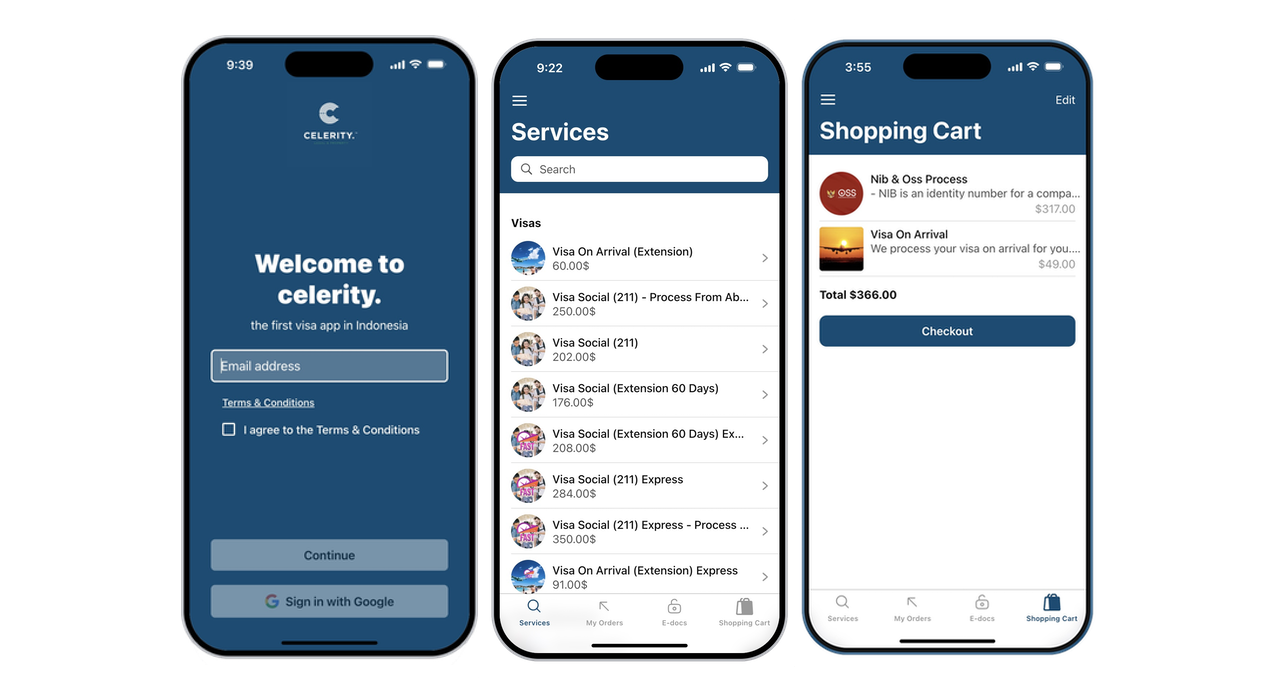 Frequently Asked Questions