Ijin Lingkungan (Sppl)
Izin Lingkungan (Environmental Management Statement Letter) is the Environmental permit. It is required in the establishment of a PT PMA.
Documents we will need
Expertise and Skills Development Fund (Copy Payment Lates DPKK)
Director ID Card
Taxpayer card of the director (Director NPWP Card)
Permit for Building Establishment (IMB Izin Mendirikan Bangunan)
Land zoning (ITR Informasi Tata Ruang)
ID Card of Land Owner (KTP Land Owner)
Land Certificate
Certificate of Inheritance (Surat Keterangan Silsilah Waris (Jika Pemilik Tanah Sudah Meninggal))
25Mil Rp

(approx. 1.592$/1.492€)

56 days (maximum)
Download all information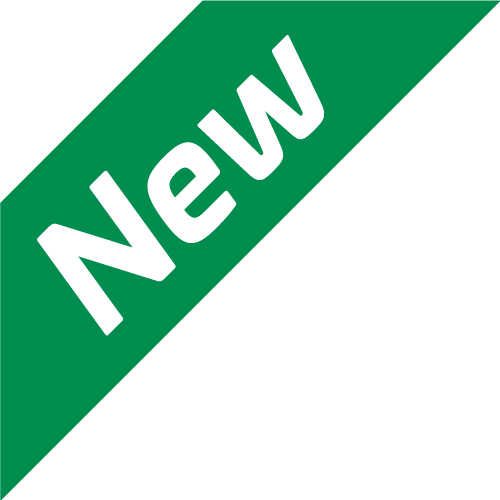 Process with our app!
All our services and your documents available in the app. Faster & More Efficient.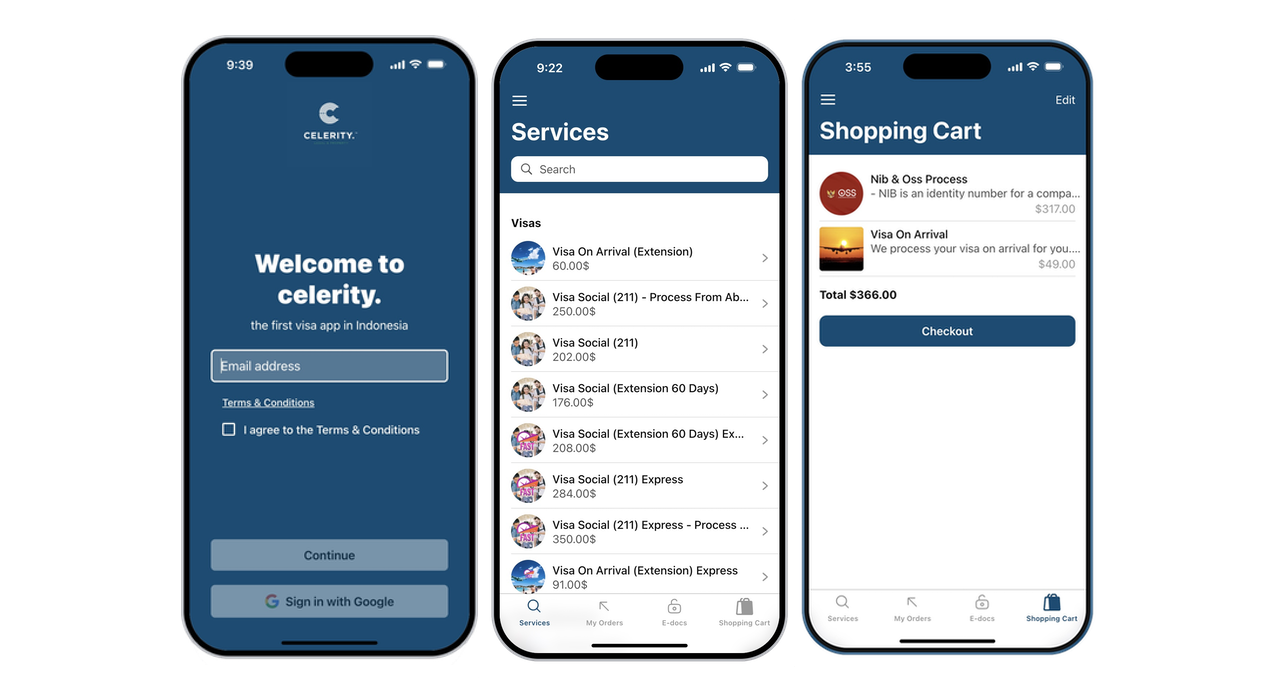 Related Services
Customers booking this service are also interested into those:
Frequently Asked Questions