Investor Kitas 2 Years (Express) (Offshore)
Process now your Investor Kitas if you own more than 10% shares of an Indonesian Company. This Kitas doesn't allow working, but this said, everything else is possible. It is a great economic Kitas.
Documents we will need
Bank Statement 3 last months
Director Id Card
Director NPWP Card
KK (Kartu Keluarga) Sponsor
KTP Sponsor
Passport [Original]
Passport (Page Photo) - Double Page
Passport (Visa Stamp Page) - Double Page
Photo Id 4x6cms Red Background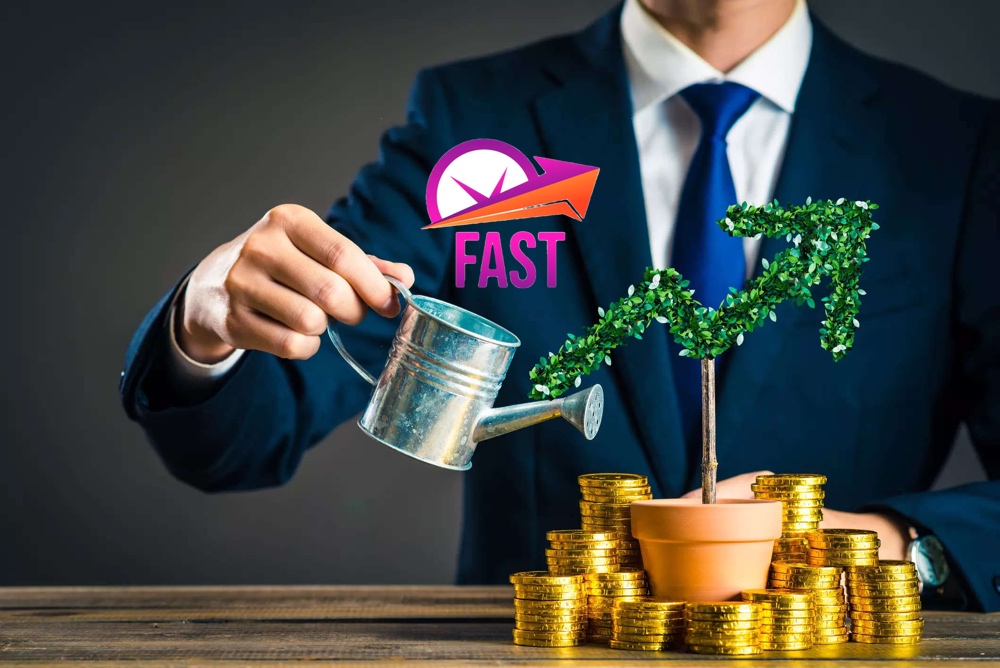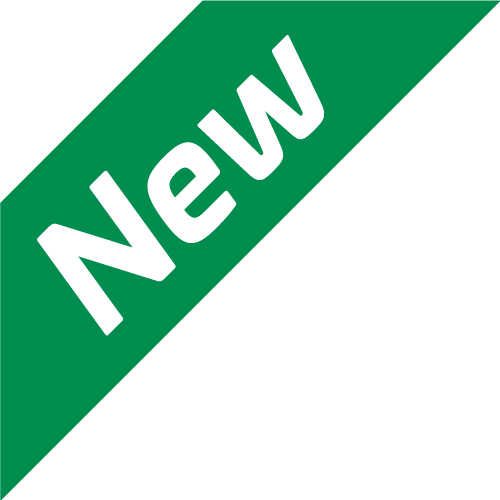 Process with our app!
All our services and your documents available in the app. Faster & More Efficient.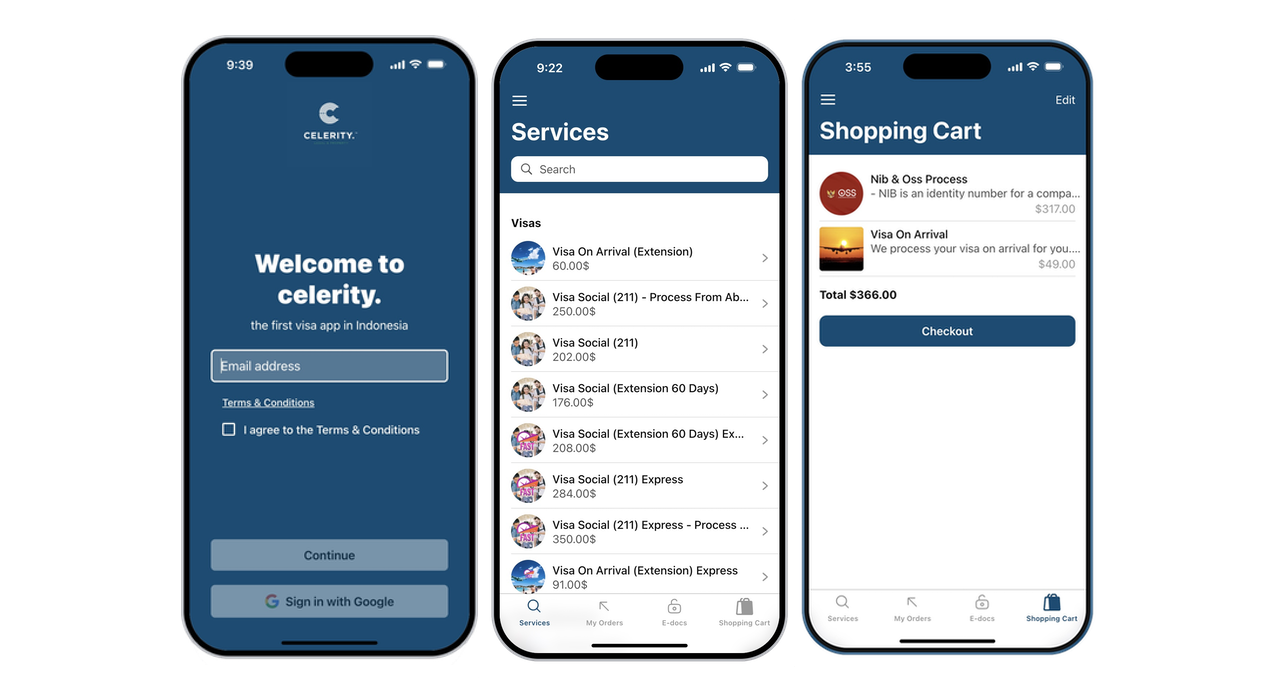 Related Services
Customers booking this service are also interested into those:
Convert Visa To Investor Kitas 1 Year
$15.9Mil
All Inclusive
Best Price over the internet
Get all your e-docs online
Follow-ups every stage of the process
Get Started
Convert Visa To Investor Kitas 2 Years
$17.9Mil
All Inclusive
Best Price over the internet
Get all your e-docs online
Follow-ups every stage of the process
Get Started
Kitap (Investor)
$49Mil
All Inclusive
Best Price over the internet
Get all your e-docs online
Follow-ups every stage of the process
Get Started