Investor Kitas 2 Years (Extension)
This service can only be processed if you are in Indonesia
Your Investor KITAS is soon reaching its expiration date? Don't worry, we got you back! We can proceed to the extension of your KITAS for an extra period of 2 years.
And you know the good news? After 4 years on an Investor KITAS, you can already apply for a KITAP Investor (stay permit valid for 5 years, with multiple advantages)!
Note: the Investor KITAS does not allow you to work or get a salary in Indonesia (to obtain a working permit in Indonesia, please visit our Working KITAS section).
Documents we will deliver
ITAS Passport Size
ITAS Stamp
New KITAS
Domicile Letter (SKTT (Domicile Letter))
Police Report Letter (STM (Surat Tanda Melapor) Kepolisian)
Documents we will need
Bank Statement 3 last months
Director ID Card
KITAS (Your Previous Kitas)
Sponsor's ID card (KTP Sponsor)
Passport [Original]
Passport (Page Photo) - Double Page
Passport (Visa Stamp Page) - Double Page
Domicile Letter issued by Banjar (SKTT From Banjar)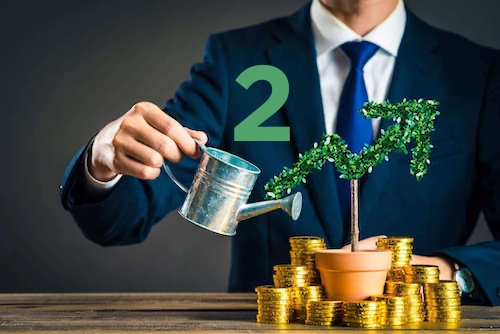 16Mil Rp

(approx. 1.019$/955€)

19 days (maximum)
Download all information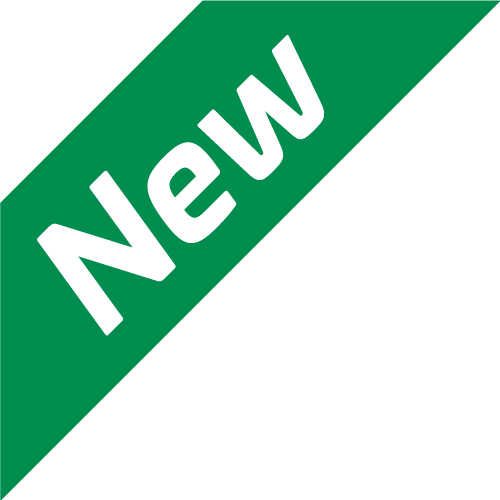 Process with our app!
All our services and your documents available in the app. Faster & More Efficient.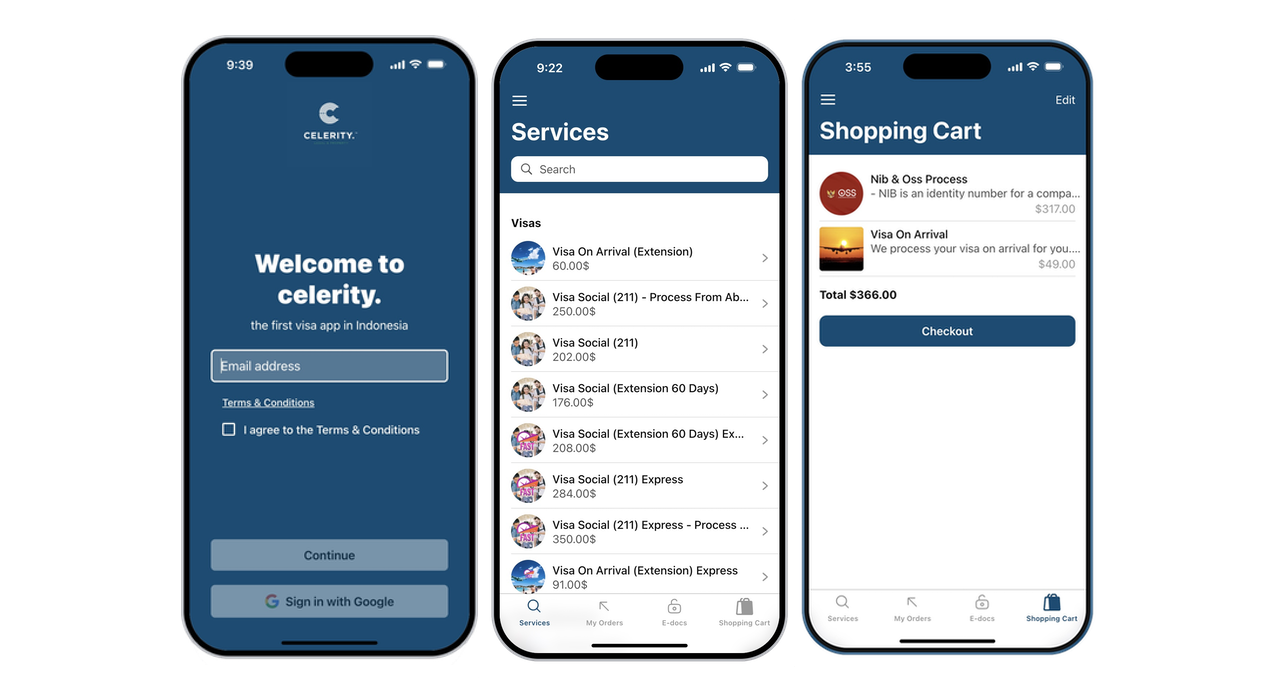 Related Services
Customers booking this service are also interested into those:
Frequently Asked Questions