Kitap (Investor) (Onshore)
If you qualify for a KITAP INVESTOR, this is great news! The Permanent Stay / Working VISA (KITAP - Kartu Izin Tinggal Tetap) have those benefits:
• A five-year valid stay permit
• A two-year valid MERP (the travel permit)
• An Indonesian ID (KTP, 5 years valid)
• Obtain bank accounts, credit cards and even loans!!
The Indonesian Immigration Law no. 6 of 2011 rules
the KITAP stipulates that those are entitled to KITAP:
– The Expat (spouse) who is married to an Indonesian
national
– The Investor or main shareholder of Indonesian
companies (PT. PMA)
– The Top Employees of a company, in general the
Directors and Commissioners
– The Retiree (55+), who wants to stay and get really
old in Indonesia
– The Former Indonesian Citizen, who wants to
regain his old citizenship
Documents we will need
Kitas
KK (Kartu Keluarga) Sponsor
NPWP personal
Passport [Original]
Passport (Page Photo) - Double Page
Passport (Visa Stamp Page) - Double Page
Surat Keterangan Tempat Tinggal (SKTT) - Catatan Sipil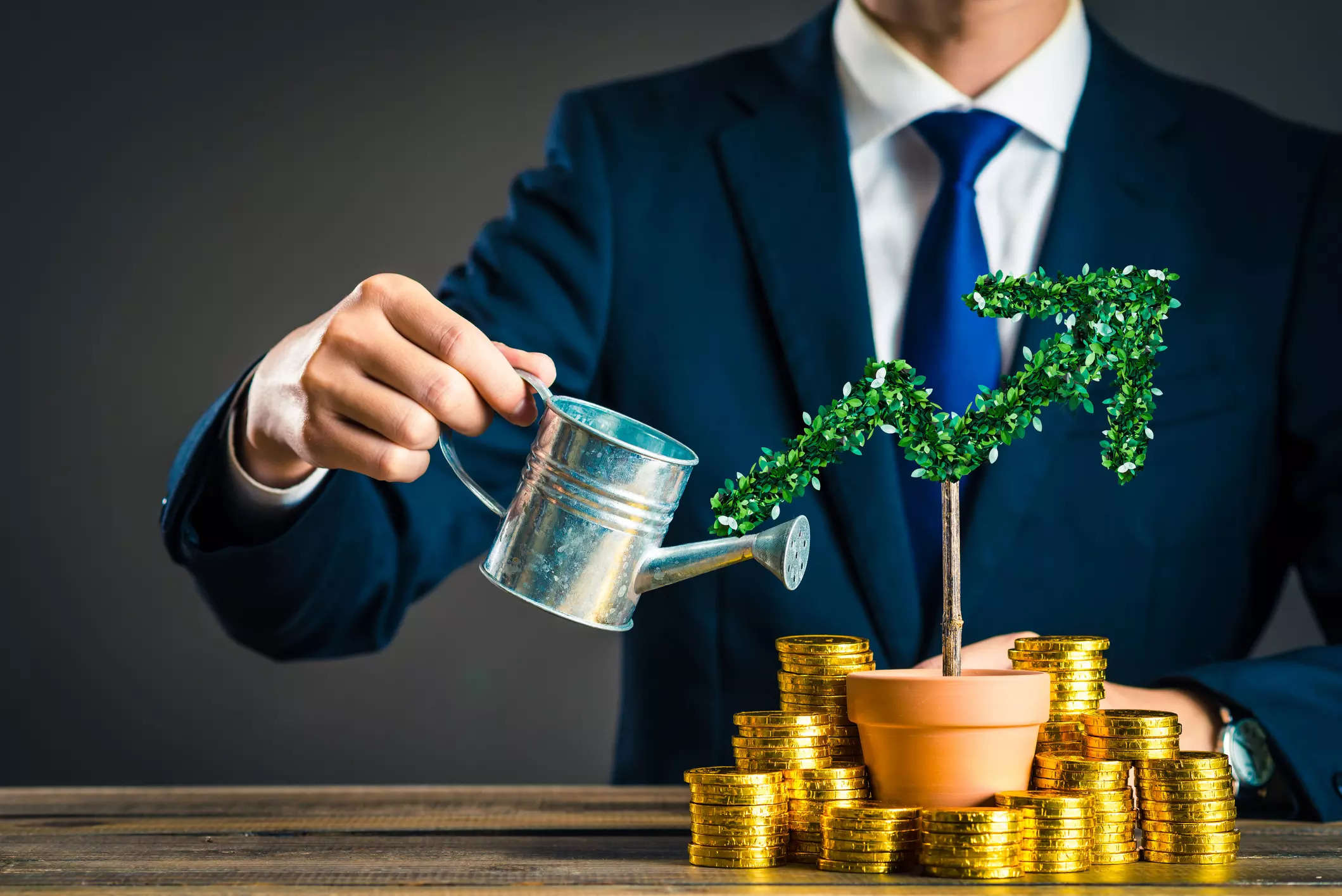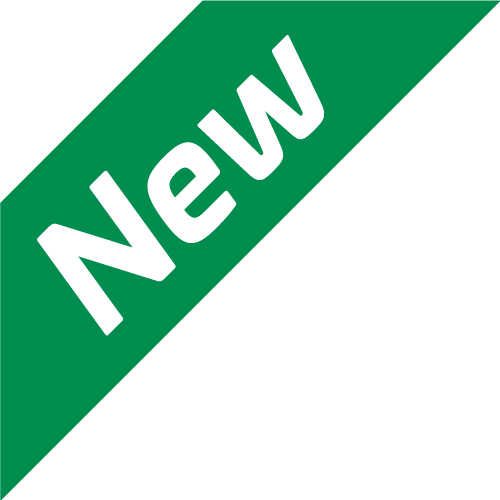 Process with our app!
All our services and your documents available in the app. Faster & More Efficient.