Kitap (Investor)
This service can only be processed if you are in Indonesia
After 4 years on your Investor KITAS, you are now eligible for the Investor KITAP (Kartu Izin Tinggal Tetap).
This is a permanent residence permit that grants you the following benefits:
• A five-year valid stay permit

• A two-year valid MERP (the travel permit)

• An Indonesian ID (also known as KTP, valid for 5 years)

• The possibility to open local bank accounts, get credit cards, and even loans!
Under the Indonesian Immigration Law No. 6 of 2011, it stipulates that those following are entitled to KITAP:

• The expat (spouse) who is married to an Indonesian national;

• The investor or main shareholder of an Indonesian company (PT. PMA);

• The top employee of a company, in general, the Directors and Commissioners;

• The retiree (55+), who wants to enjoy their retirement in Indonesia;

• The former Indonesian citizen, who wants to regain their former citizenship.
NOTE: Please make sure your current KITAS is still valid for at least 2 months when starting the KITAP application.
Documents we will deliver
KITAP
KITAP (Electronic Permanent Stay Permit)
KITAP Stamp
Domicile Letter (SKTT (Domicile Letter))
Police Report Letter (STM (Surat Tanda Melapor) Kepolisian)
Documents we will need
KITAS
Sponsor's family card (KK (Kartu Keluarga) Sponsor)
Sponsor's ID card (KTP Sponsor)
Individual Taxpayer Identification Number (NPWP Personal)
Passport [Original]
Passport (Page Photo) - Double Page
Passport (Visa Stamp Page) - Double Page
Domicile Letter for Civil Registration (SKTT - Catatan Sipil)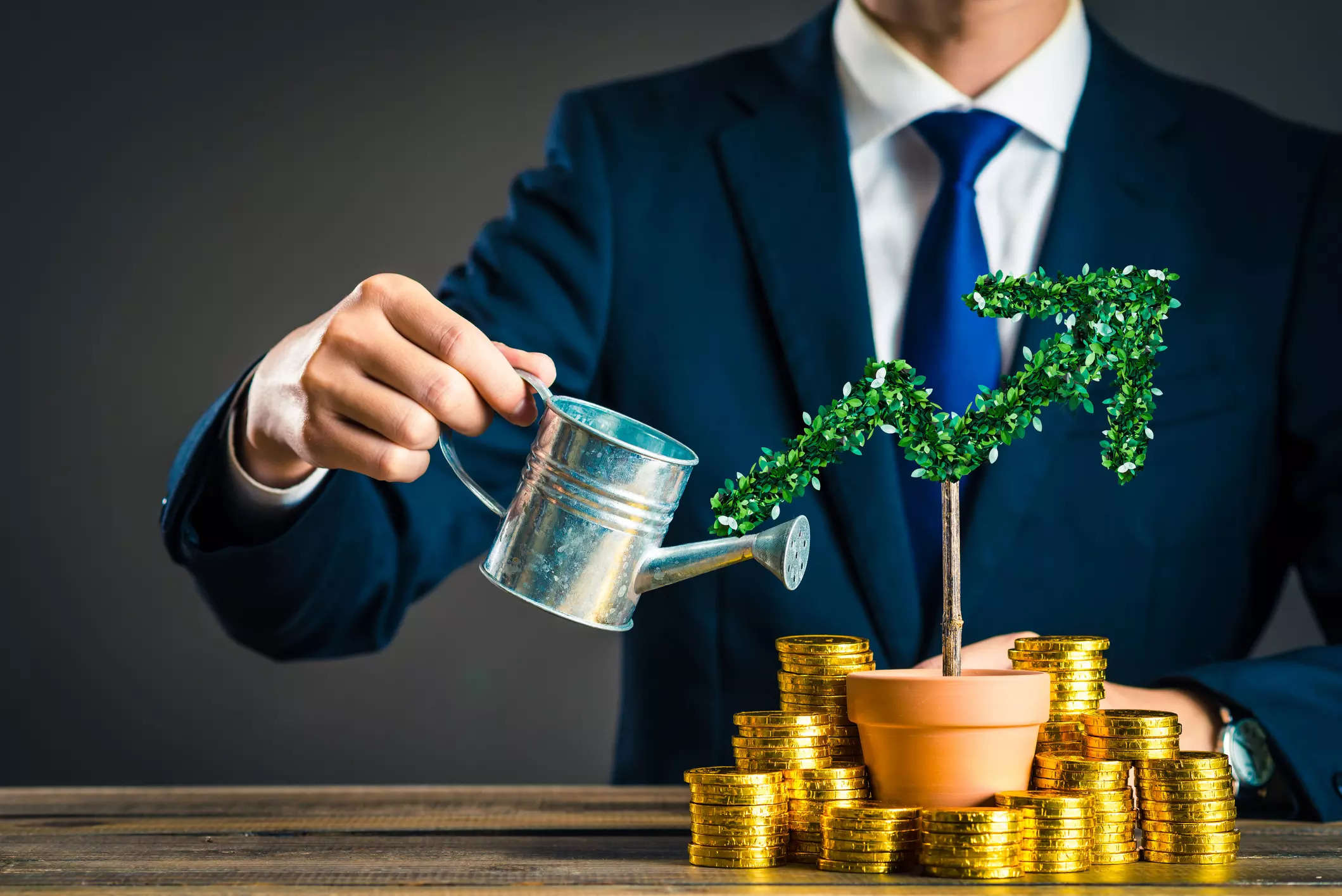 49Mil Rp

(approx. 3.121$/2.925€)

123 days (maximum)
Download all information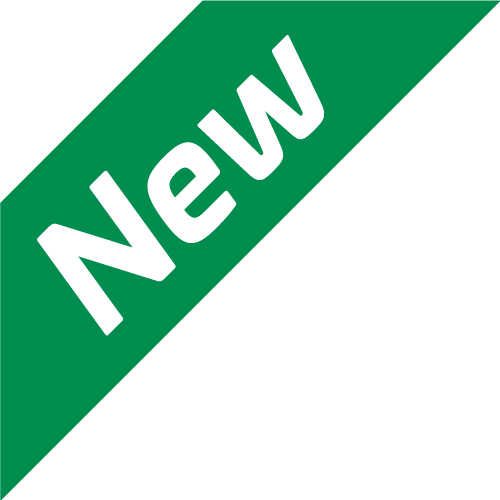 Process with our app!
All our services and your documents available in the app. Faster & More Efficient.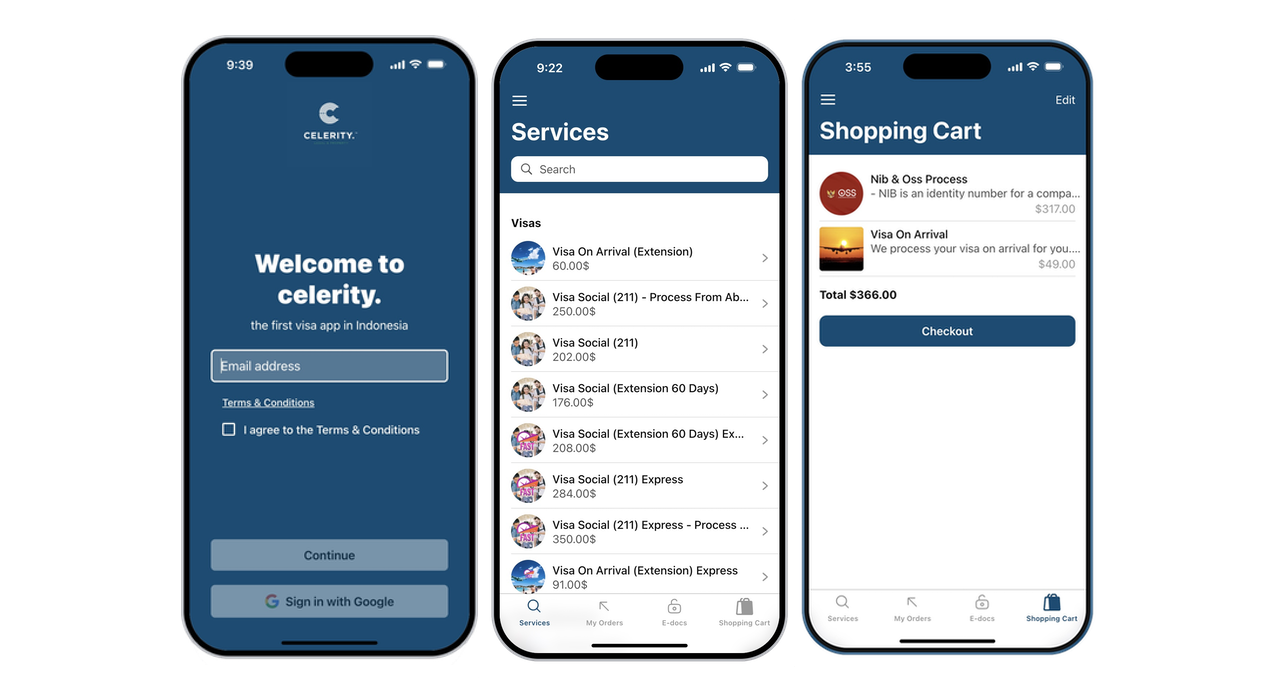 Frequently Asked Questions