Land Due Diligence
The Land Due Diligence service aims at making sure that the land you are planning to buy or lease is suitable and compatible with your company business activity, and also ensuring your company has the correct business license with the land purpose.
We are here to make sure you got everything right :)
Documents we will need
Address [Text Only]
Family Card of Land Owner (KK Land Owner)
ID Card of Land Owner (KTP Land Owner)
Land Certificate
Land and Building tax (PBB Tax Copy Payment)
5Mil Rp

(approx. 318$/298€)

12 days (maximum)
Download all information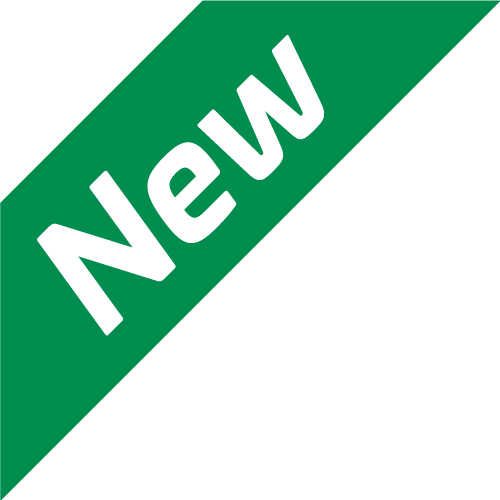 Process with our app!
All our services and your documents available in the app. Faster & More Efficient.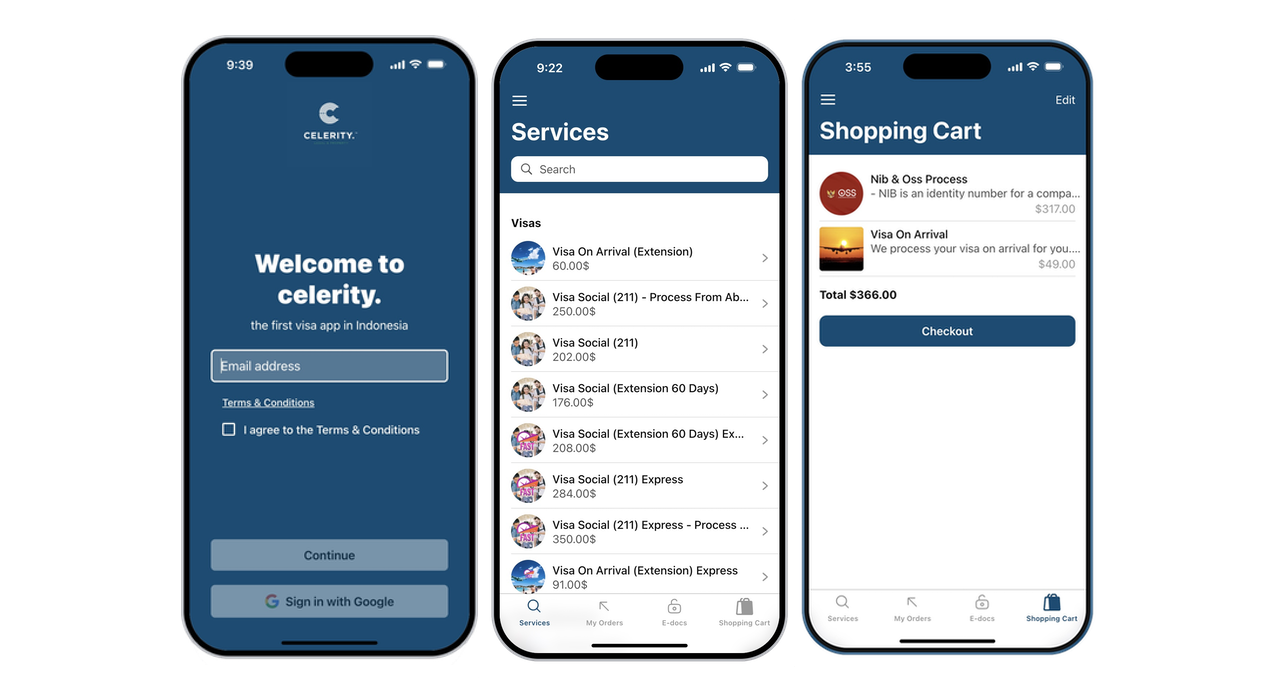 Frequently Asked Questions