Multiple Exit Re-Permit (2 Years)
This service can only be processed if you are in Indonesia
Multiple Exit Re-Permit (MERP) is a permit issued by local immigration for KITAP holders to permit to travel in and out of Indonesia. A 6-month MERP can be given when the KITAP is still valid for a minimum of 6 months.
If your MERP has already expired, stay chill and let us do the extension for you :)
Documents we will need
KITAP
Passport [Original]
Passport (Page Photo) - Double Page
3.5Mil Rp

(approx. 222$/208€)

9 days (maximum)
Download all information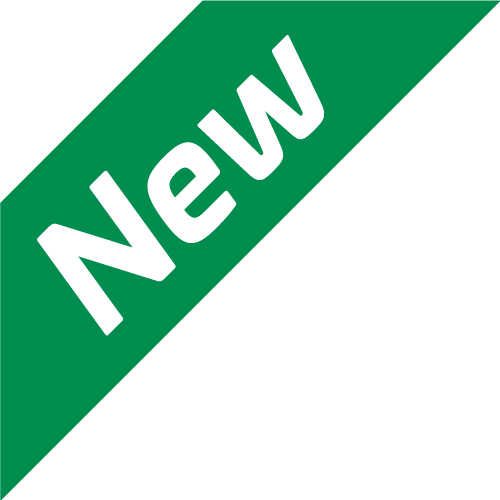 Process with our app!
All our services and your documents available in the app. Faster & More Efficient.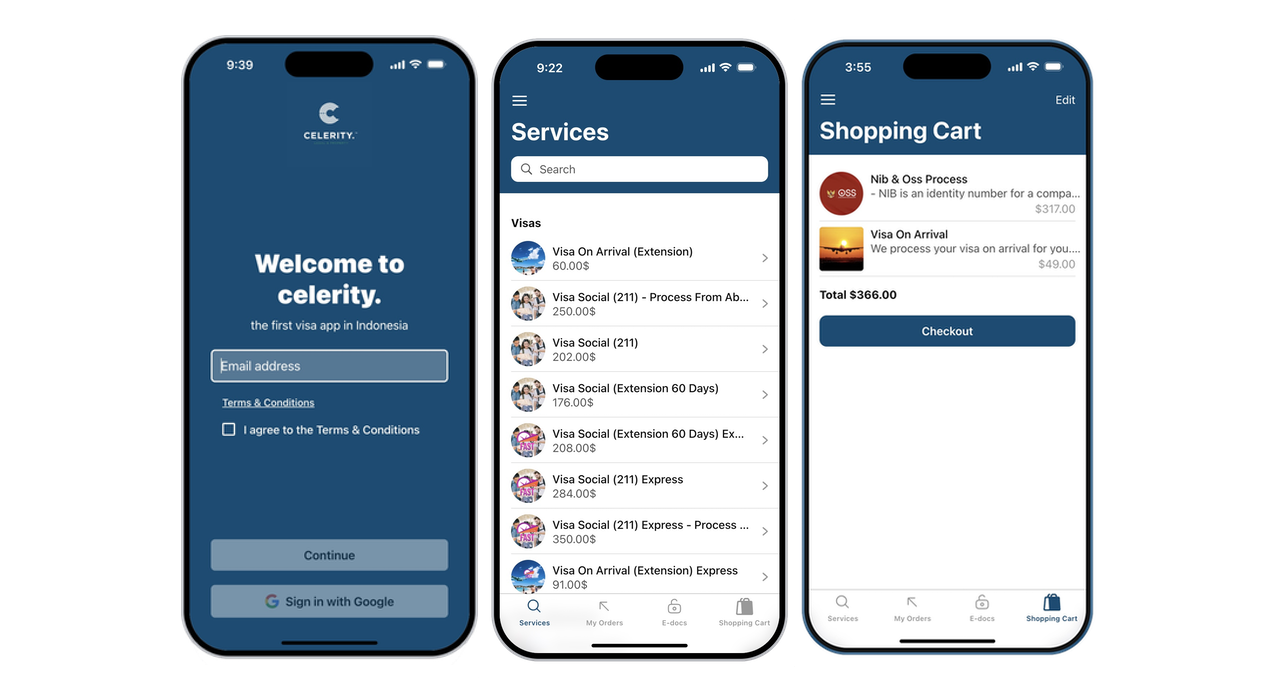 Related Services
Customers booking this service are also interested into those:
Frequently Asked Questions