Npwp (Company)
Every company in Indonesia is obligated to have Company Tax Identification Number (NPWP Perusahaan).
You are not sure about the process? Let us do the work for you. Paperwork is our passion!
Documents we will need
Company Acte [Original]
Director ID Card
Taxpayer card of the director (Director NPWP Card)
Quarterly Survey of Business Activities (Domicile Letter SKTU)
Business Permit (Izin Usaha)
Identification Number of the company (NIB)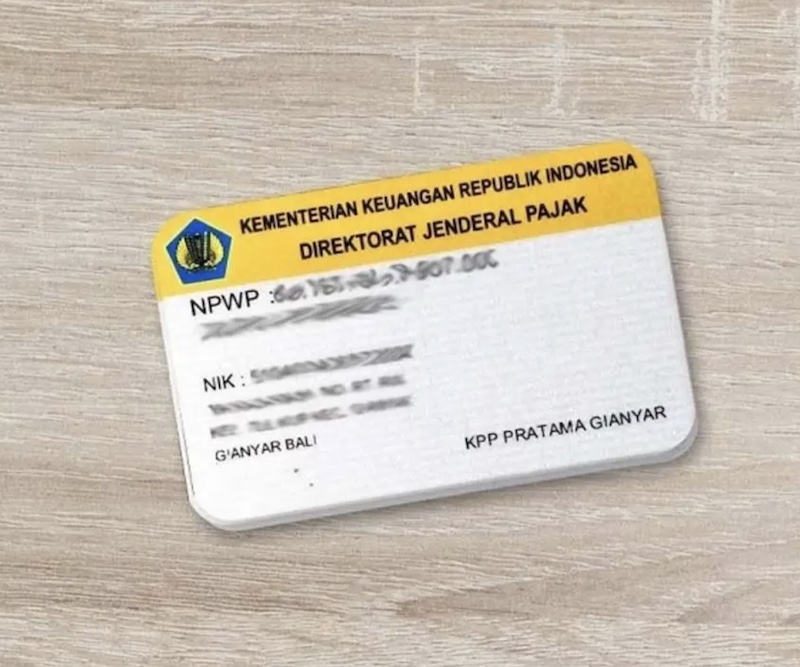 100k Rp

(approx. 6$/5€)

6 days (maximum)
Download all information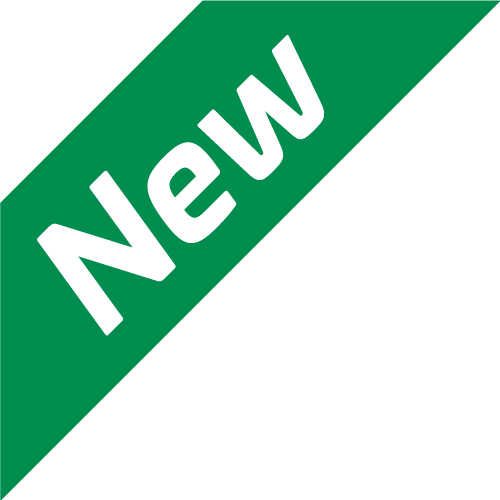 Process with our app!
All our services and your documents available in the app. Faster & More Efficient.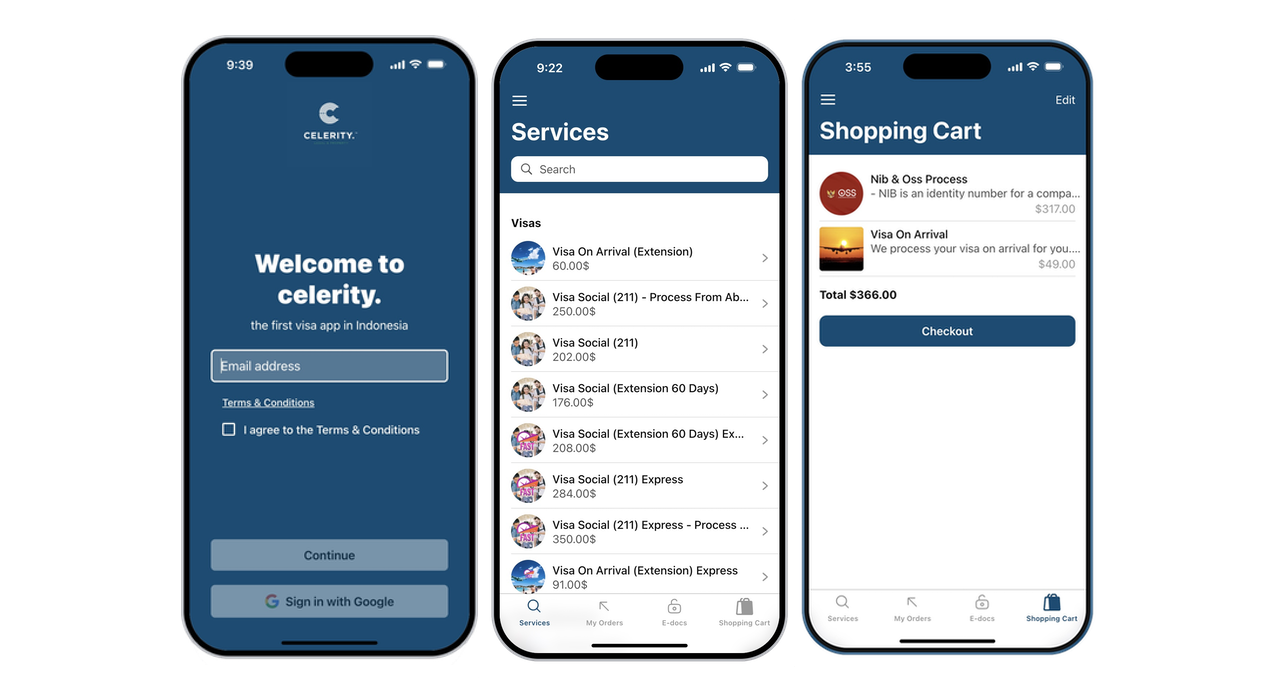 Related Services
Customers booking this service are also interested into those:
Frequently Asked Questions