Changing Acte For Pt Or Pma
As the company's activities go on, you will face situation or obstacles that require a reshuffle. This reshuffle also affects the data or articles of association listed on the company deed.
Changes to AD / ART are usually formulated in the General Meeting of Shareholders (GMS).

Based on Article 15 of Law Number 40 Year 2007 concerning Limited Liability Companies, PT's articles of association contain information about:
- Name and place of the company;
- The purpose and objectives of the company's activities;

- Period of the establishment of the company;

- Large amount of authorized capital, issued capital, and paid up capital;

- Number of shares and
 classification;
- Name of position and number of
 directors and
 commissioners;

- Determination of the place and
 procedure for 
holding the GMS;

- Procedures for the appointment,
 dismissal, and
 replacement of
members of
 the board of directors and
 commissioners;

- The procedures for using profits 
and dividend 
distribution.
In addition to changes in AD / ART,
 changes in the
 company's
 data or general information also
 commonly occur in
 the
 company.
Some aspects included in the
 company data include:

- Changes in the composition of
 shareholders due to
 the takeover of shares;

- Change in name of shareholders
 due to the change
 of name;

- Changes in the composition of
 names and
 positions of
 members of the
 board of directors and/or board of
 commissioners;

- Change of company full address;
- The liquidation of the company or
the expiration of
 the
 company's
operational period;

- The legal status of the company
 has ended;

- Combination, consolidation or
 takeover of a
company that is 
not
accompanied by changes in the
 articles of
 association.
Documents we will deliver
Deed of Amendment
Latest Company Profile from AHU (General Law Administration)
Identification Number of the company (NIB)
Approval of the Suitability of Space Utilisation Activities (PKKPR)
Deed of Establishment or Corporate Legal Entity (SK Kemenkumham / AHU) [Original]
Standard Certificate
Documents we will need
Deed of Establishment
Director ID Card
Taxpayer card of the director (Director NPWP Card)
Company Taxpayer Identification Number (NPWP Company)
OSS Username dan Password
Shareholder ID Card
Deed of Establishment or Corporate Legal Entity (SK Kemenkumham / AHU) [Original]
Annual Notification Letter of the Previous Year (SPT Tahun Terakhir)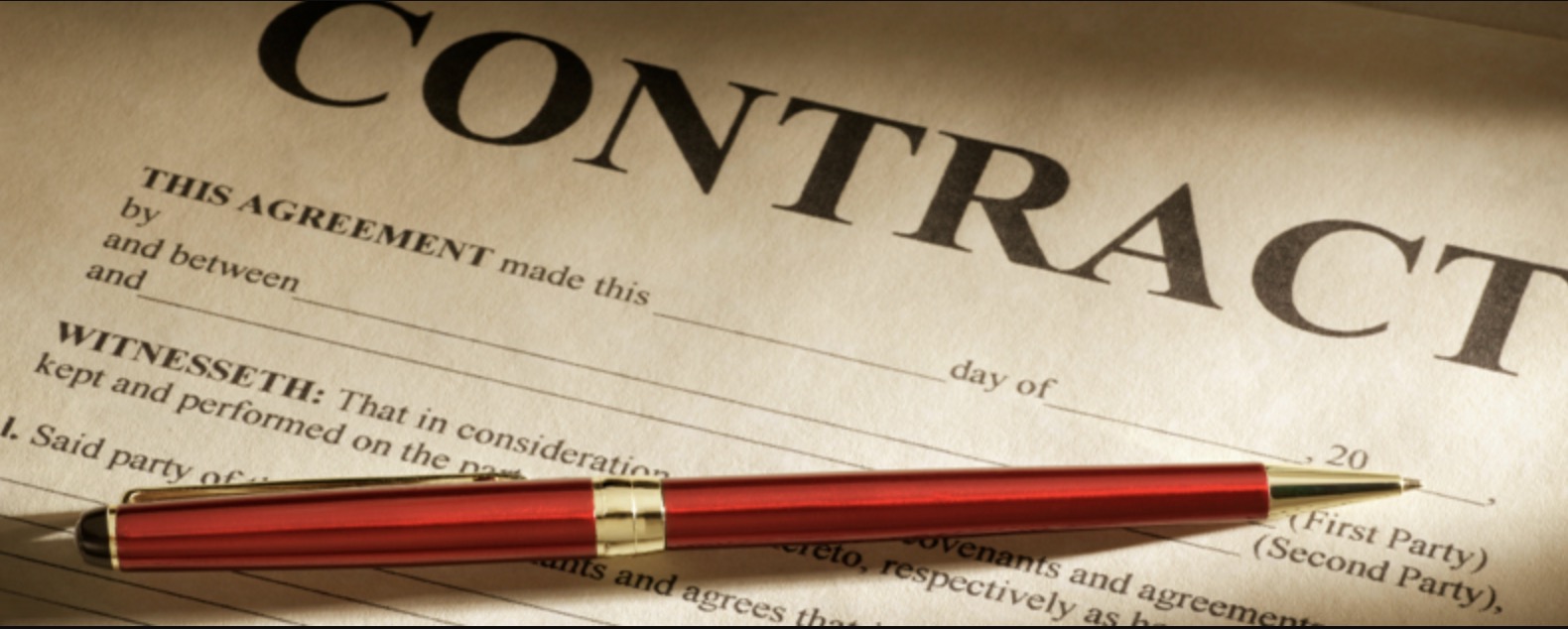 15Mil Rp

(approx. 955$/895€)

9 days (maximum)
Download all information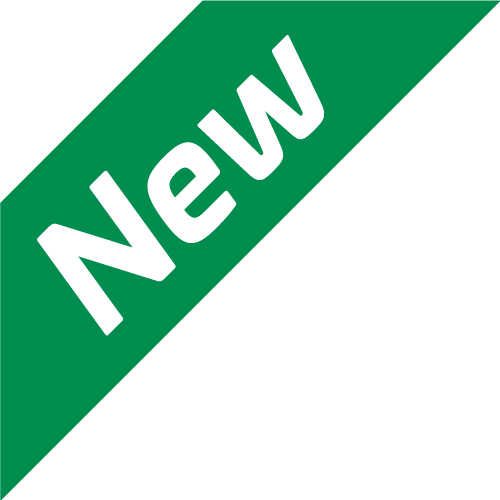 Process with our app!
All our services and your documents available in the app. Faster & More Efficient.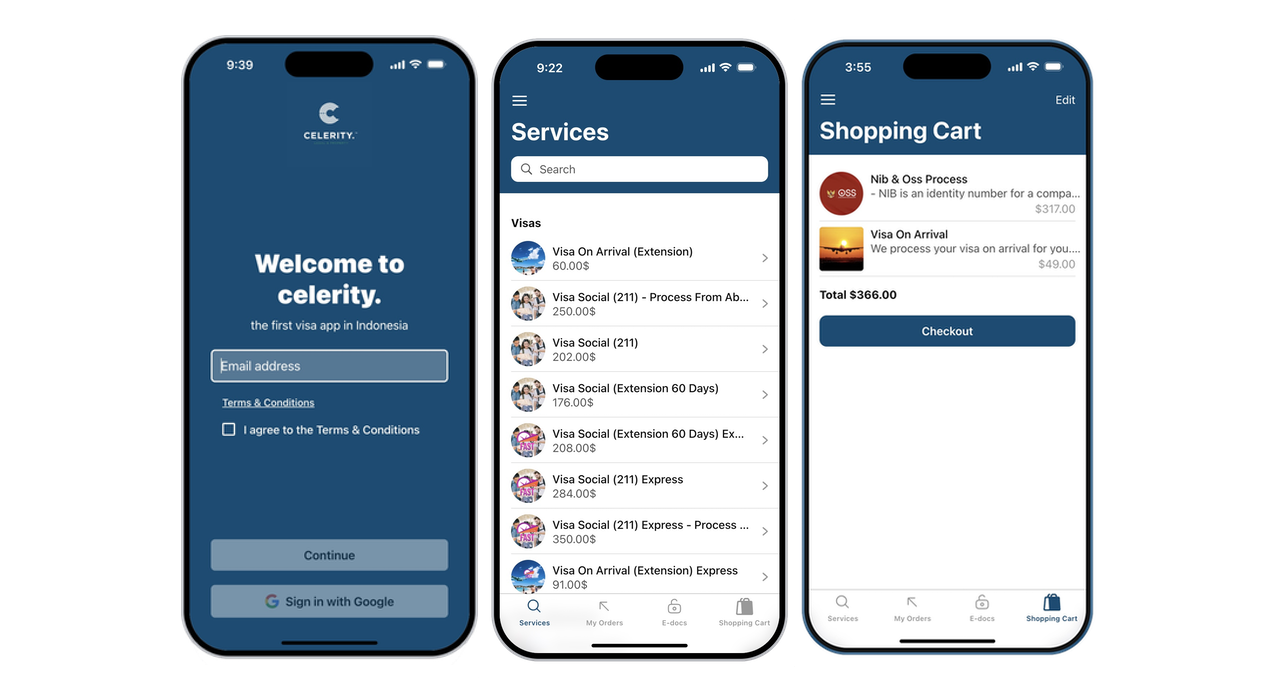 Related Services
Customers booking this service are also interested into those:
Frequently Asked Questions