Virtual Office
Serviced and virtual offices in Bali are excellent business solutions for independent entrepreneurs, freelancers, digital nomads as well as small and medium-sized enterprises.
Virtual Office can be used as a company address and also for a meeting purpose once a month for 2 hours duration.
Documents we will need
Director Id Card
Director NPWP Card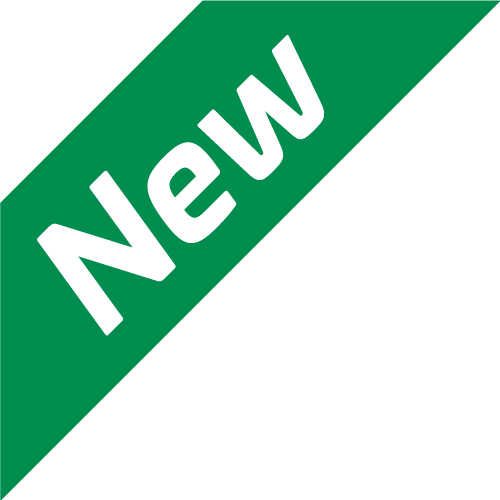 Process with our app!
All our services and your documents available in the app. Faster & More Efficient.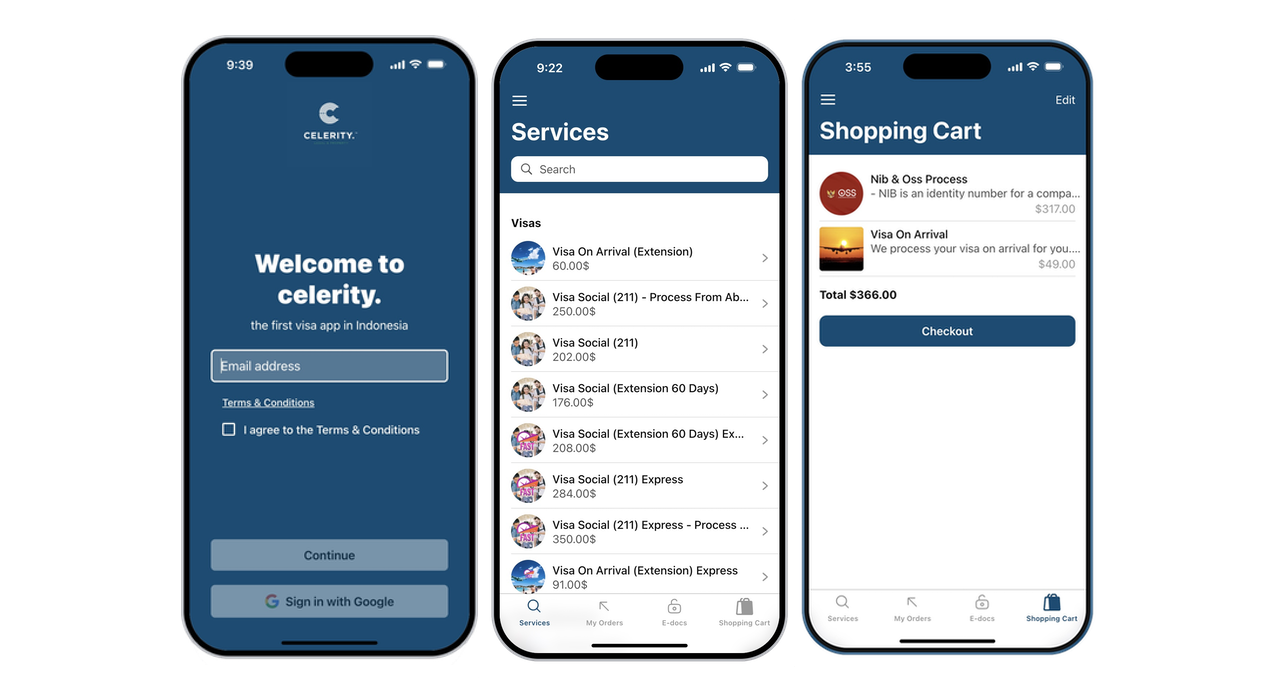 Related Services
Customers booking this service are also interested into those:
Alcohol License For Bar/Restaurant
$25Mil
All Inclusive
Best Price over the internet
Get all your e-docs online
Follow-ups every stage of the process
Get Started
Alcohol License For Distributor/Subdis
$25Mil
All Inclusive
Best Price over the internet
Get all your e-docs online
Follow-ups every stage of the process
Get Started
Business Location Update
$5Mil
All Inclusive
Best Price over the internet
Get all your e-docs online
Follow-ups every stage of the process
Get Started