Consultation With Rafi 1 Hour
Are you thinking about setting up a company in Indonesia? Do you need help regarding property management?
Get the best advice from Rafi, a serial entrepreneur with more than 12 successful years in business ventures in Indonesia.
The Meeting includes a consultation for 1h and a report summarizing the meeting in terms of questions/solutions.
Feel free to choose your preferred timing for the meeting online now: https://calendly.com/celerity_click/rafi-1h
This consultation is offered for our gold/platinum customers.

3Mil Rp

(approx. 191$/179€)

2 days (maximum)
Download all information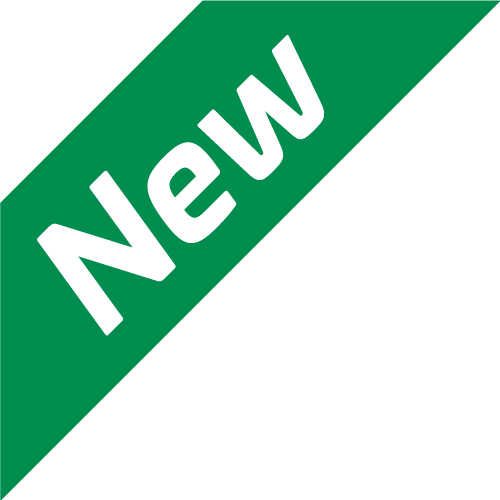 Process with our app!
All our services and your documents available in the app. Faster & More Efficient.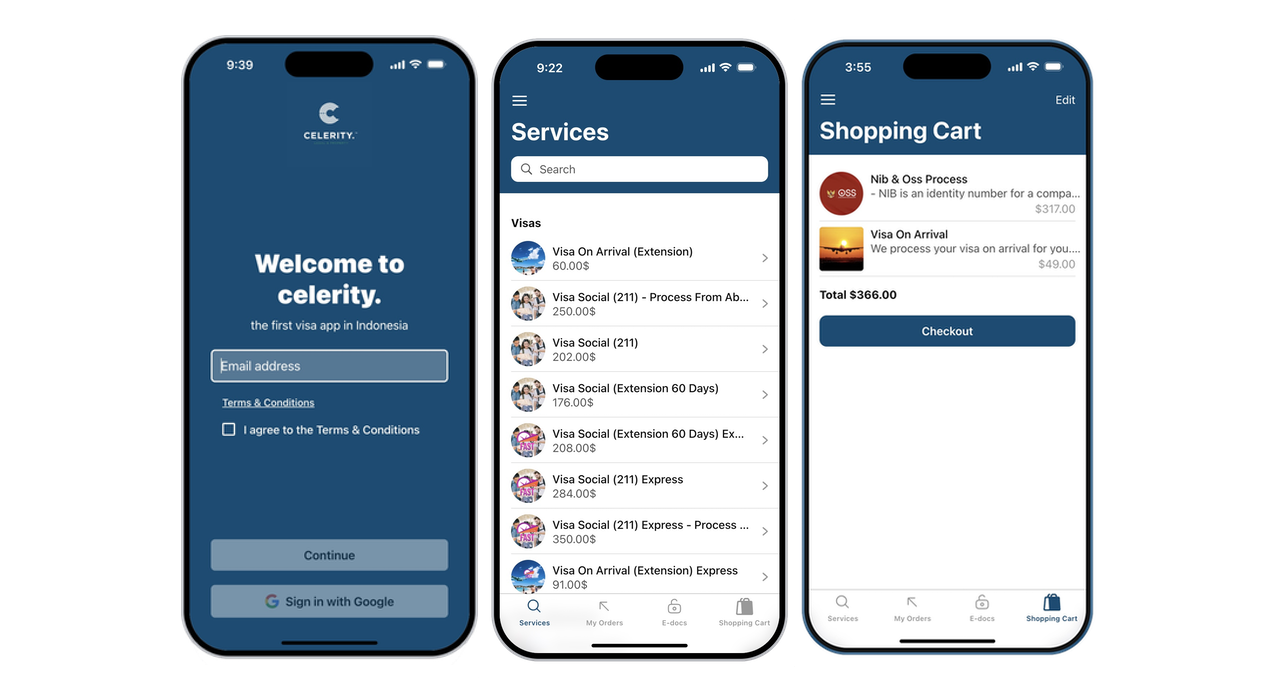 Related Services
Customers booking this service are also interested into those:
Frequently Asked Questions