Retirement Kitas (Offshore)
Process now your Retirement Kitas if you are more than 55 years old. This Kitas doesn't allow working, but this said, everything else is possible. It is a great economic Kitas.
Documents we will need
Address
Bank Statement 3 last months
Insurance
Ktp of 2 staff working for you (ex: Cleaning lady)
Ktp of the owner renting the house/land
Lease Agreement
Passport (Page Photo) - Double Page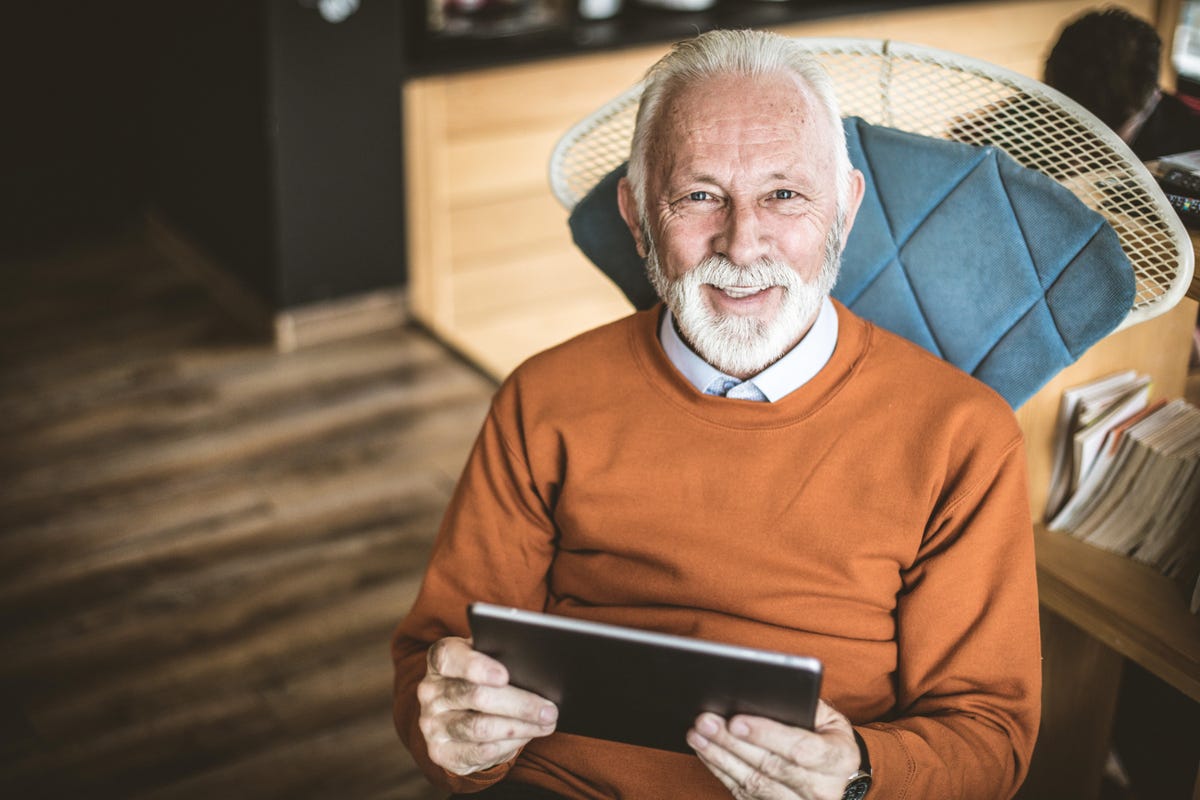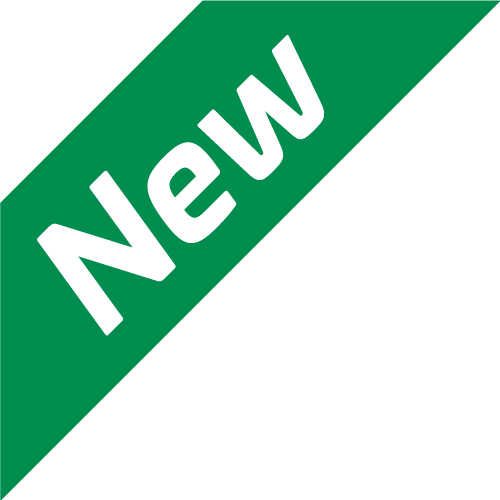 Process with our app!
All our services and your documents available in the app. Faster & More Efficient.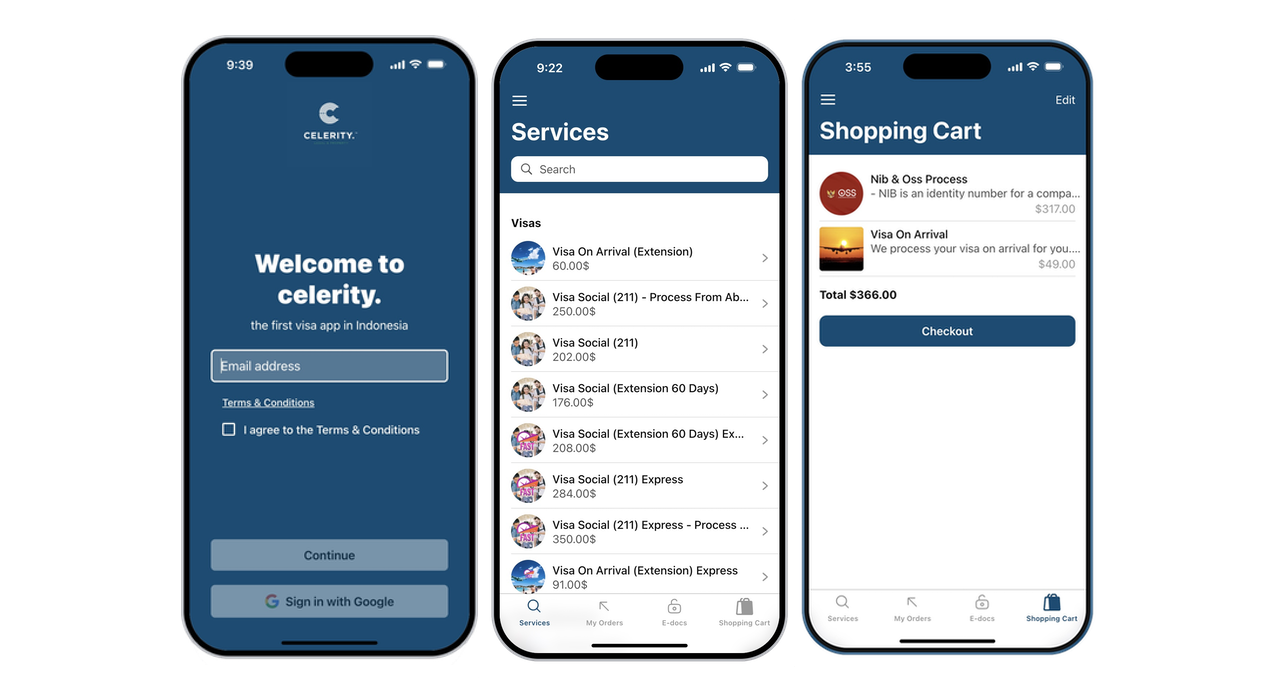 Frequently Asked Questions