Visa Social (211) (Onshore)
This visa allows you to stay in Indonesia for 60 days, for social and tourism purposes.
It can be extended twice, allowing you to stay up to 180 days.
 Book it straight away and get your visa within a week max.
Note: the Visa B211 does not allow you to work or get a salary while in Indonesia.
If you wish to work in Indonesia, please see our KITAS / Working Visa section.
Documents we will deliver
E-Visa (English)
E-Visa (Indonesia)
Documents we will need
Passport (Page Photo) - Double Page
Passport (Visa Stamp Page) - Double Page
Vaccine Certificate (Full Doses)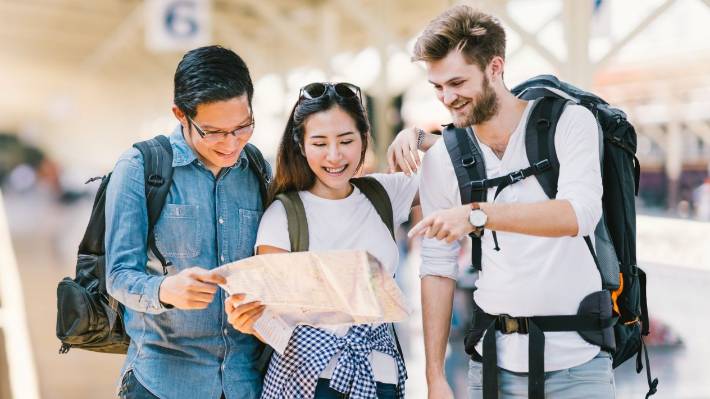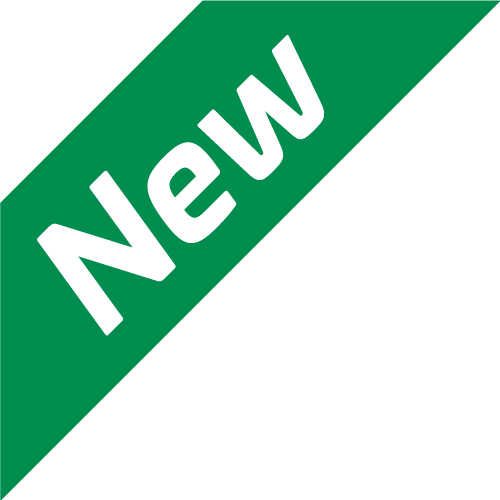 Process with our app!
All our services and your documents available in the app. Faster & More Efficient.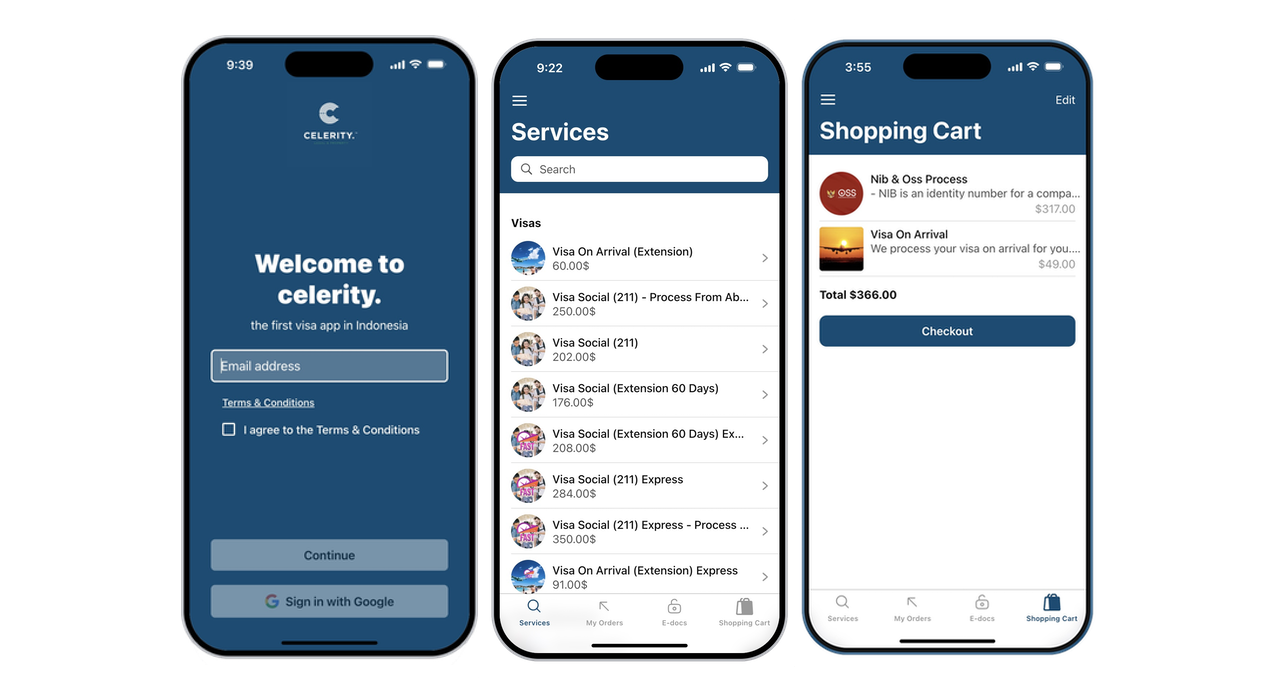 Related Services
Customers booking this service are also interested into those:
Frequently Asked Questions