Exit Permit Only (E.P.O)
This service can only be processed if you are in Indonesia
The EPO is necessary for foreigners holding a temporary stay permit in Indonesia, in case of changing jobs, leaving Indonesia, or shifting from one form of permit to another. Not doing so can lead to complications such as not allowing you to return to Indonesia.
Just swing by our office, and we will fix that for you in no time!
Documents we will deliver
E.P.O Stamp
Documents we will need
KITAS
Sponsor's ID card (KTP Sponsor)
Passport [Original]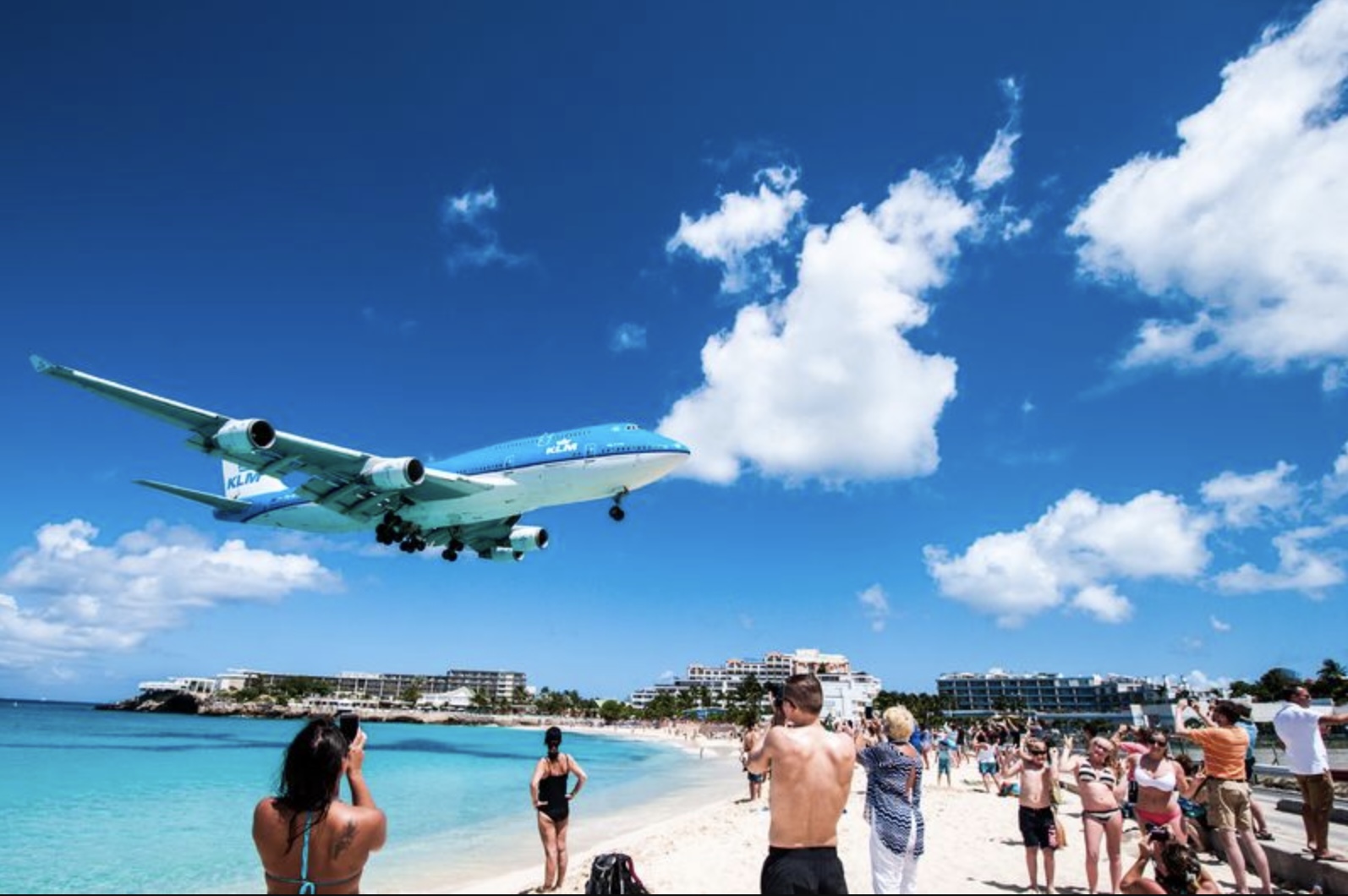 1.5Mil Rp

(approx. 95$/89€)

6 days (maximum)
Download all information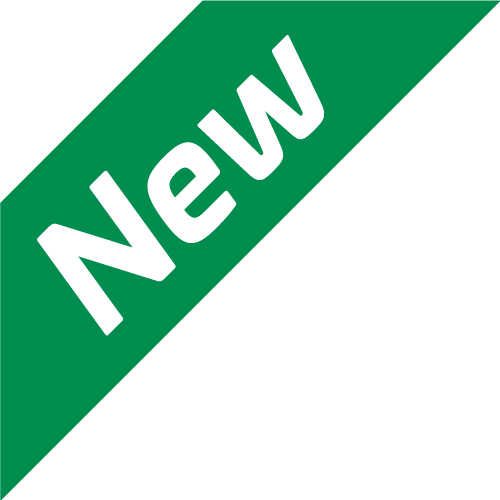 Process with our app!
All our services and your documents available in the app. Faster & More Efficient.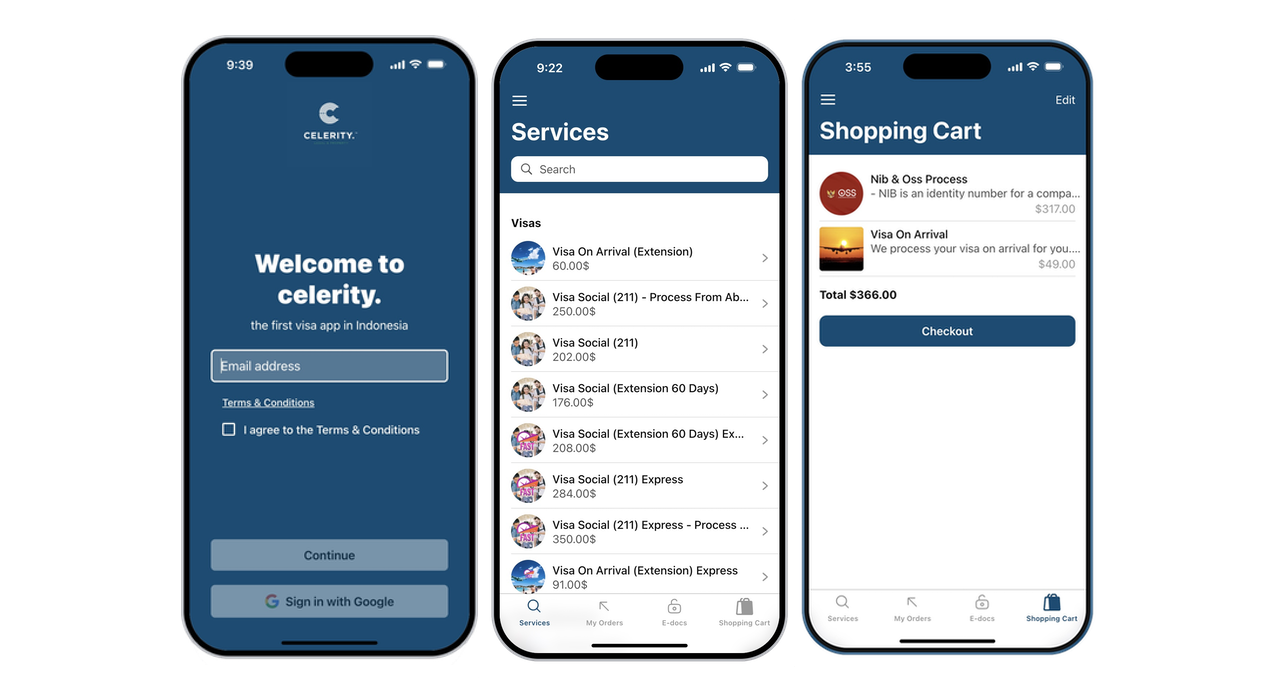 Related Services
Customers booking this service are also interested into those:
Frequently Asked Questions