Exit Permit Only (E.P.O) (Onshore)
The EPO is necessary for foreigners holding a temporary stay permit in Indonesia, in case of changing a job, leaving Indonesia, or shifting from one form of permit to another. Not doing so, can lead to complications such as refusal to allow you to return to Indonesia.
Documents we will need
Copy Payment Lates DPKK
Flight Ticket
IMTA (if the applicant aiming to work in Indonesia)
Passport [Original]
Passport (Kitas Photo) - Double Page
Passport (Visa Stamp Page) - Double Page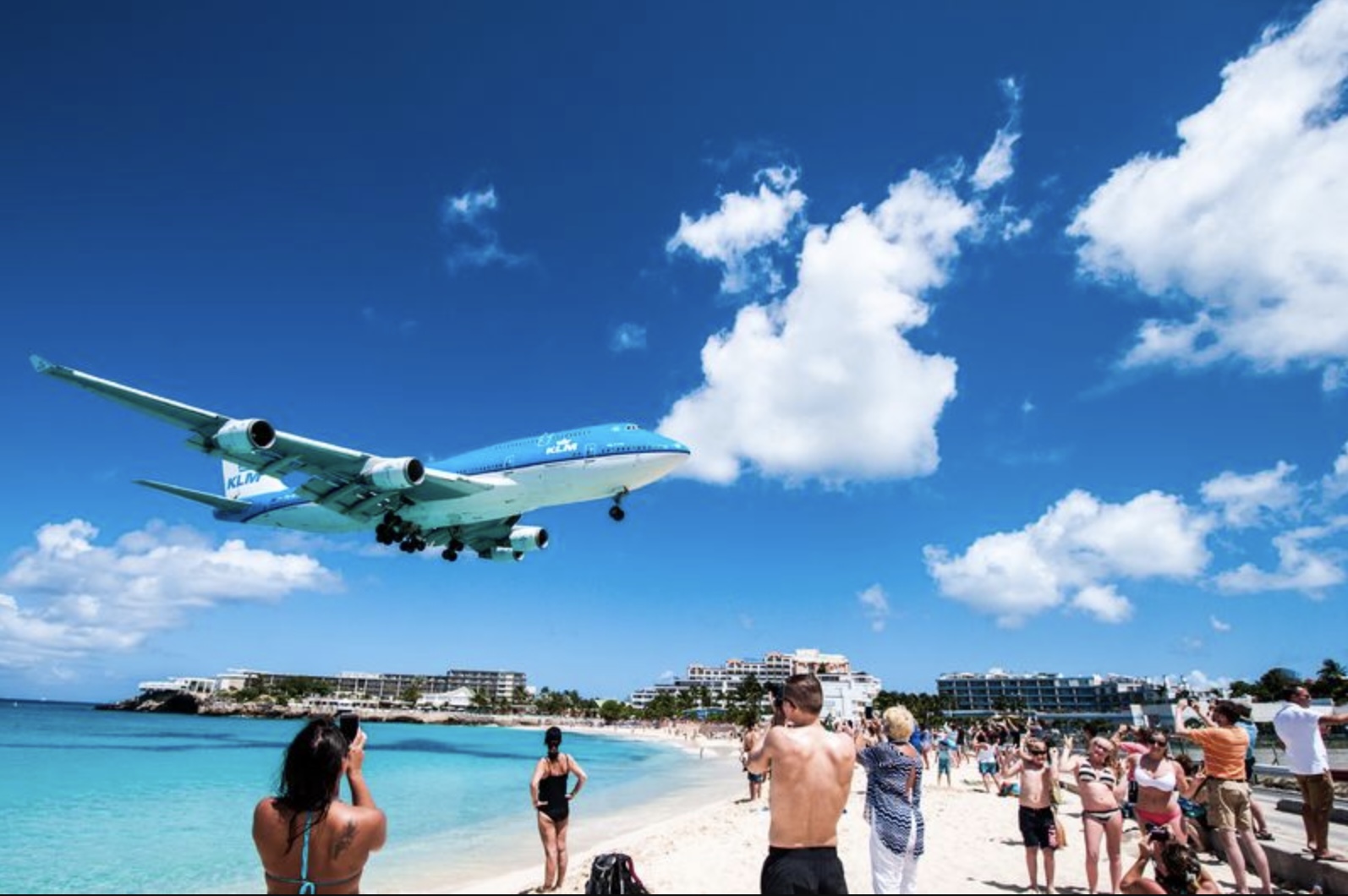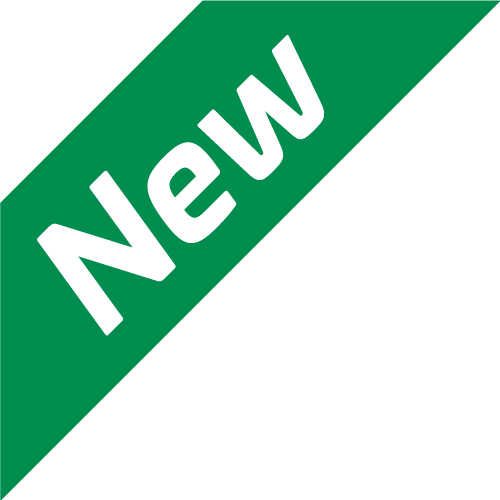 Process with our app!
All our services and your documents available in the app. Faster & More Efficient.