Sop & Bpom Hygiene License
BPOM is a license in the form of a distribution permit for food products produced by domestic industries larger than a household industry or any industries that produce food products required to have a BPOM MD Marketing Permit.
Please note that the price for BPOM Hygiene License is not
including the retribution and donation fee.
Documents we will need
Business Location Map
List of Quality guidelines (Daftar Panduan Mutu / SOP)
Director ID Card
Taxpayer card of the director (Director NPWP Card)
Label Design
Product Description and Composition [Text Only]
Product information (Type of Food, Type of Packaging, Net Weight/Content) [Text Only]
Production Scheme and Explanation
Business Layout (Tata Letak Tempat Usaha)
35Mil Rp

(approx. 2.229$/2.089€)

199 days (maximum)
Download all information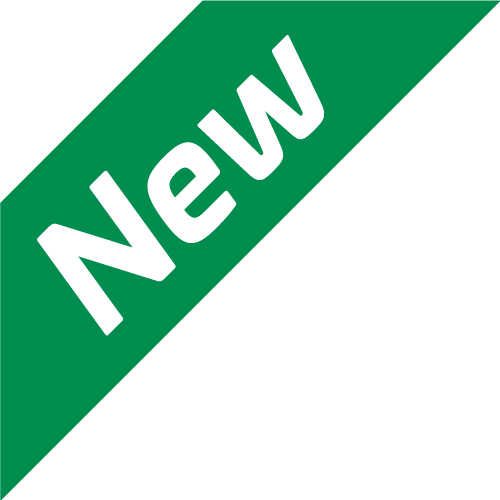 Process with our app!
All our services and your documents available in the app. Faster & More Efficient.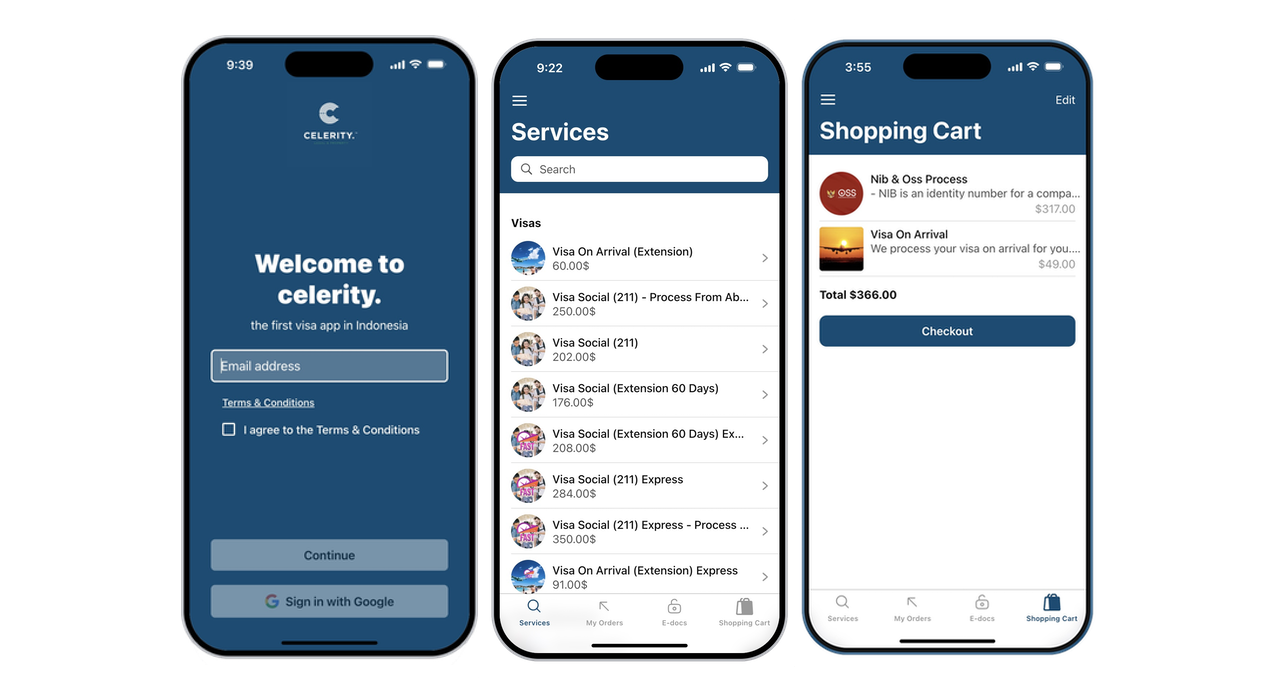 Related Services
Customers booking this service are also interested into those:
Frequently Asked Questions