Sop & Bpom Hygiene License
BPOM MD Marketing Permit is a license in the form of a distribution permit for food products produced by domestic industries larger than a household industry or any industries that produce food products required to have a BPOM MD Marketing Permit. This permit is issued by BPOM RI for every business that produces food products with milk-based ingredients, certain food additives (such as preservatives, flavor enhancers, dyes, etc.) or carries certain claims such as complementary food to breast milk (MPASI). ), Food for the Elderly, and so on.
Please note that the price for BPOM Hygiene License is not
including the retribution and donation fee.
Documents we will need
Daftar Panduan Mutu / SOP
Data Produk (Jenis Pangan, Jenis Kemasan, Berat/ Isi Bersih)
Desain Label
Director Id Card
Director NPWP Card
Dokumen Deskripsi dan Komposisi Produk
Peta Lokasi Usaha (Tempat Usaha)
Skema dan Penjelasan Produksi
Tata Letak (Lay Out) Tempat Usaha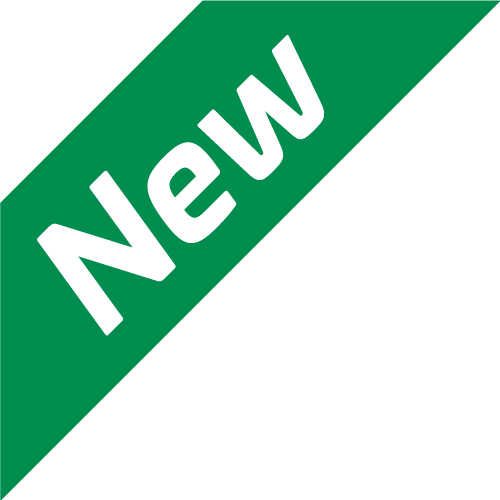 Try our app!
All our services and your documents available in the app. Faster & More Efficient.