Sworn Translation
You need sworn translation of official documents for personal and corporate purposes, such as work contracts, sale and purchase agreements, business proposals, MoUs, SOPs, annual financial reports, etc.
Those documents require sworn translation services that can guarantee legality when used, and confidentiality of information at the highest level.
Feel free to order this service now, upload the required documents and we will process everything for you straight away.
The price indicated is per page.
Documents we will need
Document to Translate
380k Rp

(approx. 24$/22€)

9 days (maximum)
Download all information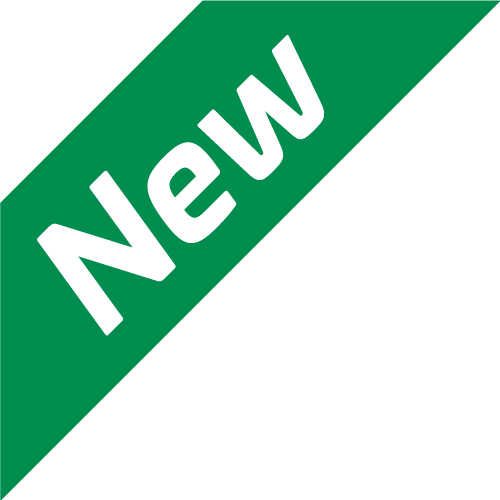 Process with our app!
All our services and your documents available in the app. Faster & More Efficient.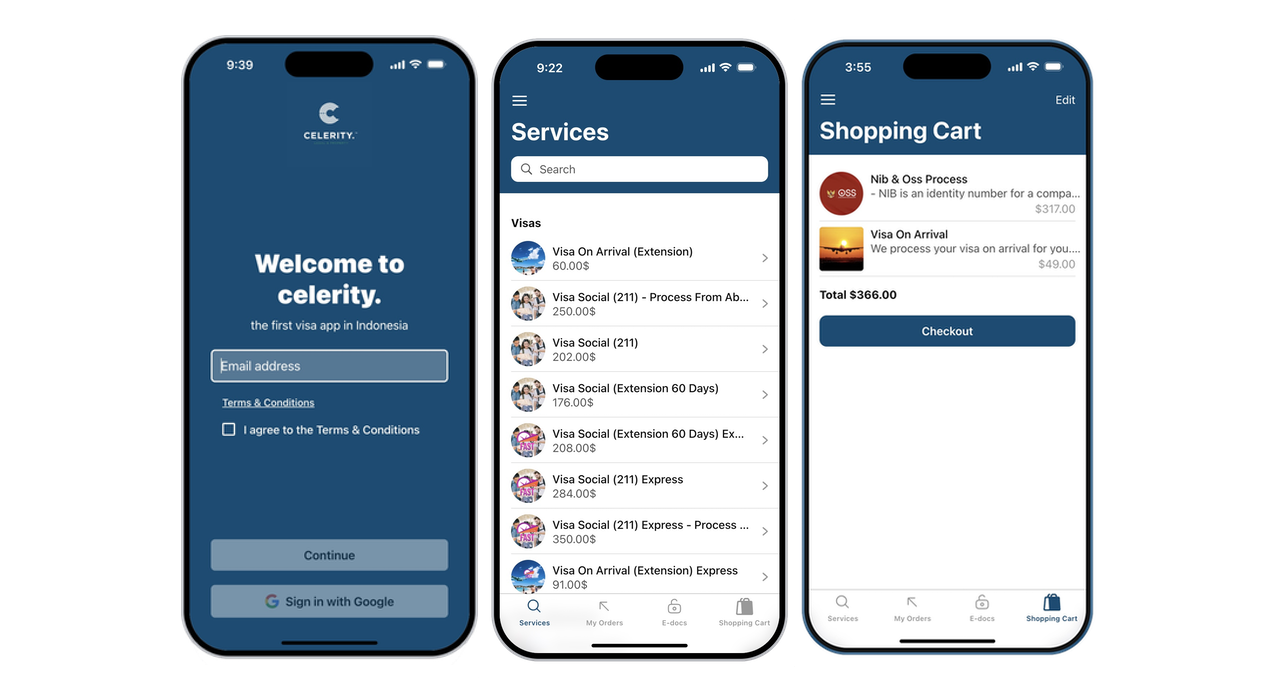 Related Services
Customers booking this service are also interested into those:
Frequently Asked Questions